The New Jersey Fencing Alliance is a non-profit 501(C)(3)organization  located in Maplewood, New Jersey. The club offers 19 fencing strips, making it one of the largest fully equipped fencing facilities in the country!
Many of its fencers have already qualified for USFA Summer Nationals Championships . This is the largest fencing tournament in the world and starts on June 27 and runs until July 6, 2015. It is located  in San Jose, California this time making it a very expensive trip for those on the east coast. Olympic and World champion fencers  compete at this championship tournament every year.
We'd like to provide a chance for all the fencers who qualify to attend and to receive event coaching. The fencers already have to pay for their own flights, housing and transportation and any amount raised will help to offset the cost of bringing their coaches and meals. 
More information about NJFA can be found at 
http://www.njfencingalliance.com.
Live tournament results of Summer Nationals can be viewed at 
http://www.usfencing.org.
Please consider donating! Any amount will help!!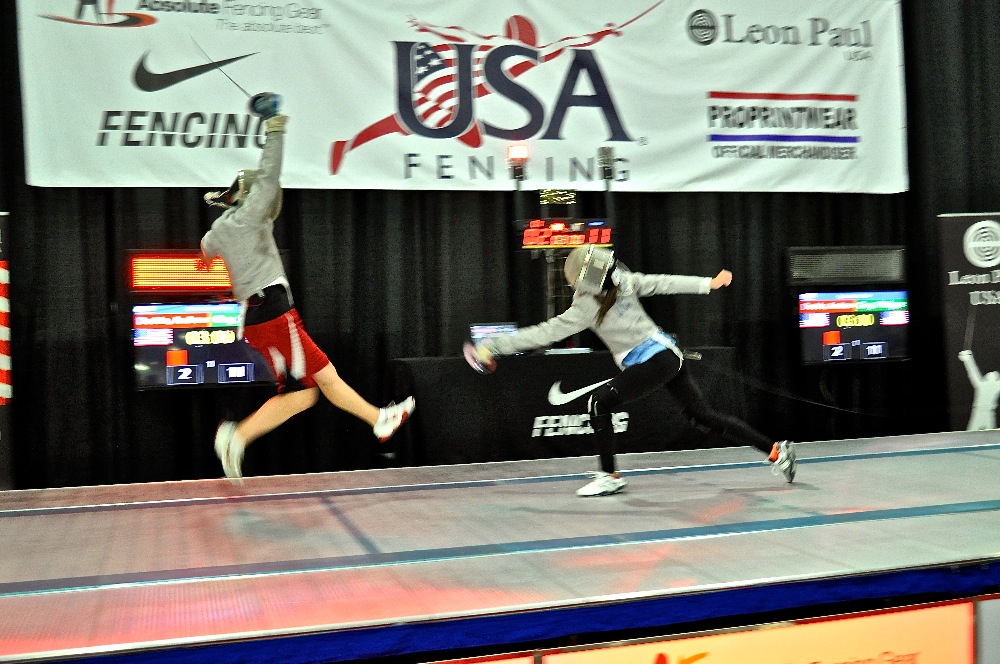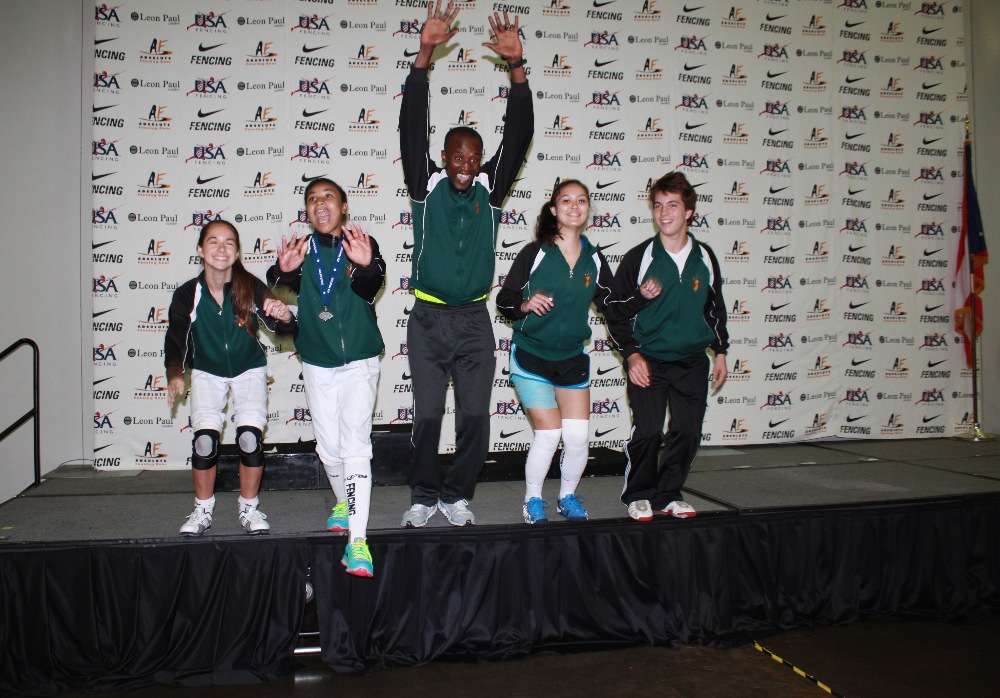 Organizer