WELCOME TO OUR SUMMER RAY GOFUNDME FUNDRAISER! 


We are happy you are here.  My name is Juliana Love. I am the author of the Summer Ray Book series/Producer & Screenplay writer of the full feature "A Redemption In Time" pilot.

Thank you for taking the time to check out our project! In a world where cataclysmic collisions occur, Summer Ray is anything but predictable. A classic series in the making…we are Summer Ray!

SUMMER RAY IS NOT JUST ANOTHER CIVIL WAR HISTORICAL/FICTION STORY. IT TRULY IS AN EPIC ADVENTURE!


FUNDRAISING VIDEO: A SUMMER RAY - TO ACTION

https://youtu.be/7-TK4cAXZqw 







FUNDRAISING VIDEO - MEET OUR TEAM  PLEASE CLICK ON THE LINK:

https://youtu.be/vetQ-ETaseA



ILLUSTRATED PROMO VIDEO PLEASE CLICK ON THE LINK:


https://www.youtube.com/watch?v=FYQe6F3Abf4



DEAF ILLUSTRATED PROMO VIDEO PLEASE CLICK ON THE LINK:


https://youtu.be/lK4vWT9jvvk



In February 2009, when I climbed Big Round Top, located in Gettysburg, PA (pictured above), in order to stop me from crashing into dangerous rocks and boulders, I reached out and unknowingly grabbed onto a thorn bush. Seeing my blood scattered around me, a crimson red on a snowy white backdrop, suddenly I was catapulted into a Civil War past. By the time I reached the bottom of the hill, I had all of the main characters in my head, for a story I had no idea I was about to write.  So, why me? Why Juliana Love? Perhaps others were called to that hill but did not answer. Or perhaps God wanted to use a disabled woman with a brain injury, to show the world that with His help, and if one can just believe that anything, is truly possible. I had no sense of a future after I became critically injured with a head injury.  I couldn't see myself with a career because of one failed attempt after another. Yet, I heard the call to go to Gettysburg and I answered. My life since then has never been the same. Summer Ray became a part of my world, as did the soldiers of a time far past.

These Are The Times that Try Men's Souls…Thomas Paine

American history and its founding have always been something I have cherished. My fascination with history, started with my retired, military Navy Dad, who would take me to Gettysburg as a child. Now, as an adult Christian Patriot, I love my country and it has grieved me, to see it in its current condition. With all of the social injustice, racism or what is perceived as racism, rioting, violence, murder and other hate crimes, and the removal of our history and not just Confederate history – but American history – A Redemption In Time,  is a pivotal story or a turning point as a light that is shining in the midst of so much escalating darkness and unrest. As Martin Luther King Jr. once stated, "Only when it is dark enough, can you see the stars." 

I had no idea when I first sat down to write the story, how it would evolve or what the events would be taking place in our beautiful
America, in the future. But God knew. Sadly, on July 10th, the statues of both General Lee and General Jackson were removed in Charlottesville, VA. If we cannot stop this desecrating of our history, we must preserve it for future generations somehow, someway.





My only qualifications for writing a story such as Summer Ray, is that I have lived through some of it. While the rest, there is nothing wrong with just good ole' fictional writing. Once again, thank you for your generous support. We look forward to bringing to the world an amazing story the whole family will love for years to come! 


PERKS FOR YOUR DONATION

PLEASE NOTE: OUTSIDE OF THE US PLEASE ADD $40 FOR SHIPPING FOR ALL PERKS
 

$10.00

(3) REFLECTIONS OF GETTYSBURG POSTCARDS (variety) 



 

(1) 11×17 PITCH POSTER
(plus the above perk)

NOT SIGNED: $25.00
SIGNED: $50.00







VOLUME 1 – The story that started it all!

THIS FAIR AND BLIGHTED LAND
Signed by the author: Juliana Love

$50.00 - SIGNED BY AUTHOR


(plus the above perks)




 

(ONE) 11 ounce SUMMER RAY MUG (VARIES)
ALL SUMMER RAY MUGS ARE YELLOW LINED WITH A YELLOW HANDLE)

$75.00 - NOT SIGNED

$125.00 - SIGNED


(plus the above perks)






$150
COMMEMORATIVE 8x10 MATTED PRINT - "Here in Gettysburg... the sun still shines above you, General Lee! "
(plus the above perks)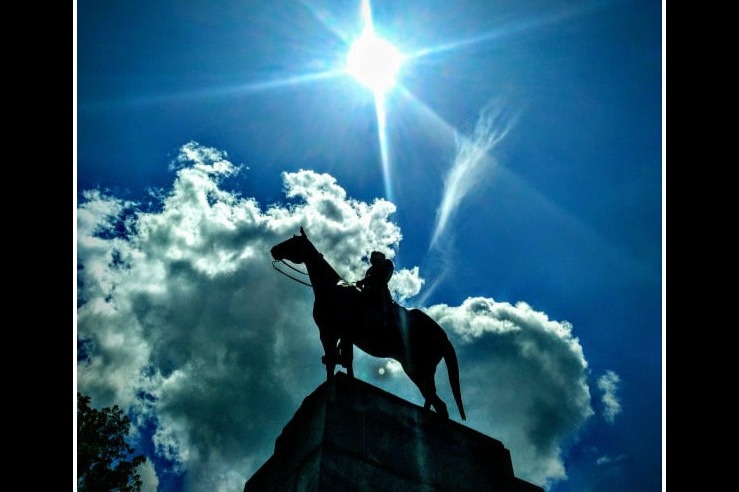 HAND MADE BY AUTHOR 
YELLOW CROCHETED SUMMER RAY POCKET SCARF 


(For authenticity – name tag is included)
$175.00

(limited to the first 150 donors at this level)


(plus the above perks)


"Summer Ray is a Figure Skater in the series and this scarf is a great way to connect with her.

Also, because I have Traumatic Brain Injury, it helps my brain to relax when I crochet." JL






A REB ORRELL MATTED (BATTLEFIELD/CIVIL WAR) PRINT 11×14

LIMITED to the first 25 donors; the print will vary


$200


(Plus the above perks)




 

$500 Limited to 25 donors

A 30 MINUTE ZOOM CHAT WITH THE AUTHOR JULIANA LOVE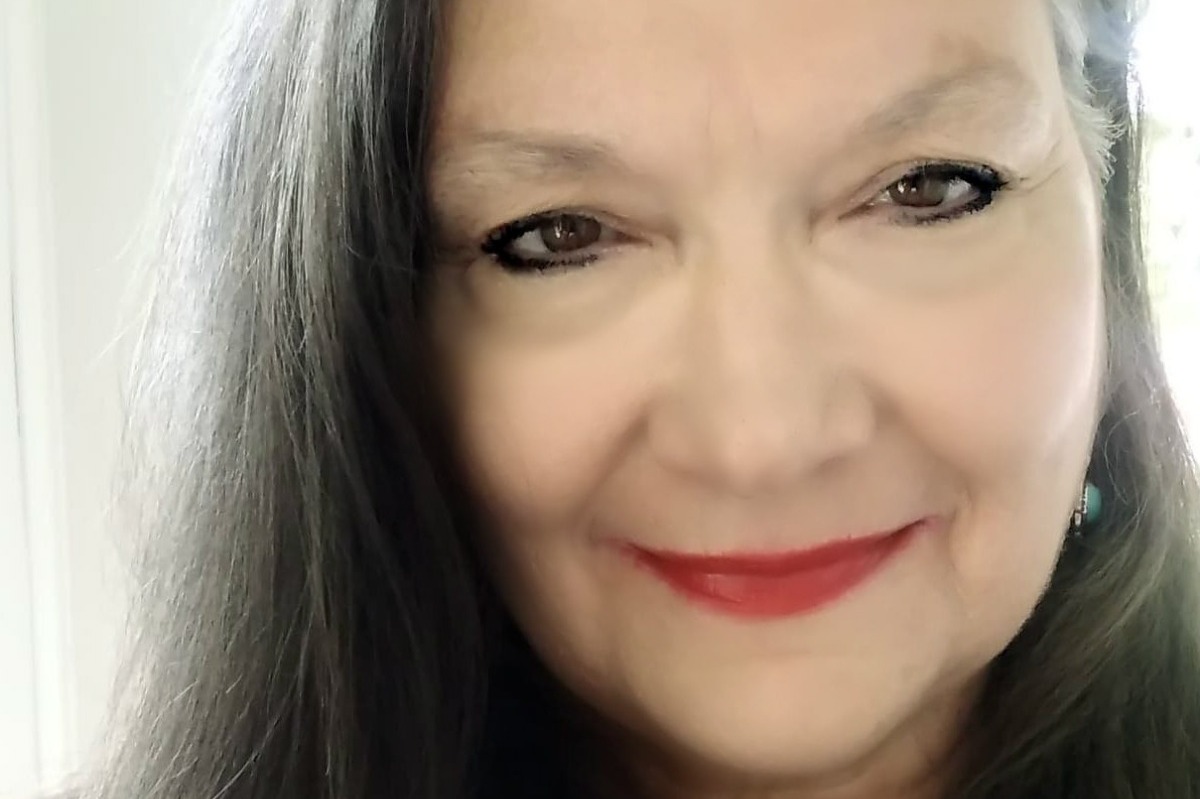 DIRECTOR A.C. MORGAN


DIRECTOR OF PHOTOGRAPHY SUSAN E. BATES



AND ONE OF THE SUPPORTING CHARACTERS JASON SHINDLEDECKER




MARKETING and DISTRIBUTION

*To use all means of social media as possible
*To use billboards across the country as a means of exposure
*Distribution plans are currently being negotiated
*Our Marketing Director is busy promoting the Summer Ray franchise as a whole
*Book signings across America to promote the Summer Ray book series
*Pitch to network channels 
 

A FINAL CALL TO ACTION




PLEASE HELP BE THE WINGS THAT TAKES OUR PILOT TO FLIGHT; TO NOT ONLY TURN THE TIDES OF INJUSTICE

AND TO RESTORE OUR HISTORY;

BUT TO BRING PEACE, LOVE, HOPE & HEALING, BACK THE SHORES OF OUR BEAUTIFUL AMERICA.




"A LAND THAT WAS MADE FOR YOU AND ME." 
 


 
For more information on the books/film please visit:

www.thememoirsofsummerray.com


If you could please head on over to our Facebook page and hit the like button, it too, would be so greatly appreciated.
@thememoirsofsummerray

To sign up for Juliana's newsletters:

www.julianalove.com

Please fill out the pop up contact sheet!
Thank you! 

Instagram and Twitter: @julianalove_us


OUR FILM IS FISCALLY SPONSORED BY:

CAROL DEAN OF FROM THE HEART PRODUCTIONS
www.fromtheheartproductions.com


IF YOU WOULD PREFER A TAX DEDUCTIBLE DONATION PLEASE VISIT:
https://fundmyfilm.org/narrative-features/a-redemption-in-time/


WE LOOK FORWARD TO BRINGING TO THE WORLD AN AMAZING STORY IN THE VERY NEAR FUTURE THAT YOU HELPED TO CREATE! 

THANK YOU FOR YOUR GENEROUS DONATION!