Sullivan Carey is  a 10 year old boy who has recently been diagnosed with Lukemia. He is a fun, loving and happy boy; who loves video, games, football, riding his bike, and having fun with friends. Sullivan is a brave and courageous and is going to do his part to beat this.
      Unfortunately this disease and treatment involves a 3 year treatment plan that includes many hospital stays, surgery, and , Chemotherapy. He is currently at Cohen Children's Hospital  in New Hyde Park and he will be there for some time. 
      Sullivan's family is going to have so much on their hands.  His treatment will involve travel and a need for around the clock care. His parents will need to take leaves of absence from work, while maintaining a household for his sister Milan and brother Preston.
Our goal of this campaign is to help with:
-associated medical costs not covered
- travel
- lodging
- food
- care for his siblings
- any costs that may create a hardship from reduced income
Thank you all for your Thoughts, Prayers, and Donations.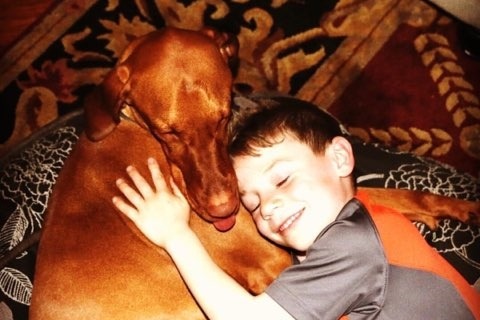 Organizer and beneficiary
Brian Silk
Organizer
East Northport, NY
Benjamin carey
Beneficiary