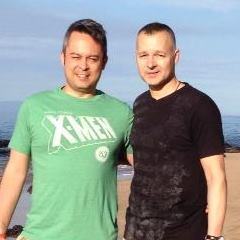 Hello and thank you !
I wanted to give my heartfelt thanks to everyone for all your support and love !!!

All donations go towards medical costs to cure this cancer.
Let me share with you my journey with this thing called cancer.
In June 2013 I was diagnosed with Stage 1 testicular cancer; seminoma.
How did I find it ? Well I had scheduled for my normal routine physical and mentioned to the doctor that my one testicle felt different then the other one. And I had felt some pain in the groin area.
So after an ultrasound and blood tests; it was confirmed seminoma.
The urologist talked of my options: surgery and one round of chemo.
I left that day in an emotional roller coaster. I had no idea how to handle it. 
So I sat with it for about a week and prayed and meditated with it. I finally decided I was going to do the surgery.
Surgery was quick. Recovery time was slow. But I'm thankful that I'm a healthy guy with good diet and lifestyle ! Plus at the time I was using alot of Frankincense essential oil internally and topically.
So one year passes. And during this year I was under observation with my oncologist.
All was normal during this year. I had done my routine blood tests and CT scans. Everything was normal. There were no signs of recurrent seminoma.
Cool ! All is well !
Until May 2014.
I was at work and had begun to experience extreme pain in my back by my kidney area. The paramedics were called and they thought it was kidney stones. 
I was in so much pain that I wanted to throw up and pass out ! It was unbearable !
I flew back to my home base and rushed to the ER. At the ER they did all they tests for kidney stones and nothing showed up.
Well the ER doctor found a large solid mass.
My whole world then fell apart again. I sobbed. My husband sobbed.
Ugh.
And here I am at present day. After many tests and visits to the doctor. 
I have another tumor inside of me. Same kind of cancer; seminoma; different location.
The journey to transformation begins.
I am most grateful for all the friends and family both on the social networks such as Face Book and for those I know not in cyber space.
There are no words to describe my love and appreciation for YOU and your support.
Thank you to my family; which are many! This includes my personal family, but also my airline and Zumba family.
Thank you for your time and support !
I love you !
Steve
** My biggest supporter ! - Michael Dyda ( husband of 18 years )** Celeste - my fur ball that loves to cuddle !
Thanks to my game night friends; Justin Arbogust and Andrew Kuula ! * Trippy * ( Inside joke ! )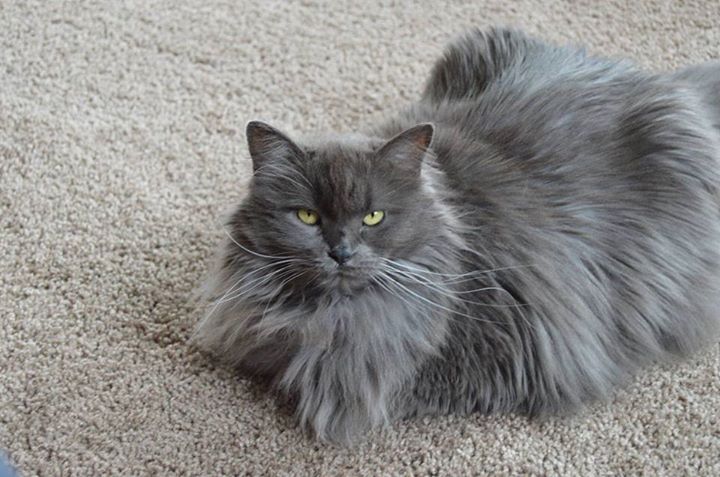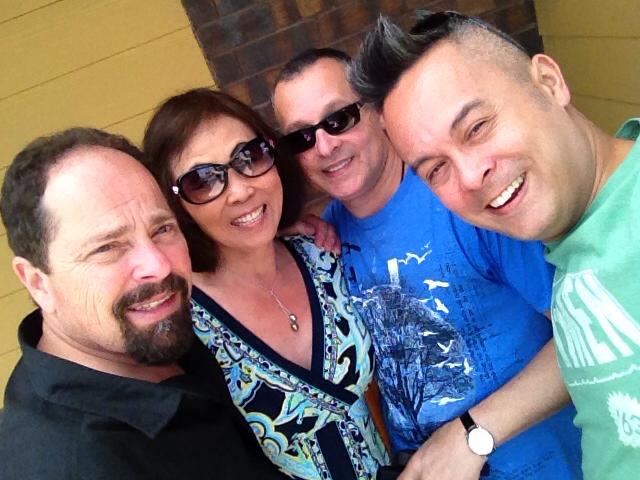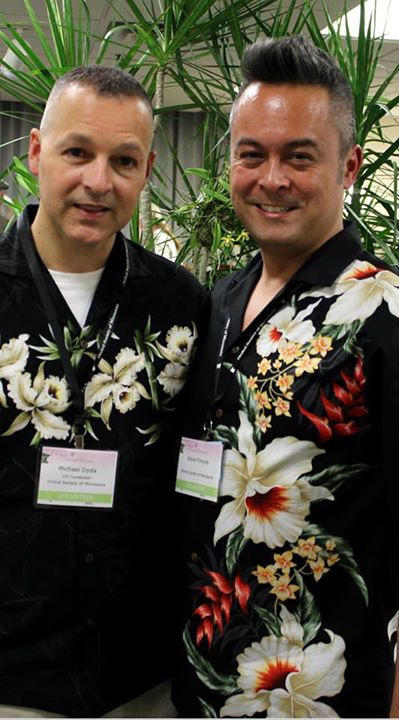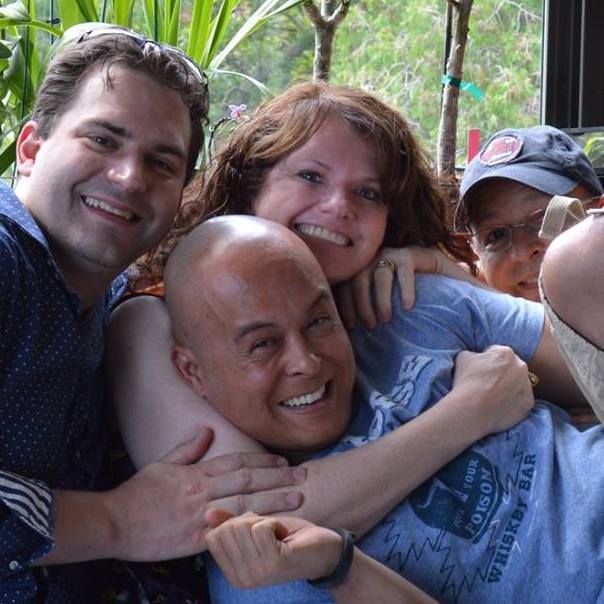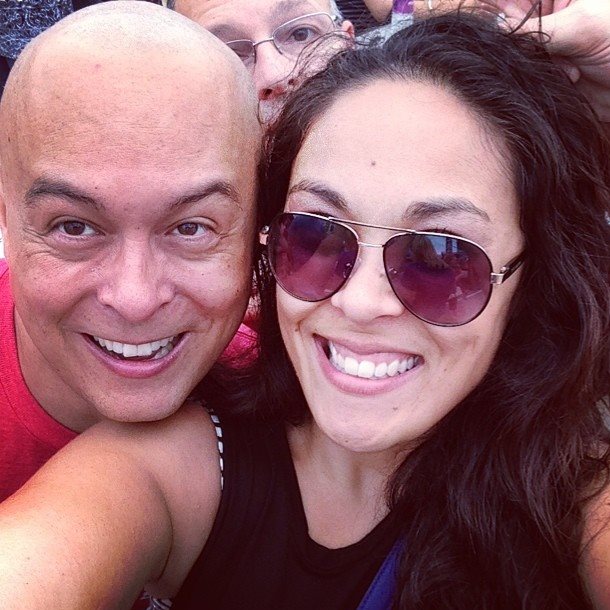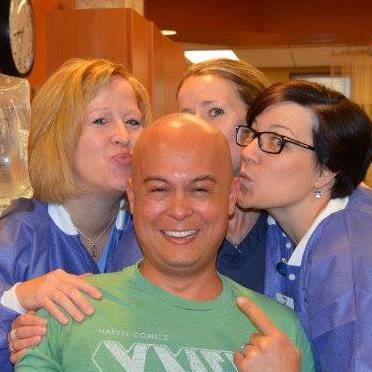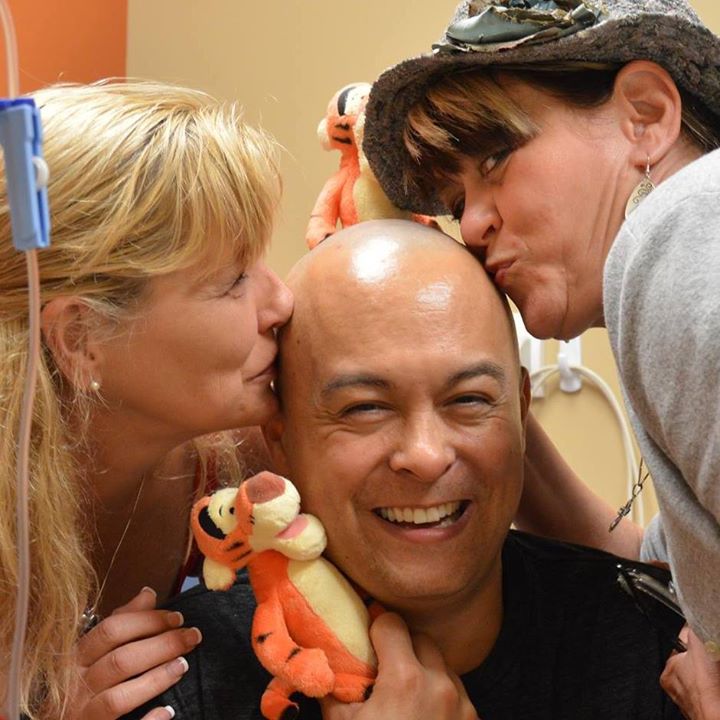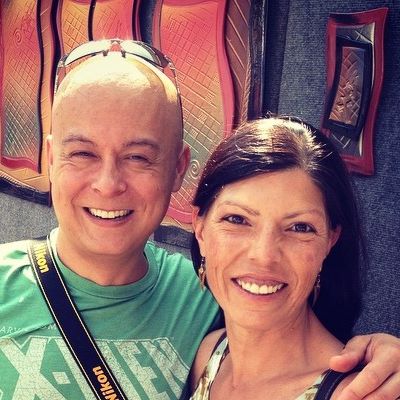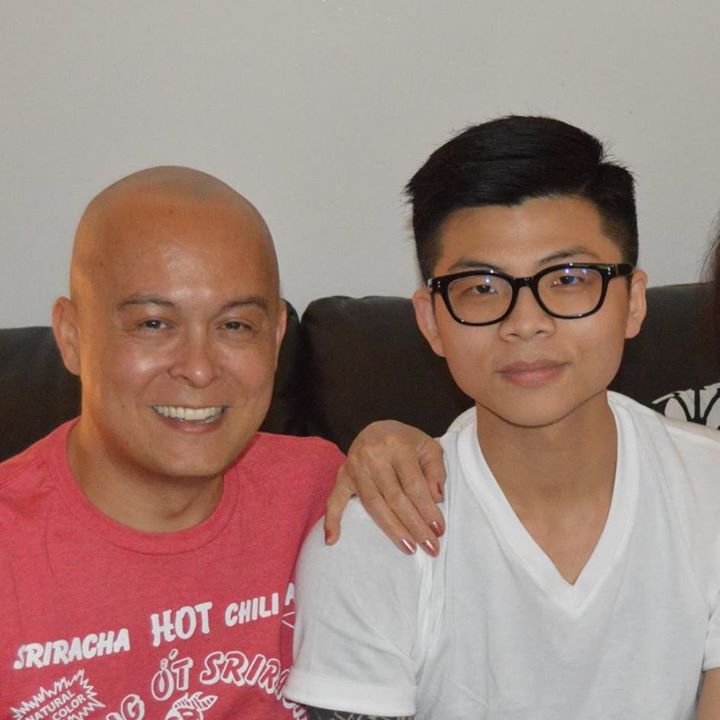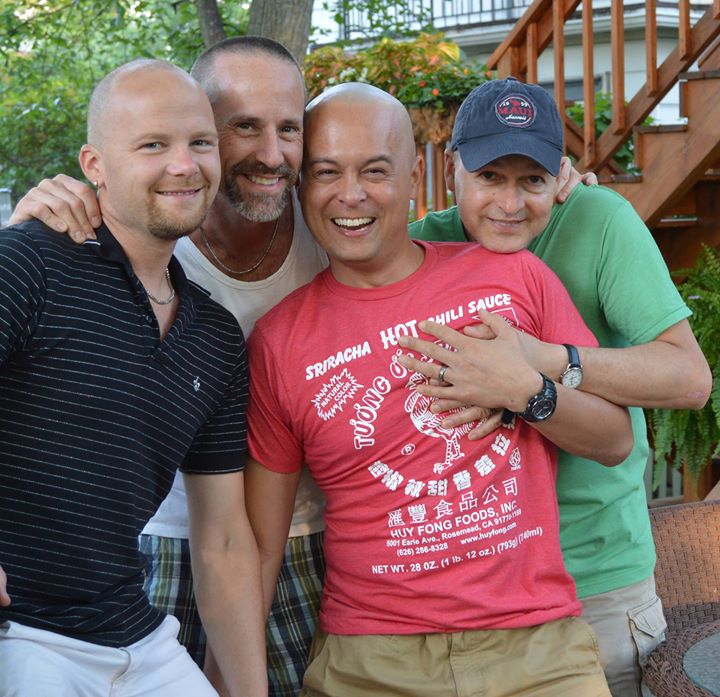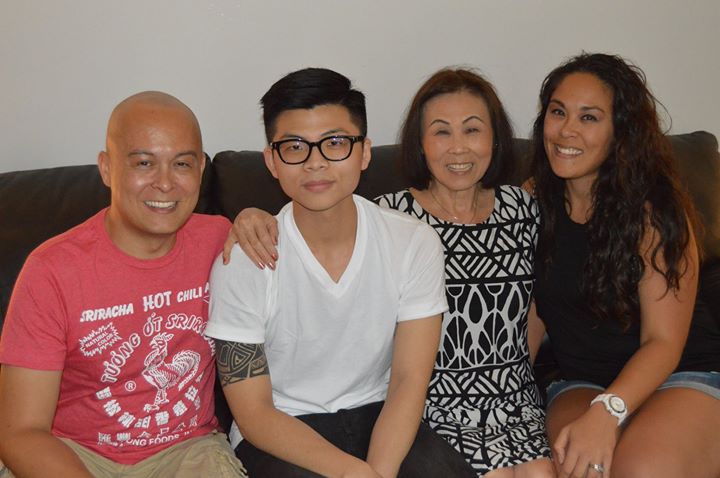 Organizer