STAWA Junior Academy Project
https://funds.gofundme.com/dashboard/stawa-junior-academy/customize/description?start=1#
STAWA Junior Academy Project
| Uganda, Africa
by Eddie Diaz & Judy Holcomb
We just got back from a volunteerism trip in
Uganda, Africa
and what started as a fun adventure to East Africa has become a call for help! During our journey we got to volunteer our time teaching at a local low income college. What an experience! During our stay we also had the opportunity to visit two rural impoverished primary schools.
It was during this visit to deliver school supplies that we found a special calling to do something more...Here is where we need you!
These two primary schools are in need of many things but one of the most important elements needed is basic clothing and shoes.
We have set out to provide these kids with a sense of togetherness, personal pride  and hope for a better future.
We are determined  to raise
$5,000 to provide 100+ students in both primary with (2) sets of uniforms, (1) set of sport uniform and (1) pair of leather shoes.
Many of these students are barefoot or with broken sandals and with no clothing options. Your help will make a difference for these kids.
We need to have all funds raised by July 2017 in order to meet deadline and have uniforms and shoes made and delivered by start of school in August.
Both Judy and I can't thank you enough for your support and assistance!
Every little effort will help these kids elevate their standards
. Our job will not only stop there, we want to help these two schools with direction, supplies, books, and equipment. This is just a start of a long term commitment. We hope you can become part of the journey and help brilliant futures!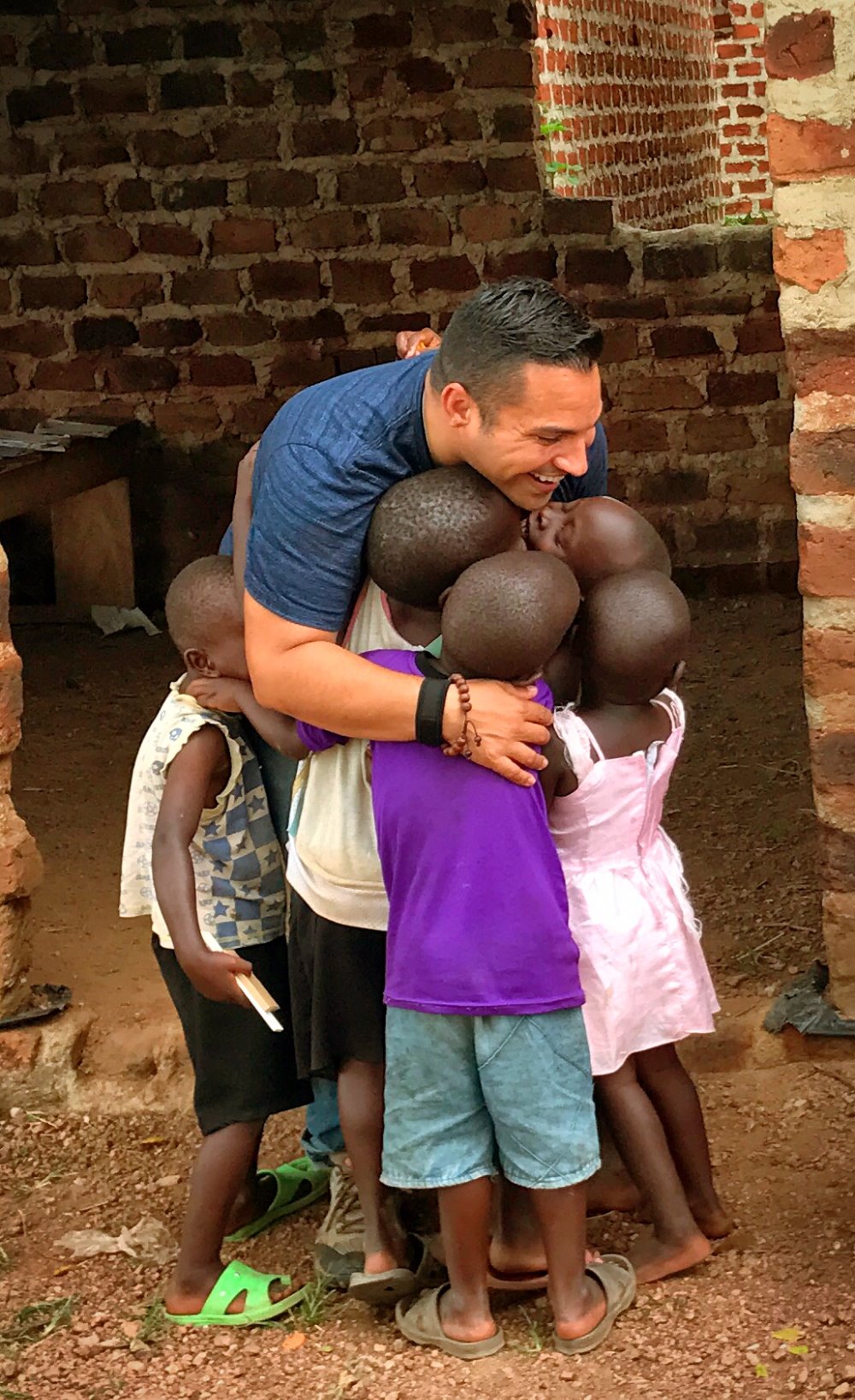 Every gift you contribute will make dreams come true!


Organizer