Not much left in the kids garden. Garden doesn't even look like garden anymore. Many things are missing and what has left is badly devastated. St Anthony's runs gardening club and our children worked really hard to make this place beautiful.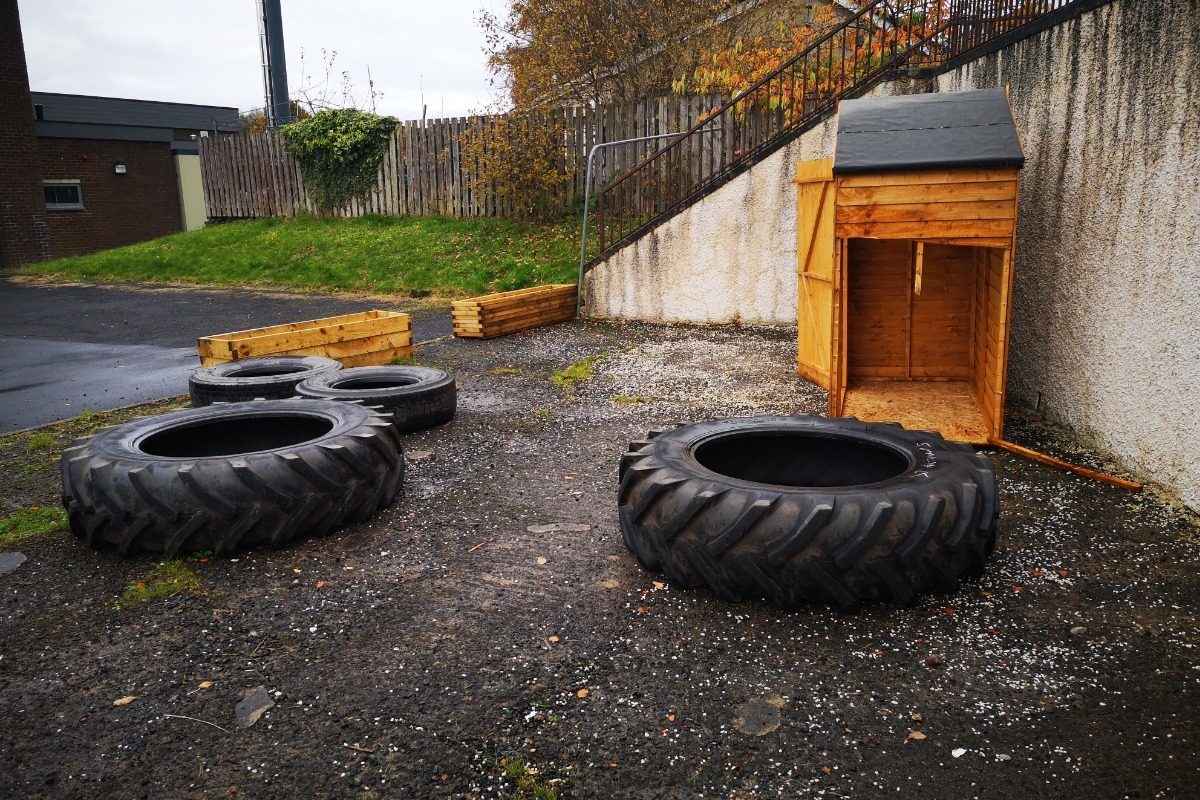 We are looking to raise some funds towards repairs for the school garden, which was devastated. The garden was an amazing place for the children to enjoy but only yesterday was destroyed and used  as fire wood on Bonfire Night.
We are looking to replace all missing equipment to make the kids garden beautiful again.
We're very proud to have a wonderful community of pupils, parents and families supporting our school and helping to make it such a fantastic learning environment.
     PENNIES FOR THE GARDEN- ALL MONEY COLECTED GOES TOWARDS GARDEN EQUIPMENT.