We are School of Science and Technology San Antonio Stallions Solar Car Team. SST students are driven to make tomorrow and the future brighter for generations to come and you can be part of this innovative solar car project. Students will research all aspects of solar car production and will implement the design and construction of a solar powered vehicle.
Though 60% of students are identified as economically disadvantaged, 75% as minority and most as first generation college, it has not stopped the students or the school from achieving local, state and national recognition. The school is proud of a 100% college acceptance rate and students go on to attend area and state community colleges and universities as well as some of the most prestigious and competitive universities in the United States.
A team of junior and senior SST students are ready push themselves beyond the scope of school day STEM (science, technology, engineering and math) curriculum to design and construct a solar car to compete nationally at the Solar Car Challenge. Two educators who have a successful record of national competition will guide and challenge the team to success.
Friends and families of the SST students and businesses and community organizations in San Antonio are encouraged to make donations of any amount to create a road worthy, environmentally relevant vehicle.  Any amount will move this project toward success at the national competition.
Organizations and individuals interested in sponsoring the car through a financial or in-kind gifts can contact Nancy Dunn Thompson, SST director of outreach, at nthompson@ssttx.org. 
Thank you! Together we will make the future bright!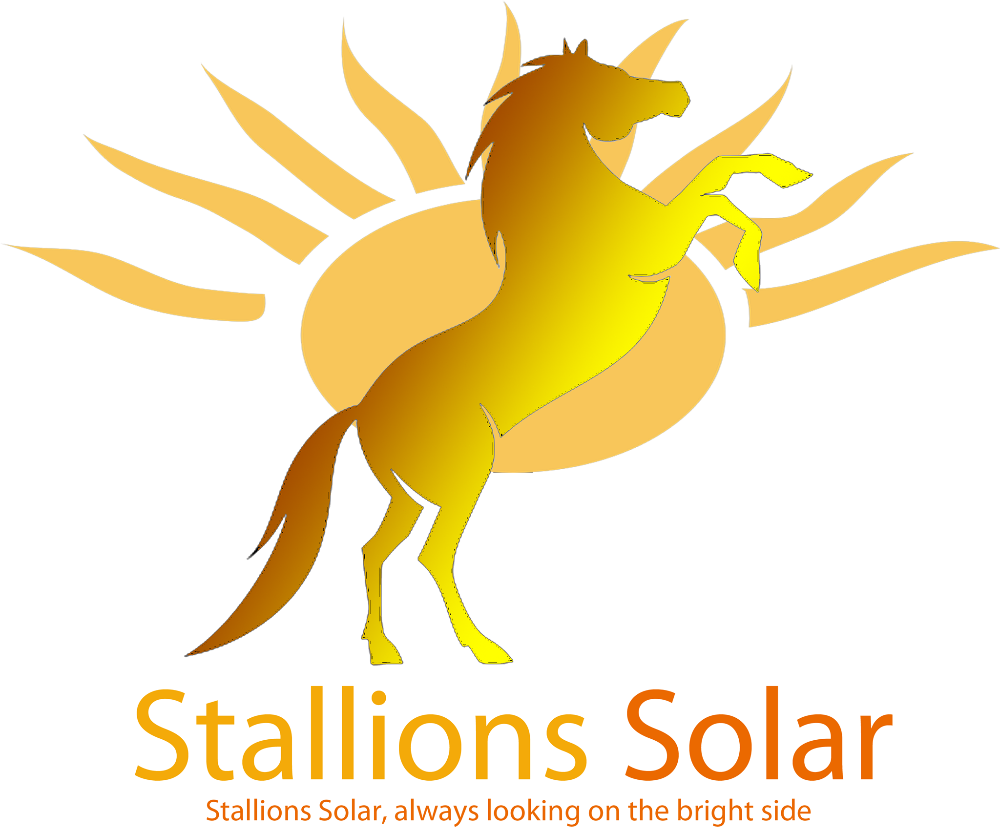 This is the illustration that our team planning to build.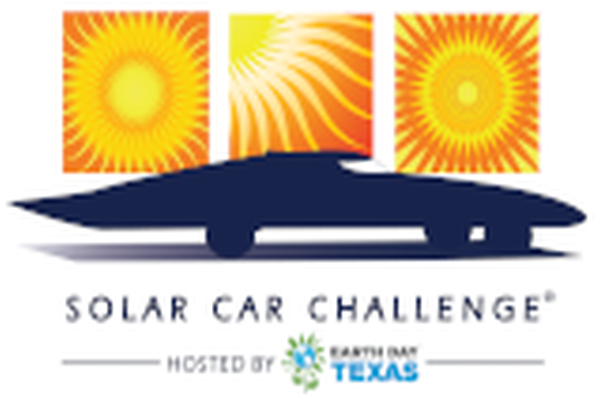 The Solar Car Challenge was established in 1993 to help motivate students in science and engineering, and to increase alternative energy awareness. The Challenge teaches high school students around the world how to build roadworthy solar cars.