Sri Lanka Volunteer Abroad Project
My boyfriend David Harrisson and I are raising funds to participate to 2 international volunteering programs with International Volunteer HQ: the Sri Lanka Turtle Conservation and Childcare programs.
We want to do something good with our lives, to use our time and energy to help the planet, people, nature. So we decided to go volunteer abroad together for 3 months! For 4 weeks, we will be part of the Turtle Conservation project based in Ambalangoda, Sri Lanka, where we will work alongside a local team to help to protect endangered sea turtles from extinction. We will be involved in protecting turtle nests, hatching eggs, feeding and treating turtles. Then, we will move up North to Kandy, where we will be part of the Childcare program for 8 weeks, working in a disabled orphanage center. We will help children with their daily exercises, assist them with physiotherapy and speech therapy and help to build a positive and loving atmosphere within the center.
Unfortunately, there is almost no opportunities to volunteer abroad for free, which makes sense, because if a community is really in need, then where would the money come from to pay for these volunteers' food, accommodation and supervision? By working directly with local organizations in countries where their programs are based, IVHQ is able to provide great volunteer programs at affordable rates all around the world.
The money we will raise will go directly to pay program fee basic expenses associated with our stay for volunteering: program supervision, food, accomodation and in-country transport, including a in-country 24/7 volunteer support. The program fees for 12 weeks are 2040,00 $ per person (we already paid registration fees and plane tickets, which are not included in the program fees), for a total amount of 4080 $ for both of us.
Start date: November 3rd 2014.
Duration: 12 weeks.
Departure from: Montreal, Quebec, Canada.
More informations on the programs: 
IVHQ Volunteer in Sri Lanka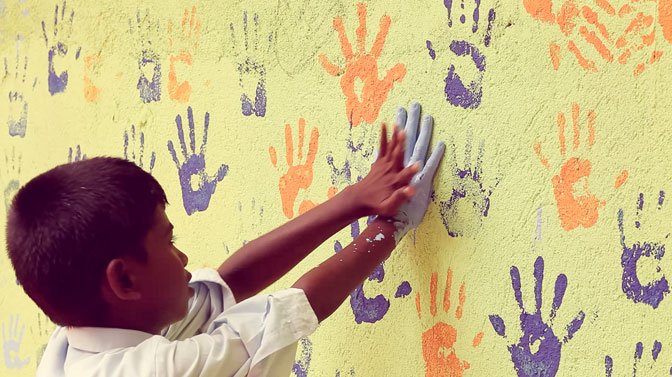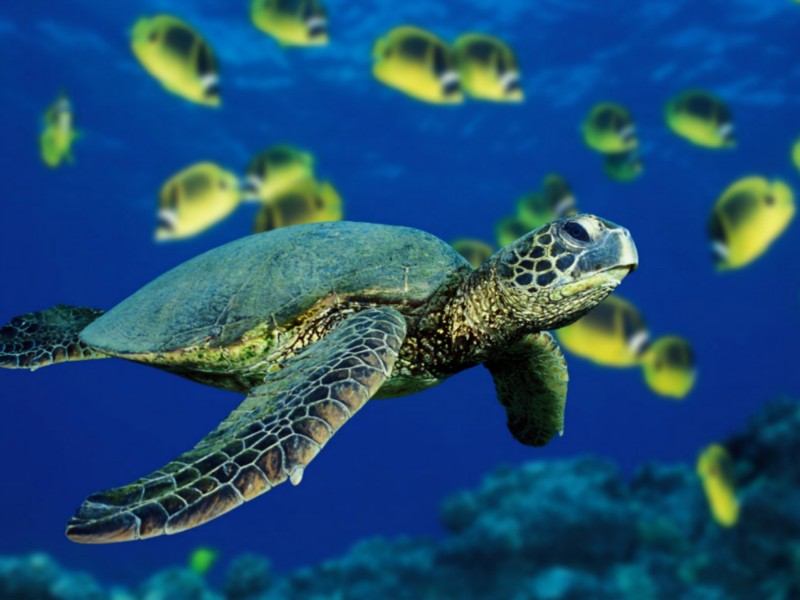 Mon conjoint David Harrisson et moi amassons des fonds pour participer à deux programmes de bénévolat international avec l'organisme International Volunteer HQ: un programme conservation des tortues de mer et un programme d'aide aux enfants handicapés, au Sri Lanka.
Nous voulons faire quelque chose de bon avec nos vies, utiliser notre temps et énergie pour aider la planète, les gens, la nature. Nous avons donc décidé de partir faire du bénévolat à l'étranger ensemble pour une période de 3 mois! Pendant 4 semaines, nous prendrons part au projet de conservation des tortues à Ambalangoda , Sri Lanka, où nous travaillerons avec une équipe locale pour aider à protéger les tortues de mer menacées d'extinction. Nous serons impliqués dans la protection des nids de tortues, dans l'incubation des œufs, dans l'alimentation et le traitement de tortues. Ensuite, nous nous dirigerons vers le Nord, à Kandy, où nous travaillerons dans le cadre du programme de d'aide aux enfants handicapés pendant 8 semaines. Nous allons aider les enfants avec leurs exercices quotidiens, les assister lors de leurs sessions de physiothérapie et d'orthophonie, ainsi qu'aider à construire une atmosphère positive et rassurante dans le centre d'orphelinat.
Malheureusement, il y a peu de possibilités de faire du bénévolat gratuitement à l'étranger, ce qui est logique, car si une communauté est vraiment dans le besoin, alors d'où viendrait l'argent pour payer pour la nourriture, l'hébergement et la supervision de ces bénévoles ? En travaillant directement avec des organisations locales dans les pays où sont basés leurs programmes, IVHQ est en mesure de fournir des programmes de bénévolat à des tarifs abordables dans le monde entier.
L'argent que nous allons amasser servira directement à payer les frais de base associés à notre séjour de bénévolat pour les 12 semaines: supervision de programme, nourriture, logement et transport sur place, y compris un support 24/7 pour les bénévoles sur place. Les frais du programme pour 12 semaines sont de 2040,00 $ par personne (nous avons déjà payé les frais d'inscription et les billets d'avion, qui ne sont pas inclus dans les frais du programme), pour un total de 4080 $ pour 2 personnes.


Début du programme: 3 Novembre 2014.
Durée: 12 semaines.
Départ de: Montréal, Québec, Canada.
Pour plus d'informations sur les programmes: 
IVHQ Volunteer in Sri Lanka
Organizer