Why?
SPACE CORPS believes in a shared vision and a dream that takes humankind across our solar system and eventually the stars.  The long path to that destination starts now.
How are we going to do it?
-Inspire fellow dreamers
-Build a passionate volunteer corps
-Create sustainable sources of capital
-Develop a strategy for today that keeps tomorrow's -dream clearly in focus
-Lead by doing
-Passion, imagination, and fun
******
And ultimately … build, launch, and conduct missions in space that further our goals and objectives
******
For every $30 donated, you'll receive your very own
Space Corps crew member t-shirt. 
Wear it proudly!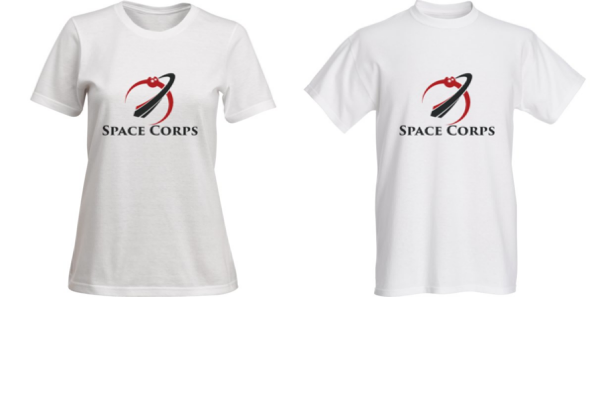 Read our mission statement and more about our plans here!
What do we need right now?
We need your support to build and launch the SpaceCorps volunteer web portal.  This portal will be the nerve center of our operations and will host a thriving community of passionate volunteers!
Who are we?
Mark W. Bennett (
@ITRetrospective
)
A dreamer, visionary, and technology futurist with a soft spot for space exploration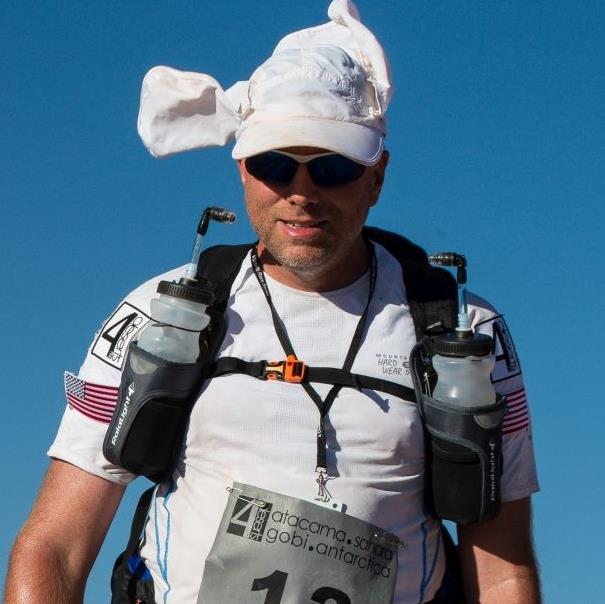 Mark Brooks (
@mark54321
) 
Software guru, science lover, and jack-of-all trades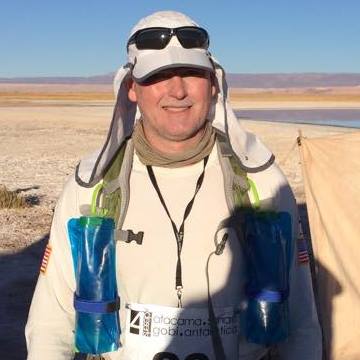 Space Corps Crew Member (this could be you!)
Supporter, maker of history, and space evangelist
Organizer
Mark Bennett
Organizer
Kenosha, WI