It's time!! Since the end of last March 2015, when I had my 104℉ (40℃) fever for 4 days straight, when I was shaking like an old man, yet inspired to draw and create 78 cards that would later become "Soto Tarot", since that very moment I've had but one goal: to share my vision of the Tarot with the world!
I have endured an uphill battle to be recognised and accepted as a legitimate tarot reader and designer for over 25 years and these last few months have cemented my conviction and faith that my "prototype deck" does stand tall and among the favored decks before it as "USEFUL".
Although I have sold a few of my own decks at a reasonable price, I am still not satisfied with the overall quality, card stock, and lack of boxing which collectors and readers alike desire to see. My intention has always been to shoot for Amazon listing and tarot community use. To accomplish this, though, requires money....lots of money...to publish my deck correctly, at a reasonable cost to me, and ultimately, a very reasonable cost to you by printing in bulk as a 1st Edition Release.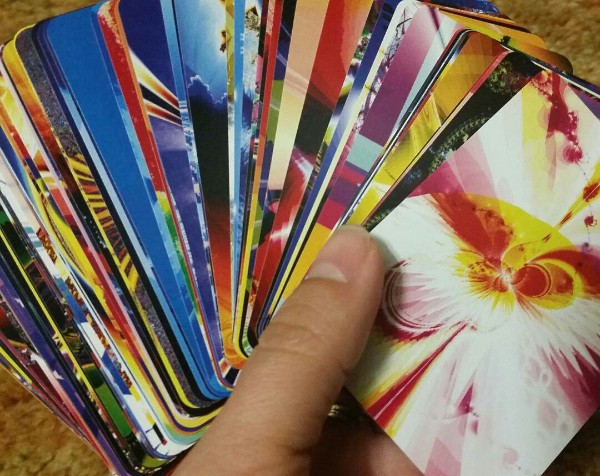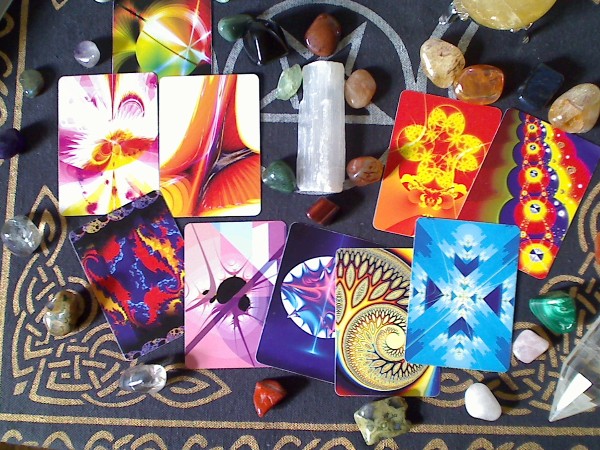 I am not too proud to offer my gratitude for this wonderful community's love toward me these past few months during my journey with you. Y'all have opened your hearts to me and my family and that is why I must see this vision through. I am not out to rewrite the Tarot world...only flavor it with a forgotten spice you may find appealing.
⭐Incentives to donate:
*Any amount donated will put you on my list for campaign updates and deck news, along with coupon codes to use in my shop!
*Donations over $50 or more entitle you to all the above AND a reserved pre-release copy of my 1st Edition Soto Tarot Deck before it's available to the public! Shipping costs will also be on me along with a subscription to a future online class featuring my deck and how to read with it as well as pointers I've picked up along the way! (Online class TBA after deck publication). This means you will have reserved a 1st Edition copy..and have access to the LIVE online classes hosted by ME! THIS WILL GUARANTEE YOUR PURCHASE ONCE PRINTED! My course online will also be recorded to view if you are unable to make the class and I am estimating classes to run 10 evennings at 60-90 min long! Great for the beginner who has never read tarot before, too!
They say it takes a village to raise a child. Well...I am asking your help to raise this child of Light's dreams into reality so I may help even more walk the path in confedence and LOVE. Thank you for all your help, my friends!---Eric Soto