Solenis - Hurricane Harvey Relief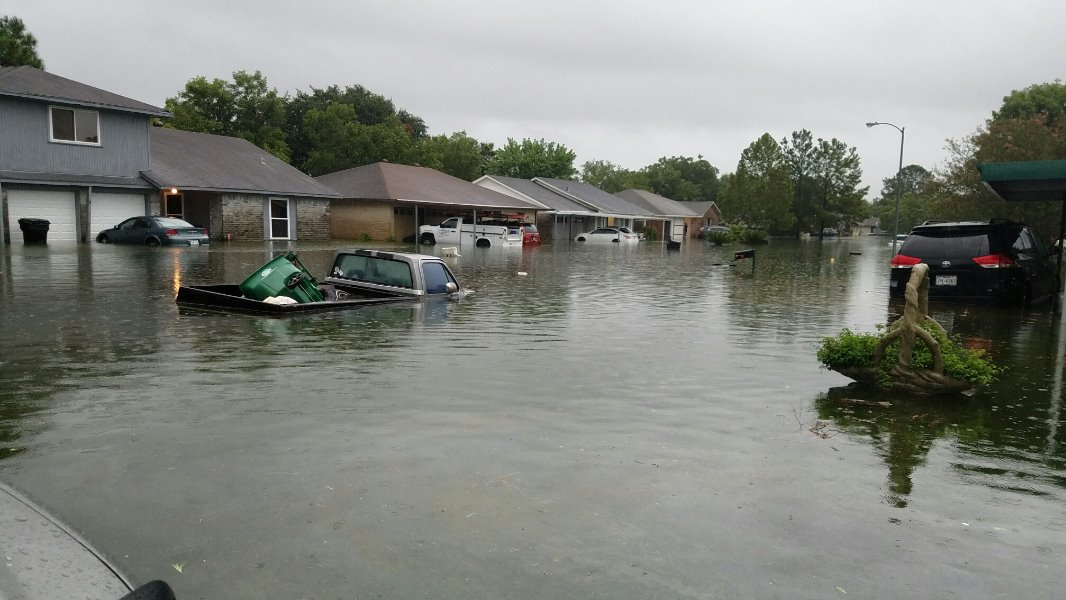 Solenis Houston employees have been impacted by Hurricane Harvey.  Several of our employees worked to prepare the plant for Hurricane Harvey landfall.  
Within 12 hours of leaving the plant, their homes were flooded by the worst storm in Texas history.   Homes as well as transportation have been lost.
This fund is for Solenis Employees directly impacted by this disaster.   It will go a long way in helping them pay recovery expenses such as cleanup, repair and temporary living.  
Corporate sponsors are Ann Justice (Houston Plant Manager) and Joe Ziegler (VP NA Supply Chain) and we will disburse the funds in a timely manner. 
Solenis Strong!!!