Skariah Flood victim in Kerala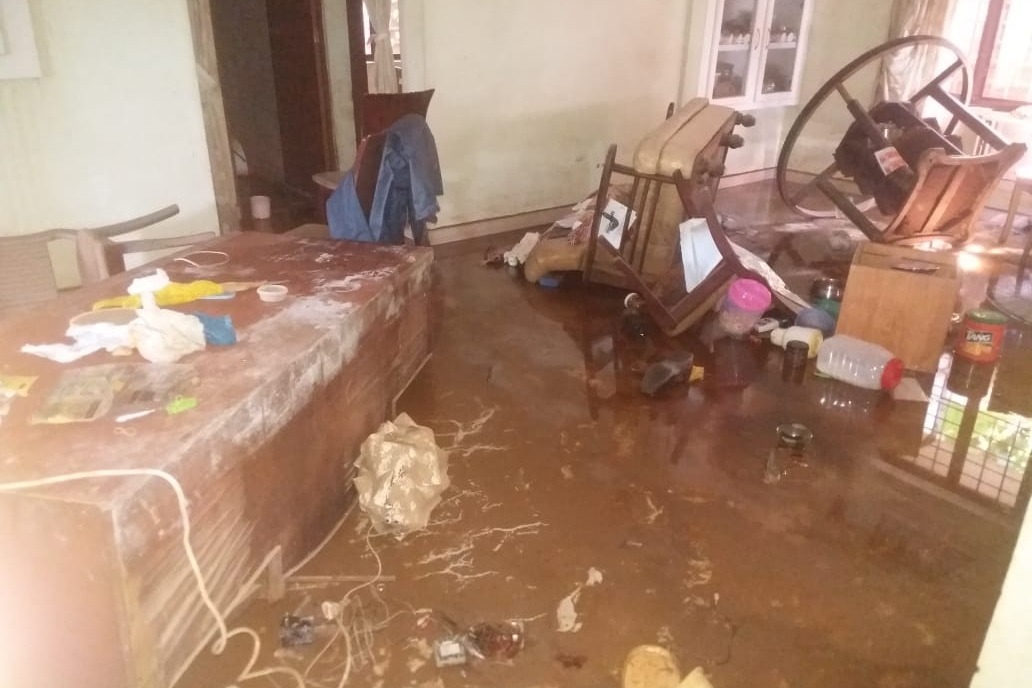 The home of my retired Sister Mariamma and her husband Skariah after the water receded during the recent floods in Kerala India. The water level rose up to the 1st floor of the house and they both evacuated and are staying with our elder brother in North Kalloor Kochi.
My name is George Jacob(Nickname: Ravi) and I am presently living along with my wife Mercy and two children and 1 granddaughter in the US.
I am seeking help for my Sister & Brother-in-law who are both retired and have no source of income. Their entire savings went towards building this house for their retirement and some major medical expenses and now they have nothing...back to zero.
Would need help to rebuild from scratch. Everything in the house from Fridge, Microwave, furniture, clothing, all basic necessities, etc. is destroyed by the water.
I have started this campaign to help them through this difficult phase as the cost is estimated to be very high.
Prayers and counselling support would also be a big help in addition to any financial support.
Thank God for keeping them safe and pray that they will have the strength and patience as they begin the slow process of rebuilding their home!
Any HELP would be a blessing!!
Thank you all for your generous contributions & prayer support.
George & family members.
Organizer