Save South African street dogs
My name is Rachael Sylvester, I am a 30 year old Sheffield born woman who, having gained a degree in performing arts at ALRA, moved out to Cape town, South Africa in 2012 to pursue my acting career.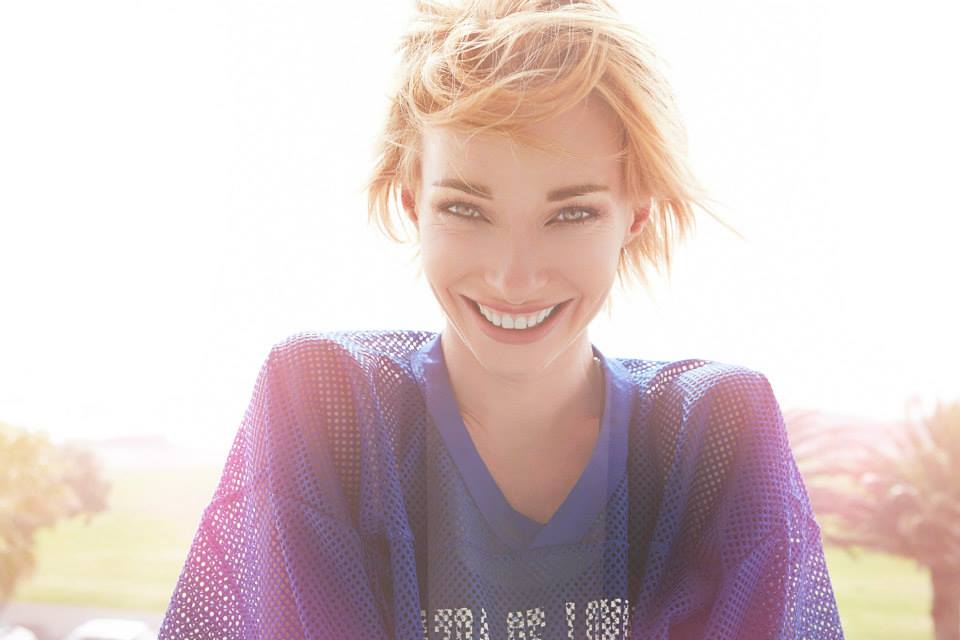 Whilst in Africa I encountered much poverty and was especially moved by the plight of the animals and dogs in the townships, most of whom fight for survival from birth till death and receive no medical attention or kindness in between. 
Unsure of where to begin making a difference, In 2014 I created a foster programe designed to get rescue dogs out of the shelters and into communities to be seen and eventually adopted, I ran this alongside the DARG shelter, Hout Bay, Cape Town. 
My passion for rescuing abused and abandoned dogs grew and in January 2016, I registered my own U.K. NPO called Sidewalk Specials CIC (Company no: 9957429)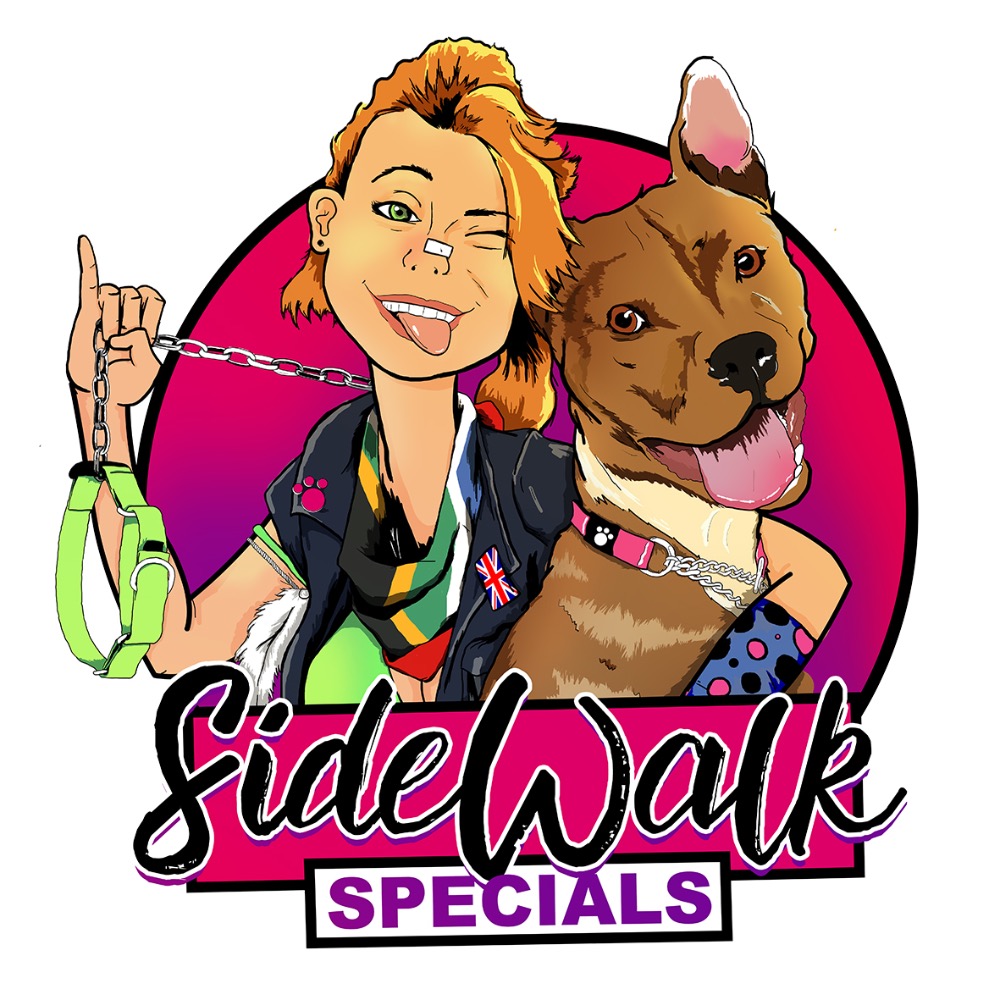 Sidewalk Specials is a unique organisation in that it takes 'rescue' out of the shelter environment and straight to the public. We run adoption days at busy Cape Town markets, have our dogs in foster homes wearing self made 'Adopt Me' jackets and have a strong and modern presence on social media. I have poured my life and savings into the rescue and now find myself in financial stress, but with a thriving rescue that will fold if I return to the UK to earn pounds. 
Most of my rescues are straight from the streets, or called into me by vets who would otherwise have no option but to euthanise. If I have a potential home but no matching dog I will then home a DARG dog in that place, this helps them empty kennels and remain open to the public. As two of the few pro- life shelters in Cape Town we understand it is important to work together. 
What makes Sidewalk Specials different from your usual dog rescue is the fact that there is no physical dog shelter. I rather work with a series of foster homes and use social media to rehome dogs. The usual rehoming time from rescue to adoption is from 3 hours to 5 days. On average I rescue and rehome two dogs per week. With funding to expand my work I could easily double adoption rates.
My success to date is a mixture of the time and energy I give to each individual dog and adoption but also because I have worked tirelessly on Sidewalk Specials social media presence and the quality of my marketing materials for the dogs - such as the photos and videos. Putting a lot of time, effort and care into the messages, a strong post will be shared repeatedly and viewed up to 20,000 times- meaning we have multiple offers of homes and fosters. Rather than the dog getting 'stuck in the system' so to speak and staying in a shelter for years, as often happens in pro life shelters. 
This means we have been able to help dogs who would normally have been destroyed. Such as Pitbulls, sick dogs, fighting dogs and old dogs. We are 100% pro life and believe there is a home for every dog - sometimes you just have to look a bit harder.I use videos especially within my rescue. They often go viral getting up to 828,081 views, this means that people are being informed and educated about the importance of adopting rather than going to breeders! I have received many emails saying the videos have inspired people to volunteer/ adopt from their local rescue. There is power in social media and it is the most effective way of creating a 'rescue culture' in my opinion.
So far Sidewalk Specials has been funded out of my own very limited savings. I do occasionally ask the public to donate if a dog is very sick- though donations rarely cover expenses. Now more than ever, with South Africa struggling with inflation and a mass exodus of pet owners, more and more animals are being adandoned and suffering.
Currently the main expenses I face are: - vetting, dogs come in in extreme states of neglect, we charge an adoption fee of R695 (£29) but this only covers the cost of sterilisation and first inoculations, whilst we appeal to the public for funds we must cover the deficit. A monthly approximation of R5000/ £215 difference is what I currently cover.
- rent, most dogs will stay with me if only for a few days whilst I assess their behaviour and needs and produce the marketing material to advertise for a foster/ home. I rent out my spare room to help cover costs but usually am left with a rental of R8000/ £333. The accommodation was chosen as it is dog friendly. 
- Dog food, leads, collars and chews/ toys. Monthly cost approximation of R2500/ £104 
- Internet and phone usage- surprisingly high as I have to field approx 50 calls per adoption as well as needing to be constantly accessable to current foster homes/ adoptive parents. I also singlehandedly manage social media with means my data useage is high. Monthly cost minimum of R2000/ £83. 
- Website design, maintenance and Facebook advert costs- approximately R1500/ £62 per month. 
- Car and fuel costs, I can drive up to four hours a day after going to rescue, vet, homecheck and follow up on adopted dogs. Monthly mimimum R4050/ £168.
To date I have supported Sidewalk Specials through savings from my occasional acting work but as it has grown it has become close to my full time vocation, It's life consuming but I passionately believe in the work.
In total I am looking for sponsorship to cover me for two months so I have the chance to apply for corporate sponsorship and make the rescue sustainable.
A total sponsorship of of £3500.
Please consider supporting Sidewalk Specials in any way you can! It would mean the world to me and change the world for the street animals here!
Please view my work on the following websites:
sidewalkspecials.org
https://www.facebook.com/sidewalkspecials/
https://www.youtube.com/channel/UCUniVa5d3uny2GmhEQ33ruA
Thank you so much!
Rachael x
Organizer
Rachael Sylvester
Organizer