Robin Hood's Village Volunteer Dig
Please help support this fantastic Community Archaeology project in Edwinstowe- at the heart of legendary Sherwood Forest, where legend has it Robin Hood and Maid Marian were married!
With your help and sponsorship we will be excavating test pits in the village for a week with volunteers and members of the community to look at how the village developed in the medieval period and what the village was like at the time of Robin Hood!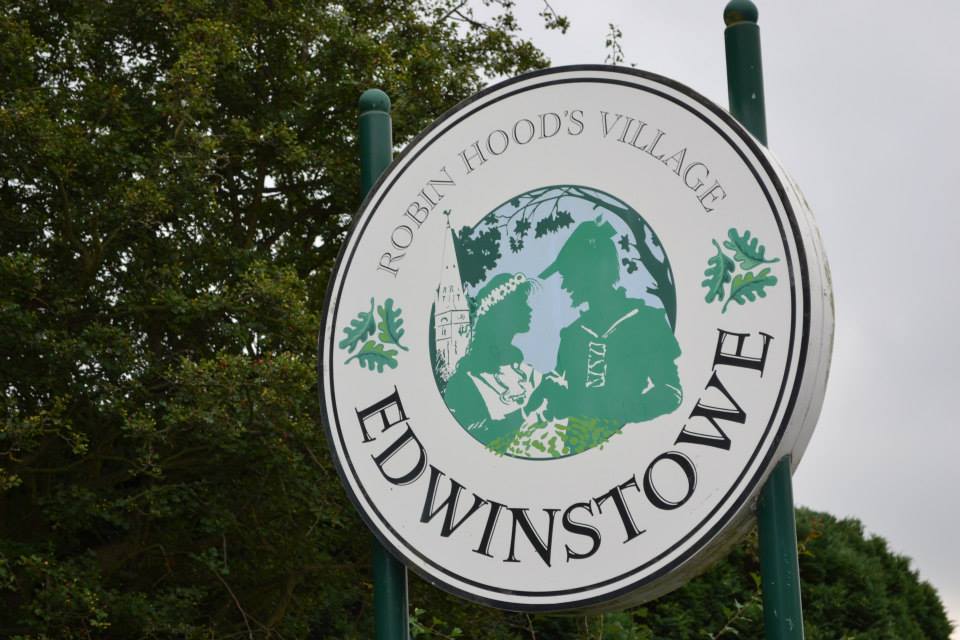 Sherwood Forest is a place of myths and legends known throughout the world as the home of Robin Hood...
The Robin Hood Village Dig enables people from all walks of life to become involved in an amazing community archaeology project...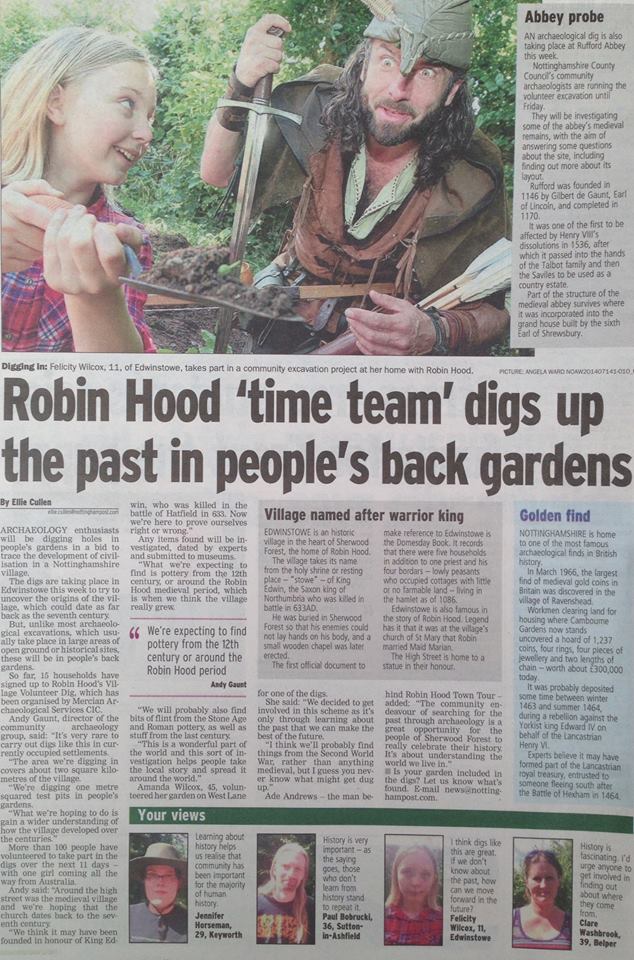 The dig so far has ran over two phases in July and October 2014.
The project has been a fantastic success, with up to 150  different people digging over the course of 17 days...
The dig engaged a large number of people in the village of Edwinstowe with 22 test pits dug in gardens around the village. A significant number of properties have now signed up for stage 3 which is now being organised for the summer of 2015  by popular demand.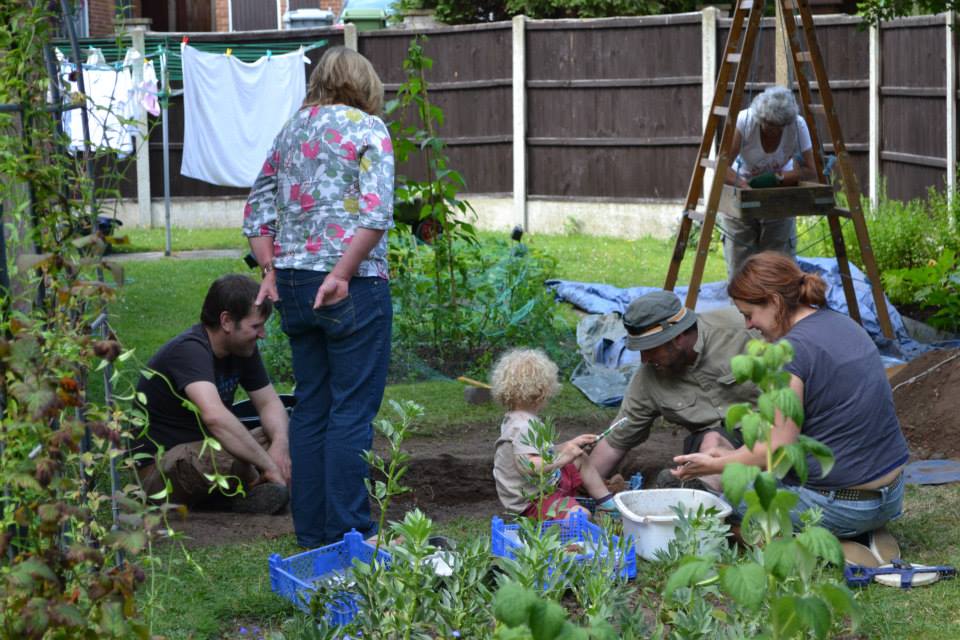 Alongside the local community people volunteered from all over the region and around the United Kingdom with people coming from around England and Northern Ireland.
The project was also joined by a volunteer all the way from Queensland Australia, and has had a significant international following online via the Sherwood Forest Archaeology Project Facebook page.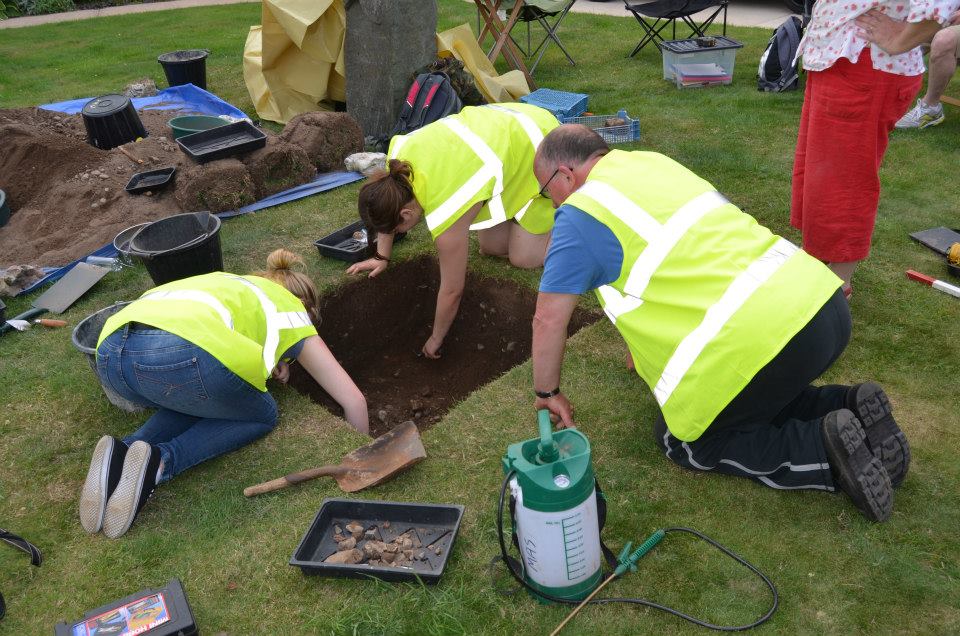 We were also joined by the Newark and District branch of the Young Archaeology Club, members of the Edwinstowe Beavers Group, and members from the Southwell and from the Newark Reach Learning Disabilities Groups.
We were fortunate to have the Member of Parliament for Newark and Sherwood, Mark Spencer MP, and Robin Hood (aka Ezekial Bone
http://www.ezekialbone.com/robinhood
 ) join us to open the dig on the 14th of July.
We also recieved great media output via TV, Radio, Newspapers and the internet...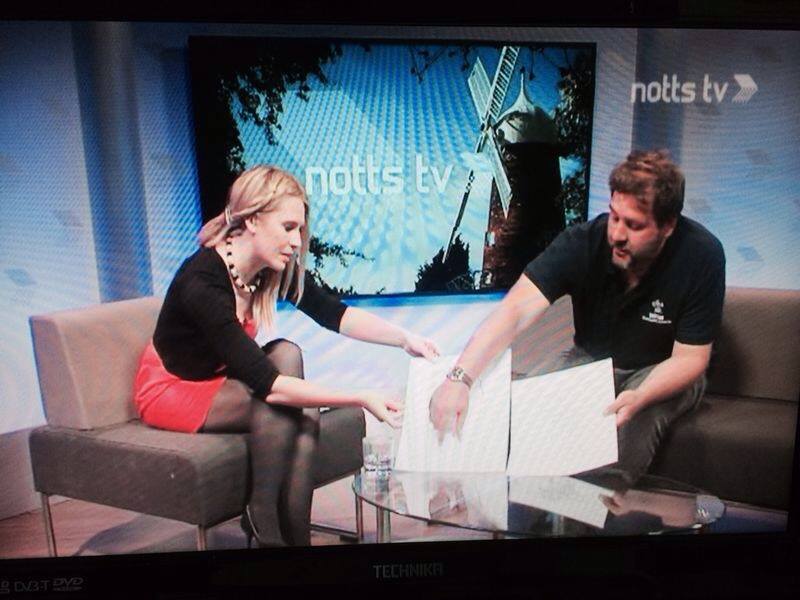 All money raised goes to support the project so that people can continue to benefit from FREE access to Community Archaeology in the Heart of Sherwood Forest! This forms part of Mercian's attempt to create a sustainable future for Community Archaeology in Nottinghamshire and Sherwood Forest.
Mercian Archaeological Services as a Community Interest Company provides opportunities for different groups and individuals to experience their Local Heritage together... the Project will engages volunteers from all walks of life and ages...  including young people,those currently out of work desiring transferable skills, students needing experience, adults with learning difficulties, through to people wanting to have a go and people wishing to fulfill a lifes abmition...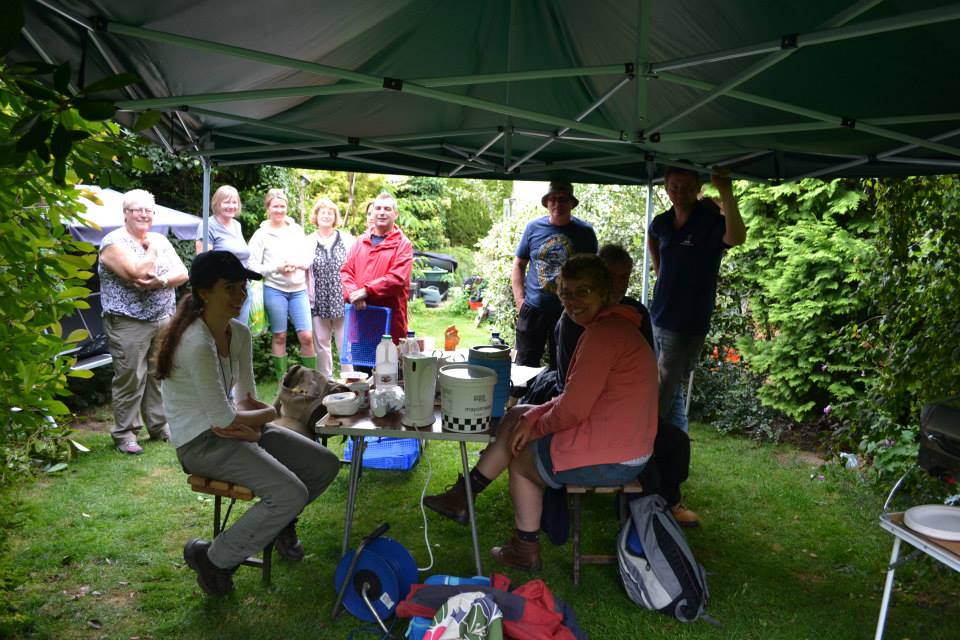 Community Archaeology can be a great source of social good as well as education.
The project combines community archaeology, research and outreach work- that promotes the archaeology, history and heritage of the wider Sherwood Forest, its landscape and people.
This research is intrinsically linked to raising the profile and value of the wider Sherwood Forest area.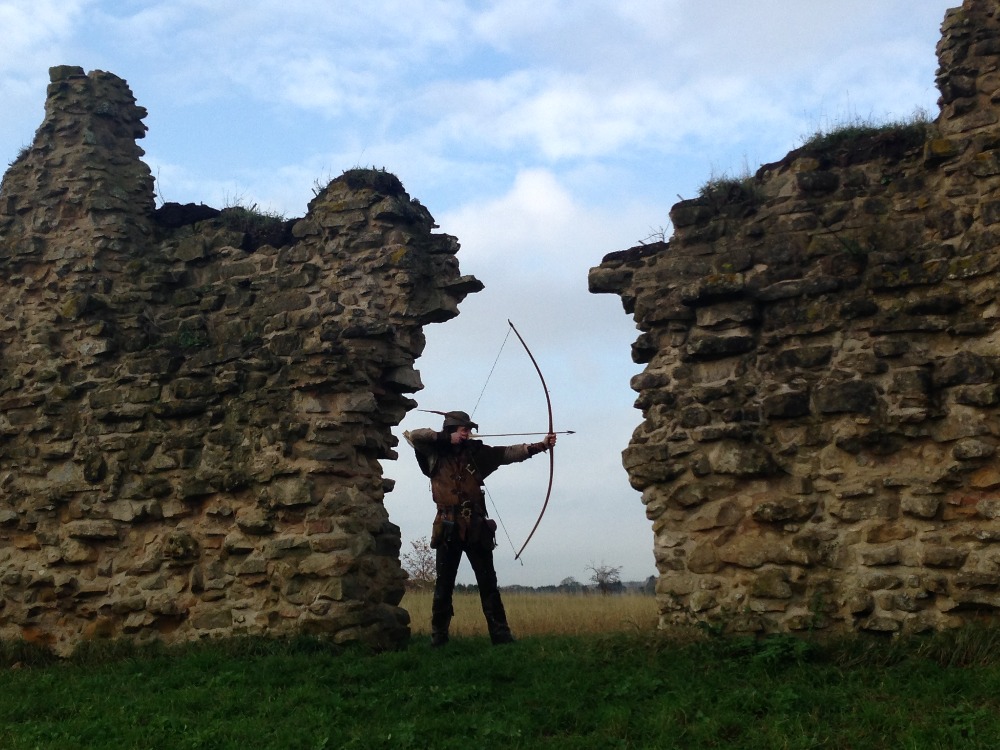 Like our fabled Robin Hood this project seeks to help the community- but unlike our popular hero we seek funding from willing donators!
Please see our websites for more information about Mercian Archaeological Services CIC, the history of Sherwood Forest, and our work:
Website: 
www.mercian-as.co.uk/sherwoodforest.html
Facebook: 
www.facebook.com/Sherwoodforesthistory
Blog: 
www.sherwoodforesthistory.com
Mercian Website: 
www.mercian-as.co.uk

Mercian Facebook: 
www.facebook.com/mercianarch
As a reward for donating- all funders will have their name in the archaeological report- unless they request anonymity.
Pictures below, volunteers and community groups at the Sherwood Forest Archaeology Project: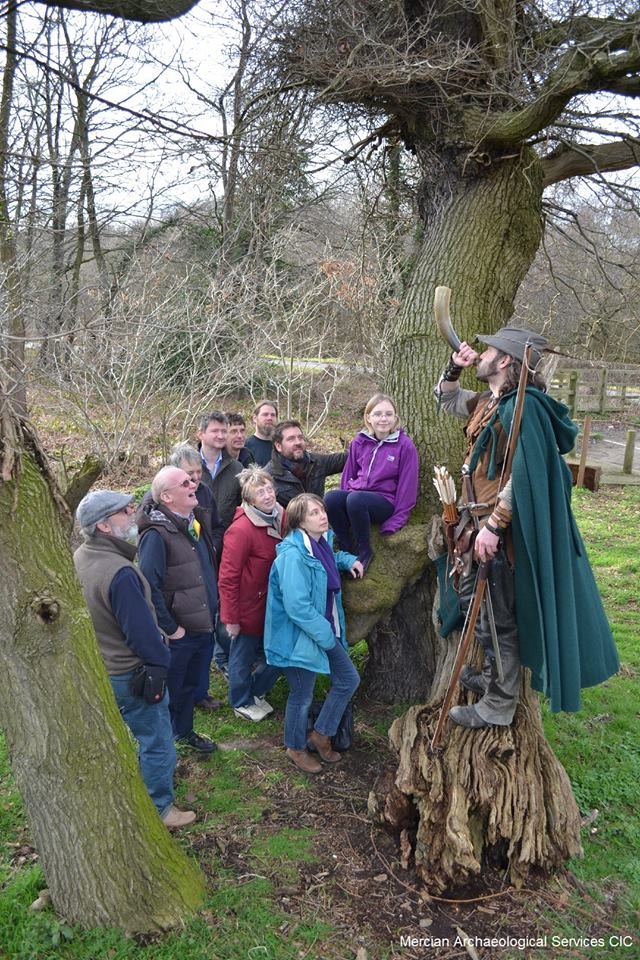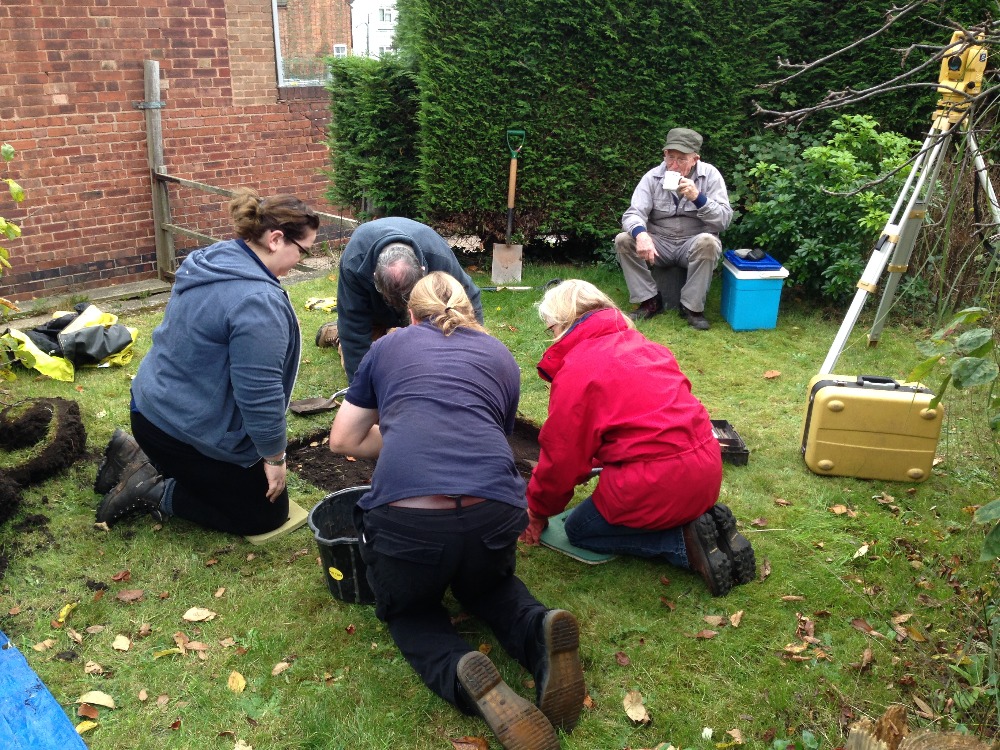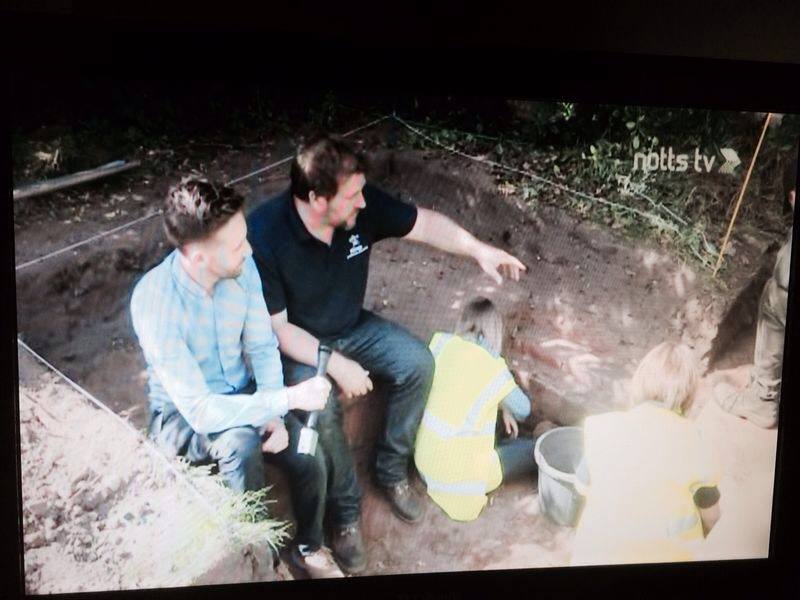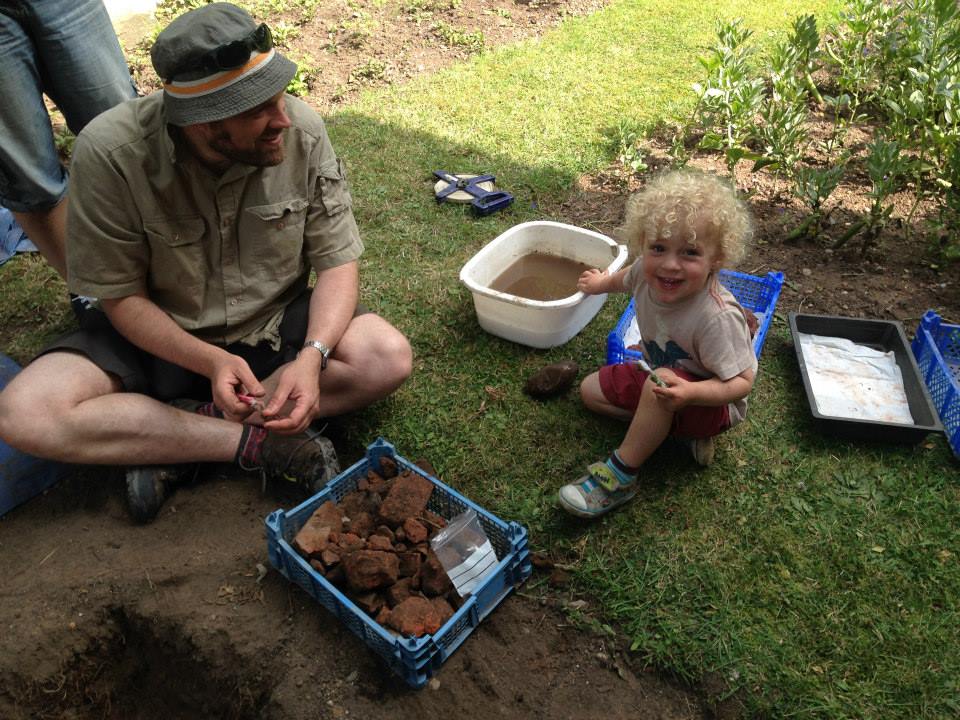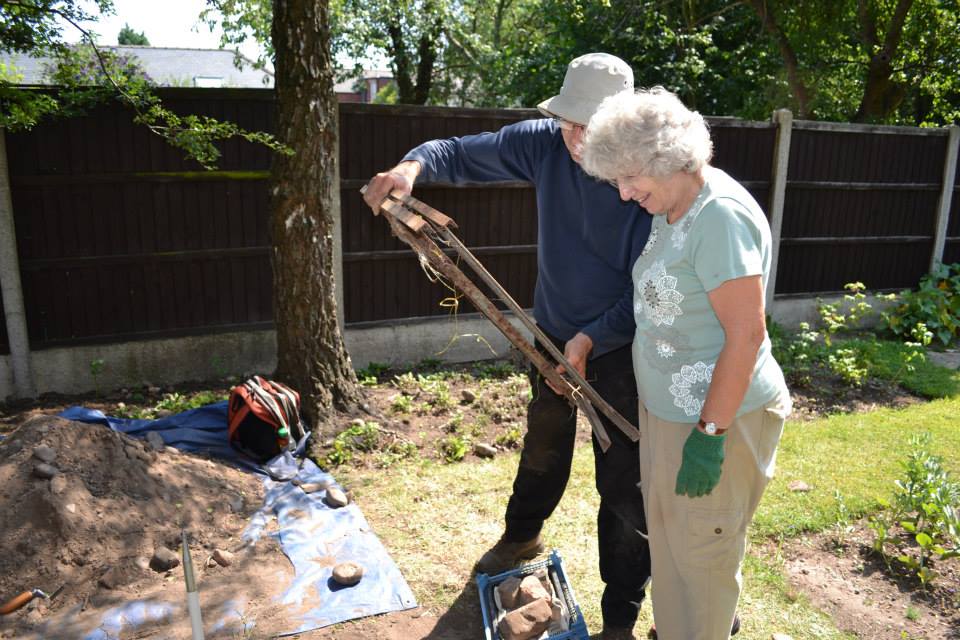 Organizer
Andy Gaunt Mercian Arch
Organizer