Sherlock Fuzzybutt Cancer Fund
Two days ago Sir Sherlock Fuzzybutt, my best friend, soul mate, and only child was diagnosed with a spleenic tumor and internal bleeding. While the first vet wanted to immediately euthanize him, we consulted a second vet. 
If the tumor is malignant and has metastasized, the love of my life only has a few months at best. However, there is a chance it could be benign and if removed he will live out the rest of his normal lifespan. Sherlock is currently 8.5 years old, but should live to be 15. 
We have two options. The vet can do a comprehensive ultrasound ($500) to look for signs that the tumor has metastasized. If that's the case, I won't put him through the trauma of surgery. If not, we can proceed with removal of the tumor and spleen ($3500) and everyone has a happy ending.
The second option is to just go with surgery right out of the gate. The vet can determine the type of tumor on the table and we can proceed from there.
Once upon a time, I was one of those dog owners that said I would never put myself in the poor house to save a pet on a 'maybe.' But that was before I met Sherlock. For the past 8 years he has been the center of my entire universe. He is my one and only, the reason I get out of bed every day. 
For those of you who know him, you know how much he means to me, and how rad he is. There are few dogs as cool as Sherlock, let alone as soft and sweet. He's young, vibrant, and full of life. The little toe licker doesn't even have gray hair yet. 
I need help to save my guy. He's all I have. I have to try. 
Free fuzzy snuggles and a lifetime of appreciation for anyone that helps us. 
The best dog in the world deserves maximum effort. Will you help me?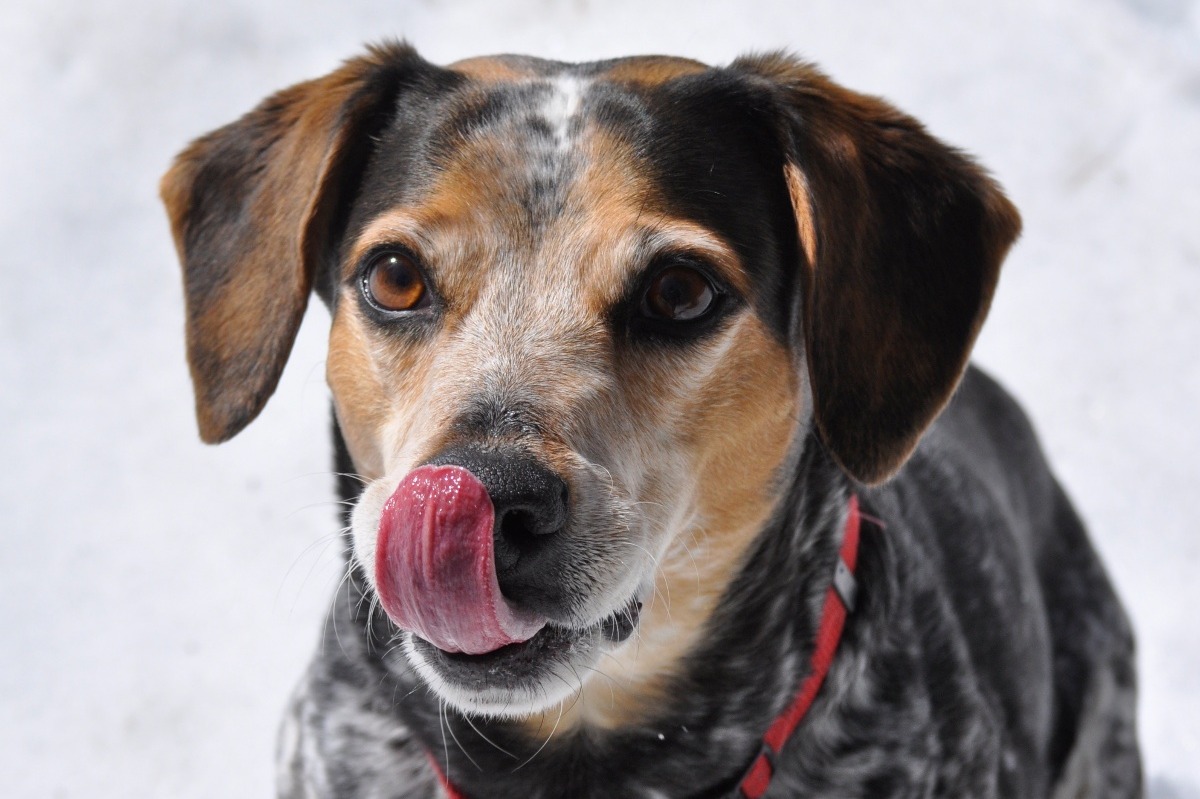 Organizer
Lacey Jones
Organizer
Las Vegas, NV