Shelby Strong: Hodgkin's Lymphoma
During the night of Saturday, August 25, 2018, sweet little Shelby Jackson was not feeling that great and couldn't shake a cough and fever she had. Her parents, Laura and Ryan, took her to a local hospital to be told that they had to transfer her to Sacred Heart in Pensacola for further testing. While she was diagnosed with respiratory syncytial virus (RSV), they were concerned with what they were seeing in her chest in the x-ray, so they decided to transfer her six hours away from her home to UF Health Shands Children's Hospital. On Tuesday, August 28, 2018, Shelby had a core biopsy performed and her parents were told that it could take three to five days to get the results. No parent should ever have to go through the pain of waiting to hear what is happening with their child. The wait was not as long as they anticipated, and on Wednesday, August 29, 2018, Shelby was diagnosed with Hodgkin's Lymphoma one month after she celebrated her 8th birthday.  Shelby had a port put in today, August 30, 2018, and will begin chemotherapy treatment in the next week.
While her parents and brother await the results from the multiple tests she has had to face and her start of chemotherapy treatment, they will be dividing their time between their home in Milton, FL and UF Health Shands Children's Hospital in Gainesville, FL. We have decided to create this GoFundMe to offset the expenses of transportation, lodging, food, and all of the medical bills that will start to come in soon. Our immediate goal is $3,000 and we will revisit this over the next several weeks and months of Shelby's treatment as more needs arise.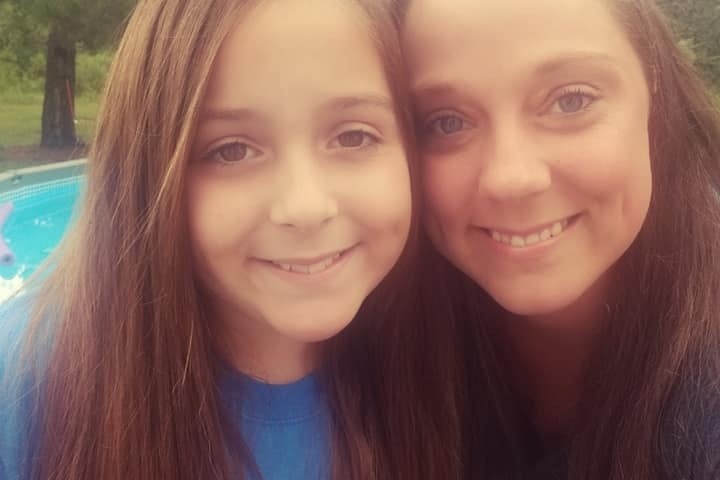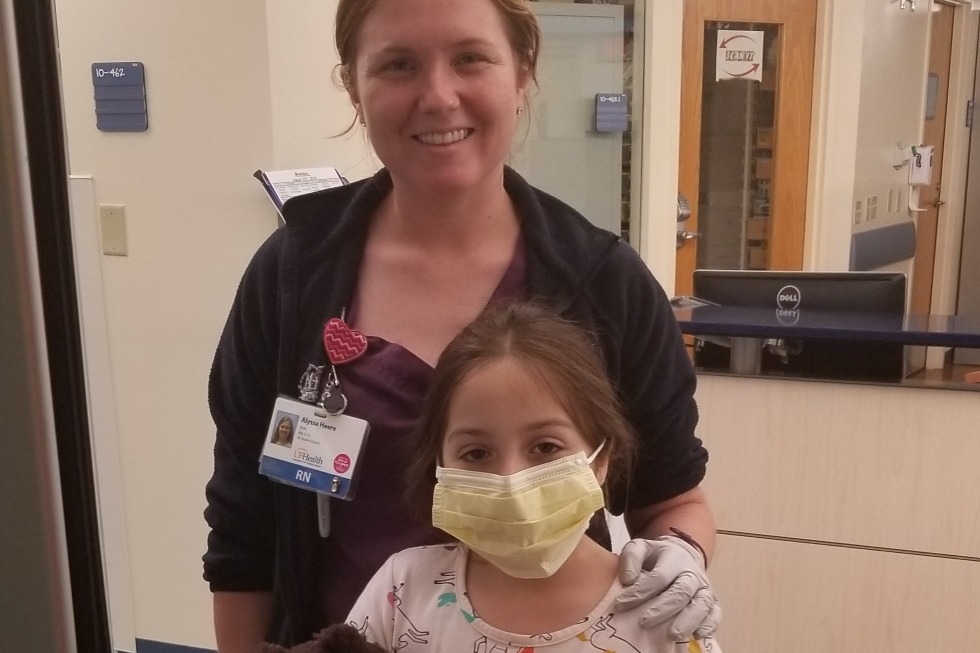 Fundraising team (3)
Gina Scorca-wicz 
Organizer
Raised $725 from 11 donations
Dunedin, FL
Laura Jackson 
Team member
Raised $1,290 from 16 donations