Shayla's Family Education Fund
Shayla Anthony Litster has fought a long, hard battle with cancer. She's still fighting, but the cancer has now taken over her liver. Her liver has gone into failure mode and is unable to remove toxins from her body. At this point, there isn't any additional treatment the doctors and medical staff are able to provide. Doctors believe she has days to weeks remaining. Shayla will be moving to hospice care today to make the remaining days of her life as comfortable as possible.
Shayla has been a fantastic mother to four beautiful, intelligent children (ages 14, 9, 4 and 4). Shayla wants all of you to know what a wonderful support you have been to her and her family, especially during these challenging years. We would like to continue to show our love and support to her by creating an educational fund in her memory. This fund will be used towards university educational expenses for her children.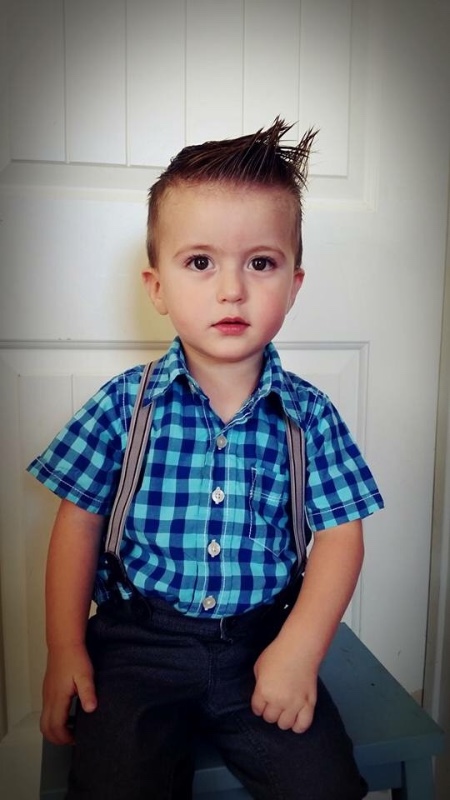 Bountiful School of Ballet
Organizer
Rick Atkin
Organizer
Salt Lake City, UT