Save the Street Dogs of Montenegro
We are Chelsea Herbert and Kane Crawley, a couple from New Zealand, travelling through Europe, and have witnessed so many neglected and suffering animals on the street. We have settled down short term in a town in Montenegro called Stari Bar and after getting to know the local street dogs and seeing their daily struggle we can no longer ignore it so we need to make a change now.

Current Situation / The Problem

We were aware there was a problem with stray dogs here but locals don't have the means to help so we've been doing what we can, giving them food and water, medicating them and trying to find them homes but it's going to take a lot more to tackle this issue as a whole, as this problem is rapidly increasing.

A snippet of what our first couple of months here looked like: Three of these local dogs had been living in an abandoned house of squalor full of rubbish, syringes, and animal carcasses and over 3 weeks two gave birth to a litter of puppies bringing the total number of dogs in just this one location to 18. One day later, four of those puppies were already dead. More of those puppies had been trapped and kept in chicken cages to use as bait for dog fighting, luckily we found them and saved them, and the others were set upon by locals and their dogs to 'train their own dogs how to fight'. 100m down the street there were 4 more puppies living under a dumpster, one was hit by a car and left for dead on the side of the road so funds were needed to cover her surgery, another 100m down the street there was a dog with her six puppies with awful skin conditions that needed urgent medical treatment, another puppy we found in the middle of the road after witnessing 2 men purposefully trying to run him over with their car. And endless puppies were found in dumpsters, on the side of the road, abandoned, alone, suffering. Unfortunately we have also found dogs dead, shot and tossed in the dumpster. This is just some of what we have witnessed over the past couple of months. 

Our Plan & How You Can Help

As you can see the numbers increase fast and the best solution to this problem is getting them off the street, for their own safety, into paid foster care and de-sexing these dogs to decrease the amount of suffering animals on the street. We have been working alongside local organisations and a local vet who will be performing the surgical procedures and treatments and providing the appropriate medicines once enough funds are raised. This is an expensive issue we cannot tackle alone so our primary objective is to raise money for the following:

- Sterilisation / Neutering - One dog costs 70Euros, plus 10Euros for post med cone, and another 20Euros for the 10 day foster care after the surgery.

- Paid foster care to get them off the street where they can be poisoned, run over, abused and shot. This is also an essential part of recovery for the dogs after their surgical procedures and is also the best place for them to stay while trying to find them a permanent home.
(it costs 50 Euros for one dog to stay in a shelter for one month). 

- Medicine / treatment for their parasites, skin conditions, eye conditions, worms, fleas, ticks etc.
- Vaccinations

- Additional vet fees

- Food

We are putting a lot of effort into finding homes for as many of these puppies as we can but they only stand a chance if they've been treated and are healthy.  And unfortunately we're dealing with multiple cases of litters being dumped on the street, in the dumpster, in old buildings and infront of hospitals, and medical fees are adding up fast!

With your help the quality of their lives will improve drastically and will make a huge impact on the problem as a whole. This project is 100% not for profit and you will be able to see directly where your donations are going and the positive impact you've made in the lives of these suffering animals. We will provide a summary of all the funds raised and where these costs have gone on the Charity section of our website below. 

Literally every dollar counts so please, instead of treating yourself to a coffee this morning, you could make a positive change in the world and donate to help these dogs instead.


*** If you'd like to see our progress and learn more about these beautiful dogs we will be posting updates on our website and Facebook page.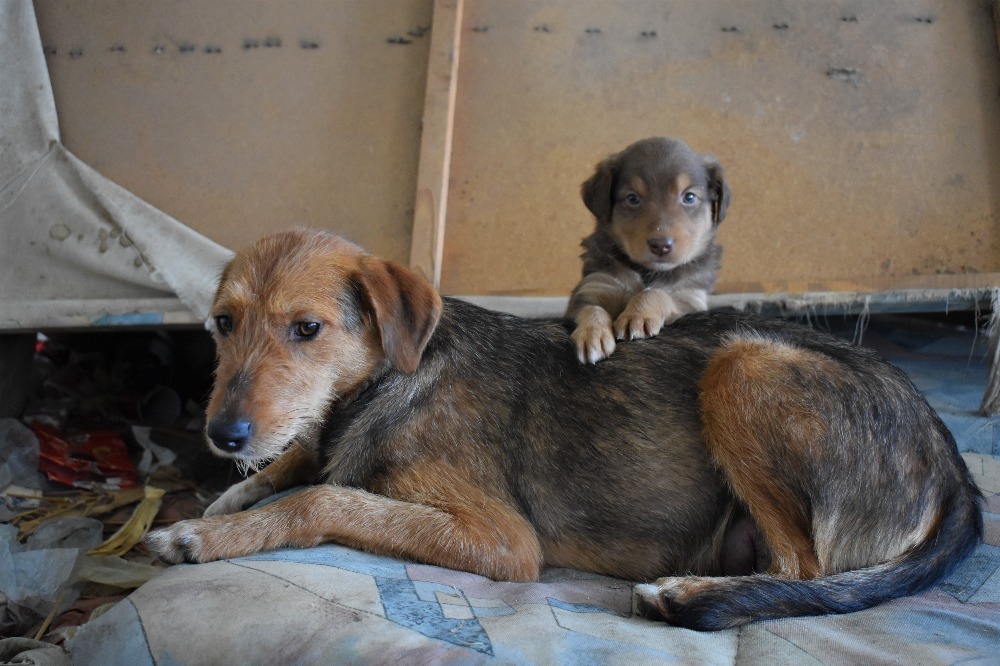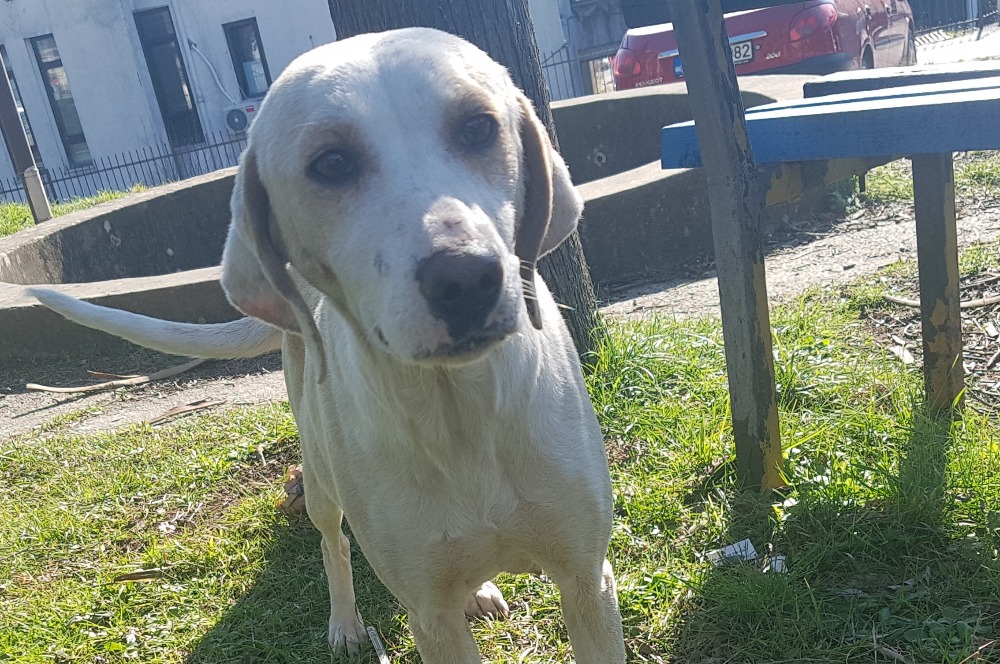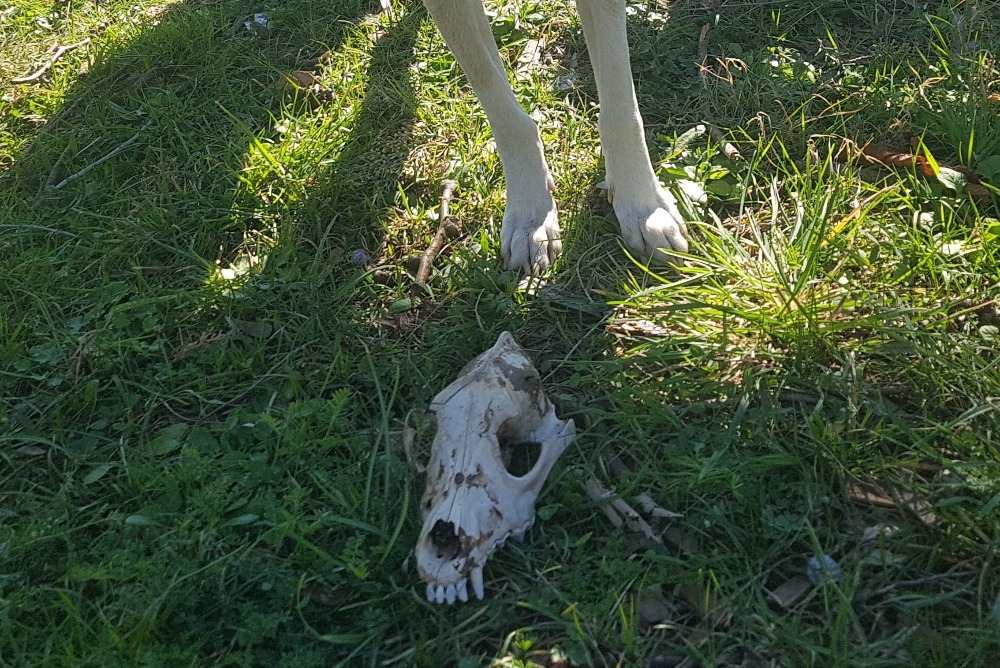 Organizer