Consumer Awareness 4the Lucrative Coffee Industry
$365
of $68,334 goal
Raised by
12
people in 2 months

An investigative documentary film about the $100 billion coffee industry and how it affects over 25 million people.
The
Farmworkers
are the people who allow the coffee industry to thrive and, unfortunately, the most underpaid and unrecognized. They provide the most crucial labor involved in coffee production that range from nursery management, picking, harvesting 100-200 pounds of coffee per day, and preparation to certify for shipment. The Specialty Coffee Association (SCA) commenced a research
review on farm profitability in 2017 that suggest "labor costs may account for as much as 70% of total cost of coffee production and of these activities, an estimated 80 percent of coffee's wage labor is allocated to harvesting, where workers are typically paid by the weight of harvest picked." Despite many efforts to resolve these issues, many farmworkers are still struggling to make ends meet and abandoning their farms due to the low price they are receiving for their products.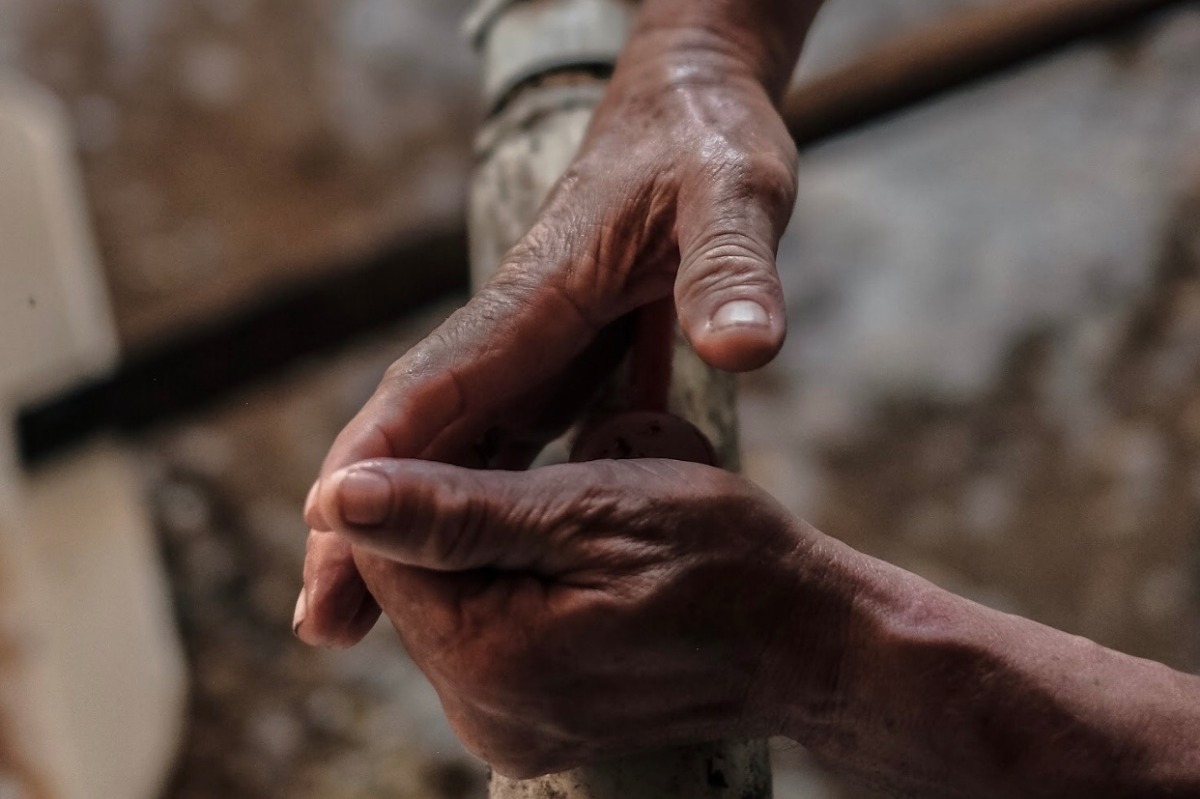 SnakeByte Media and Coffee Maverick Patrick O'Malley team up to bring insight into the lucrative coffee industry and the unique market of "Specialty Coffee". With your help we can craft a culturally themed documentary film that encapsulates the world's infatuation with coffee and how it directly affects the
economic livelihood of 25 million people.
In order to find a viable solution for the farmworkers, the film will trace the logistics of the $100 billion industry from the grander events of coffee festivals/expos to the supply chain of distribution, down to the source of coffee agriculture and farm working lifestyle.
Our goal is to separate the 'C' market and the 'Specialty' market. We will do this by bringing awareness to the consumer that have the purchasing power to influence the coffee industry towards more direct trade and educating roasters on how to thoroughly conduct direct trade; buying directly from the producers results in better wages for farmworkers, more sustainable practices, and ultimately higher quality coffee.
In order to tell the story in a way that captivates our audience and network with prestigious organizations, we hope to raise the necessary funds that will enable the year long film production that require expenses such as: airfare, lodging, per-diem, equipment insurance, film permits, film visas, post-production edits, and marketing events. Once the film is completed the documentary will be submitted to Phoenix Film Festivals, Sundance, Netflix, Hulu, and  Arizona PBS. Depending on which submission is successful we have agreed to a minimum of 20% of proceeds to go directly to coffee farm producers notice have direct relationship with that require the most help. 

Leading us through this journey is 30 year coffee industry veteran, Patrick O'Malley.
-O'Malley's life in coffee has been as an espresso and coffee machine technician, importer and member of Sanremo Coffee Machine design and build team known as SWAT. He was the 43rd person in the world to earn the SCA Coffee Diploma.
-He is an Authorized Trainer since 2010 and in 2015 was named as the trainer of the year.
 -A licensed Q Grader, assistant Q Instructor and Soon to be a Q Instructor. He is owner of Espresso Italia: the Arizona based coffee, tea and equipment service and distribution company.
-Owner of Infusion Coffee and Tea Crafteres his Arizona based specialty coffee roaster and cafe. As well as IBCA the 1st SCAE authorized training center in North America and Certified Q lab.
-O'Malley also travels the world educating and consulting for many coffee company and start up coffee companies. He also can be often found on coffee growing countries and on farms working with producers, buying his direct trade coffee, educating and assisting farmers to produce a better crop in order to gain a more sustainable life and giving talks to coffee organizations about the supply chain offering any help to educate them on becoming more sustainable.
#FollowtheStory #RaiseAwareness #BuildaCommunity 
During the production of filmmaking there will be up-to-date videos to share the progress, growth, and knowledge from the events of production; this is to feature our sponsors & people that contributed to make this film happen across numerous social media platforms (Youtube, facebook, Instagram).
@infusioncoffeetea, @padraigomalley, @3coffeeguys, @snakebyte_media, @YourName, #Impact
A little can go a long way and any small contribution will be very appreciated! 
Thank you guys so much for your support and we look forward to sharing this project with you in 2020!
https://www.snakebytemedia.productions/documentary
+ Read More