Save Park Avenue Woodland (Broadstairs)
Save Our Woodland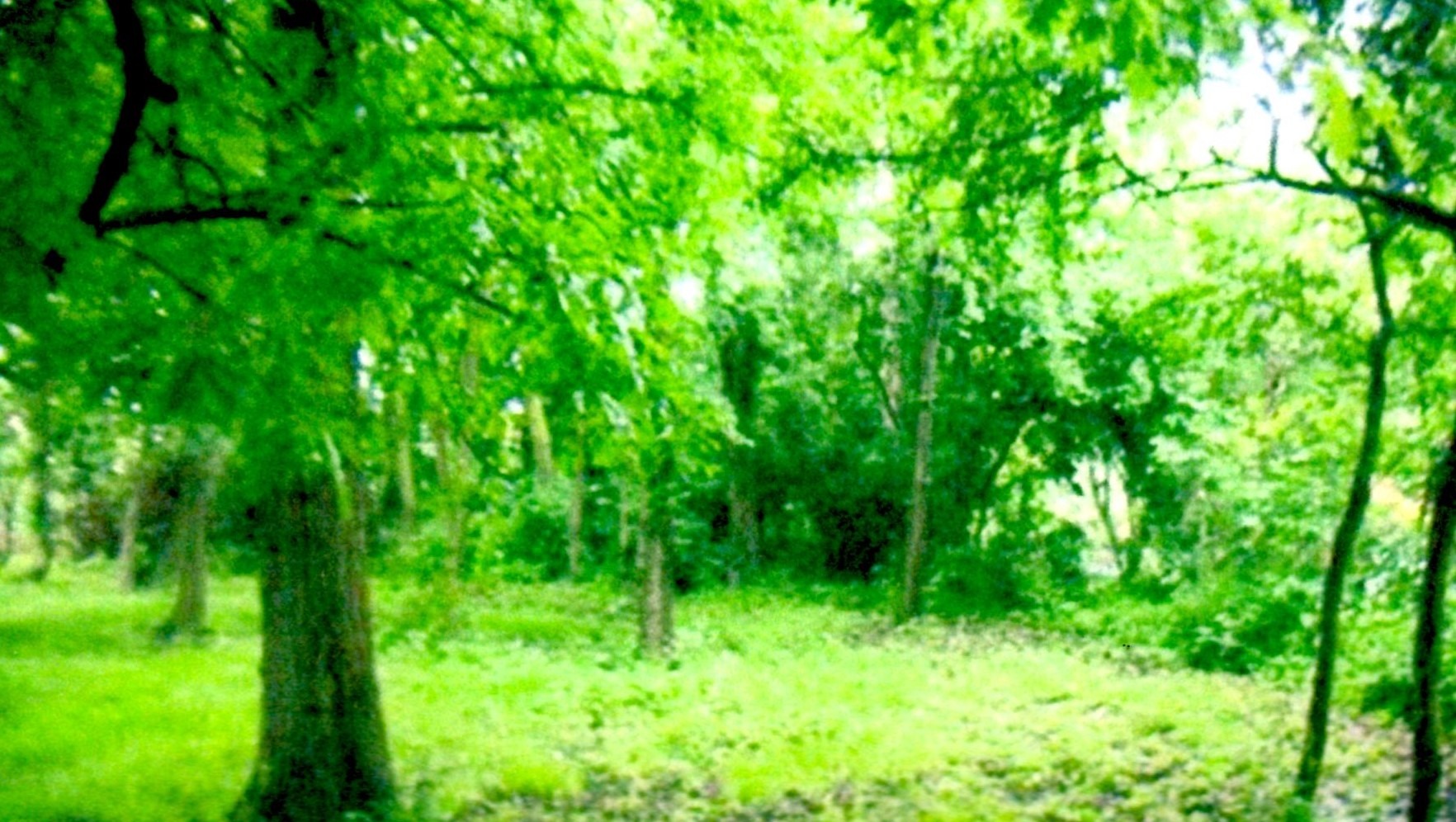 The Backstory
Park Avenue Woodland Group (PAWG) was formed as a result of the illegal felling of more than 41 mature trees, many with preservation orders, in February 2020. Since then, PAWG has campaigned tirelessly to have the woods replanted. As a result of this, an enforcement order to replace the felled trees was issued to the landowner/developer. However, he is currently appealing this. We are passionate about restoring this woodland to protect the environment and because green spaces have never been more important for our wellbeing.
The Costs
We are reaching out to you to help with the legal costs to ensure the trees are replanted. We have engaged GC Law, Lawyers for Nature, to assist us, and our aim is to raise £1000.
How you can help
We have created a Gofundme page where you can you can donate. 
If you can support us by making a donation and then sharing with your network, we would greatly appreciate it. Thank you .
Organizer and beneficiary
Paula Benedict
Organizer
England
Stephen Barnes
Beneficiary