Save our lovely Community Cafe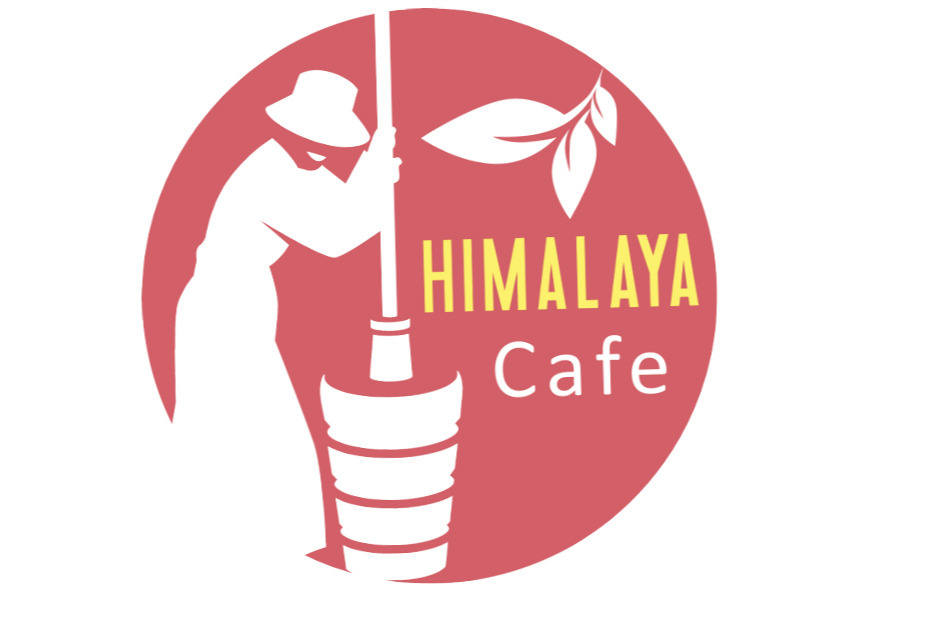 Hi, I am Reka,  proprietress of The Himalaya Cafe, offering tasty Tibetan and Indian food, and the best chai in town. I am the daughter of Tibetan refugee parents, who exiled themselves to India in the wake of the Dalai Lama.  I grew up in the north Indian town of Mussoorie in the Himalayan foothills, the middle child in a family of five. The family, like many Tibetan refugee families, was  poor and struggled to make a living.

When I was old enough  I decided to head west, hoping to remove myself from the poverty of north India and I eventually ended up in Scotland, where I landed a job in the catering section of the Scottish parliament. It was there I met the Dalai Lama whilst he was on an official visit. I felt very privileged indeed, and was full of gratitude for the few minutes I spent with him. He spoke about the importance of keeping  the ancient Tibetan culture alive. Inspired by His words, I decided that a cafe and Tibetan cultural centre  would best fulfill that need. I started to look for a suitable shop, at an affordable rent.  From the first time I walked through the door to view the premises on Edinburgh's busy south side. I knew there was something special about this place. I knew it could be a warm and welcoming space, run on the Buddhist principle of compassion. After all, it was the words of His Holiness which inspired me to open a café in the first place.

But the Himalaya is so much more than a cafe . . .
I offer training to volunteers in the running of a community business, there is a "Pay it Forward" scheme, where my lovely, generous customers buy meals for homeless people. There is also a large room which I offer for free, to various groups, for meetings, meditation, yoga and therapies. We also hold cultural events. So  . . . as well as a cafe, the Himalaya is a venue, a resource, a hub. But the most important thing is the people - we are a community. Surely that is true nourishment.

But now, we urgently need your help.

After 14 years my landlord has decided to move on and is selling the premises.  I have a chance to buy the business, and continue supplying tasty Himalayan food, and, of course, the best chai in town. I only have a very short time before the  property is put on the open market. I've managed to negotiate a good deal and have already raised most of the money - through a bank loan and personal savings, plus pledges and fundraising commitments from my amazing cafe supporters. Yet, there is still a shortfall of £45,000. 
So, The Himalaya Cafe has a mountain to climb.

It would be hard enough to lose the cafe at any time,  but  during the restrictions, in this traumatic time of covid,, we especially  need to nourish  each other. The cafe may not be quite so lively (although our takeaway trade has increased)  but healthy food and a strong sense of community are the Himalaya way of giving support  whilst we all look forward to better days. 

Please help us if you can,  we urgently need to save the only Tibetan cafe in Edinburgh.

. . .  from my wonderful cafe regulars and myself, thanks for looking, thanks for listening, thank you for hearing us. Thank you so very much.


Organizer and beneficiary