The Bad News
In January of 2018 after months of unexplainable pain my mother Sadie was diagnosed with a brain aneurysm.  A CT scan done at Holy Cross Hospital showed a large brain aneurysm had formed behind my mom's eyes. Her aneurysm is in the carotid artery and is 11mm in diameter. She will be in life-threatening trouble if this ruptures. She has been to the doctor several times since her diagnosis, including an invasive pre-operation appointment two weeks ago. Unfortunately, my mother has been bed-ridden since this pre-operation and is already having trouble recovering.  She also has Glaucoma, heart problems, and Ehlers- Danlos Syndrome which is complicating every aspect of her healing.  Her Elhers Danlos results in having even routine bloodwork taking up to a week to heal.  Because of her pre-existing conditions we are very worried about her ability to heal from her surgery.
The Good News
Fortunately, my mom is seeing a top Surgeon at UNM hospital and will have a surgery to have a wire stent placed around her aneurysm. Her surgery is to take place on February 28th at UNM Hospital. She will be recovering from March up until as long as June. We are hopeful that the stent will be successful in preventing the aneurysm from rupturing. We feel very lucky to have had an early diagnosis and an opportunity to fix this problem!
Why we are Asking for Your Help

My mom will need to be taken care of during and after this difficult time. My mom is legally blind and cannot drive or get around by herself. Becuase of this, the hospital has asked my dad to take off 2 weeks of work to take care of her. He will also have to take time off to be there for the surgery. He is the only one working because my mother is too blind to work in her previous occupation. My sister has also had to take off many days of work to help my mom do basic things around the house.
My parents live over 100 miles from UNMH. Every trip here has cost us around $35 just for gas, not including if they need to stay and eat here which could be an additional $60. To my family, that is a huge financial burden. She has already had to take 3 trips back and forth to the hospital.
I am very worried about her situation.  My Mom is worried about financial problems after her surgery, which only adding stress. Her doctor has explained that stress is the worst thing to have as a person with an aneurysm. My parents simply cannot afford the expenses that this surgery entails. 
We are asking for any help to pay for additional hospital expenses, food, gas, and recovering my father's loss of pay during this time. My parents are farmers and they are worried she will not be healthy enough to work on the crops this season, causing additional financial burden. My siblings and I have been helping my parents with these additional expenses but we will not have enough to cover her recovery. Any donation will go towards helping my family during this hard time.
Please consider donating to help my family. My parents are very hard working people and they are disappointed that they must ask for help during this difficult time. Thank you for reading this and please share!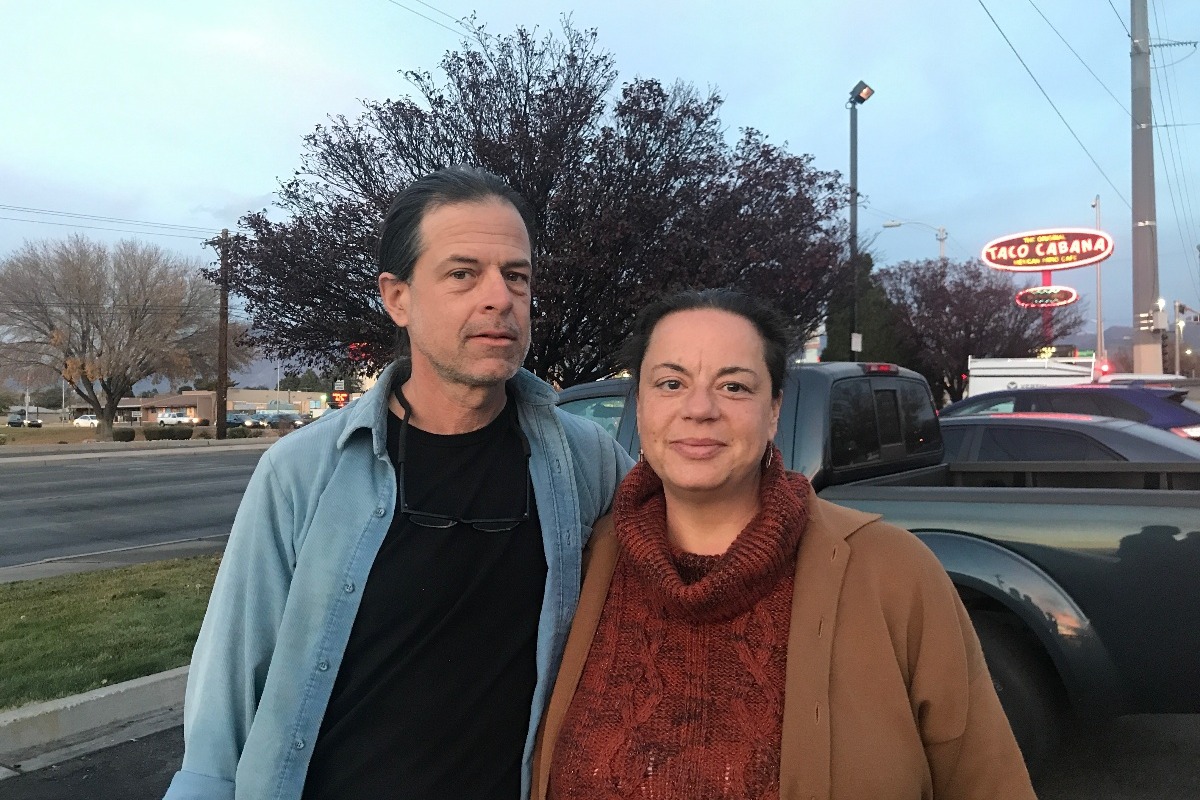 Organizer and beneficiary
Isis Lopez
Organizer
El Valle, NM