Parents Home needs major repairs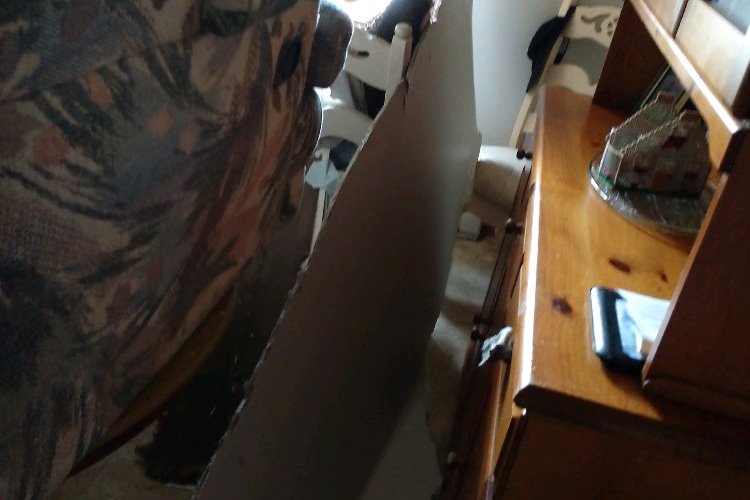 My parents home has been damaged my Florence. I am trying to raise money to help with what is not covered, anything damaged by flooding will not be and the damage is significant. It is always hard to ask for help, but in this case we have to.  Also if anyone has any unwanted construction materials that would be amazing! I will bring it down to NC myself. In advance I can not thank you all enough for any help. Thank you! 
If you want to contact me directly feel free.
Maranatha Church of the Nazarene
Organizer
Chrissy Raquelle
Organizer
Oriental, NC