Starting Over After Arson
Alone, this is a family's worst nightmare but combined with the fact that it was intentional act  of arson and with a glitch in homeowners insurance it's more than a nightmare! It's a catastrophic tragedy my family won't soon wake up from. Having my baby sister, who would give someone her last dollar, experience this is truly heart wrenching.
Contrary to what the news article states this was my baby sister's primary residence for nearly 20 years where she lived with my nieces ages 6 and 21 as well as my nephew 17. All of the children's belongings and childhood keepsakes have been lost along with their pets. There is no amount of money that can replace the losses or the sense of safety people should be allowed to feel in their own home. 
Together with the fact that there was a lapse in homeowners insurance and this loss not being insurable the situation appears insurmountable. However, with the help and support of friends and family this may be manageable. Please consider donating any amount of money to this family in this extreme time of need.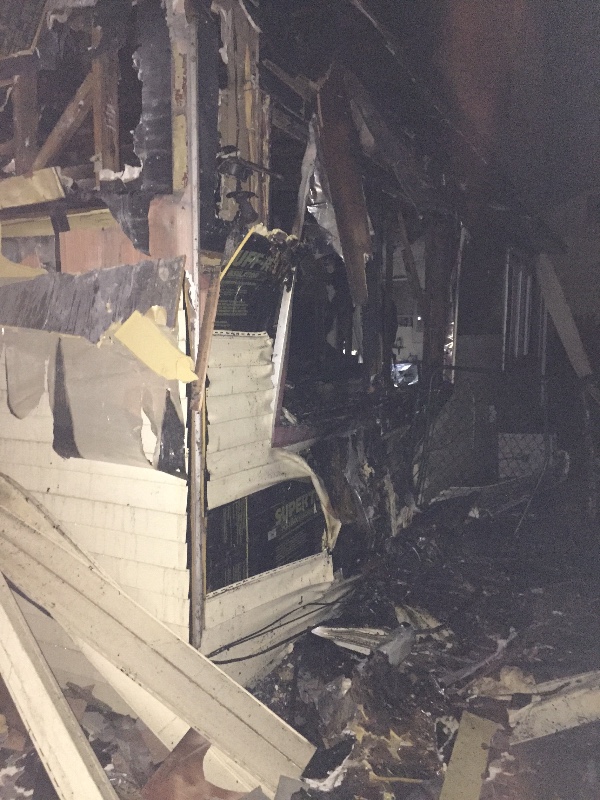 http://www.hometownlife.com/story/news/local/westland/2016/03/28/westland-arson-fire-suspect-arrested/82360746/
‌

Organizer
Marion King- Purches 
Organizer
Grand Rapids, MI