Skating For the Gold in 2017
Hello my name is
Kayla Rodriguez.
  I am proud to announce that I will be representing the US in the World Roller Games, which will be held in Nanjing, China.  The World Roller Games will take place on
August 27th - September 10, 2017.  This event will be the first of its kind for Roller Sports.  Athletes from all around the world will gather to compete in a variety of different roller disciplines such as inline hockey, speed, and roller derby just to name a few.
This year I've been extremely busy with training, competion and school.  I've competed in the National Roller Skating Championships in Lincoln, Nebraska where I took 1st Place in the Senior World Figures.  In May of this year, I had the opportunity to compete in Freiburg, Germany in the International German Cup where I took 8th Place in Senior World Figures.  I've just completed my Junior year of college and am preparing for my final year in the fall.  Even though it seems as though I haven't  had a spare moment to my self, I have had some time to sit and ponder my experiences.   This year,  I've learned a lot about who I am and what I'm made of as a competitior and as an athlete.  Many times during my journey, my mom often reminded me to keep my eye on the prize to never give up and to use every experience as a learning experiece. 
I'm thankful and grateful for you, family and friends!!! Thank you for watching me grow to be the young lady I am today.  Thank you for your words of wisdom, your encouragement, and the gentle nudge you sometimes gave.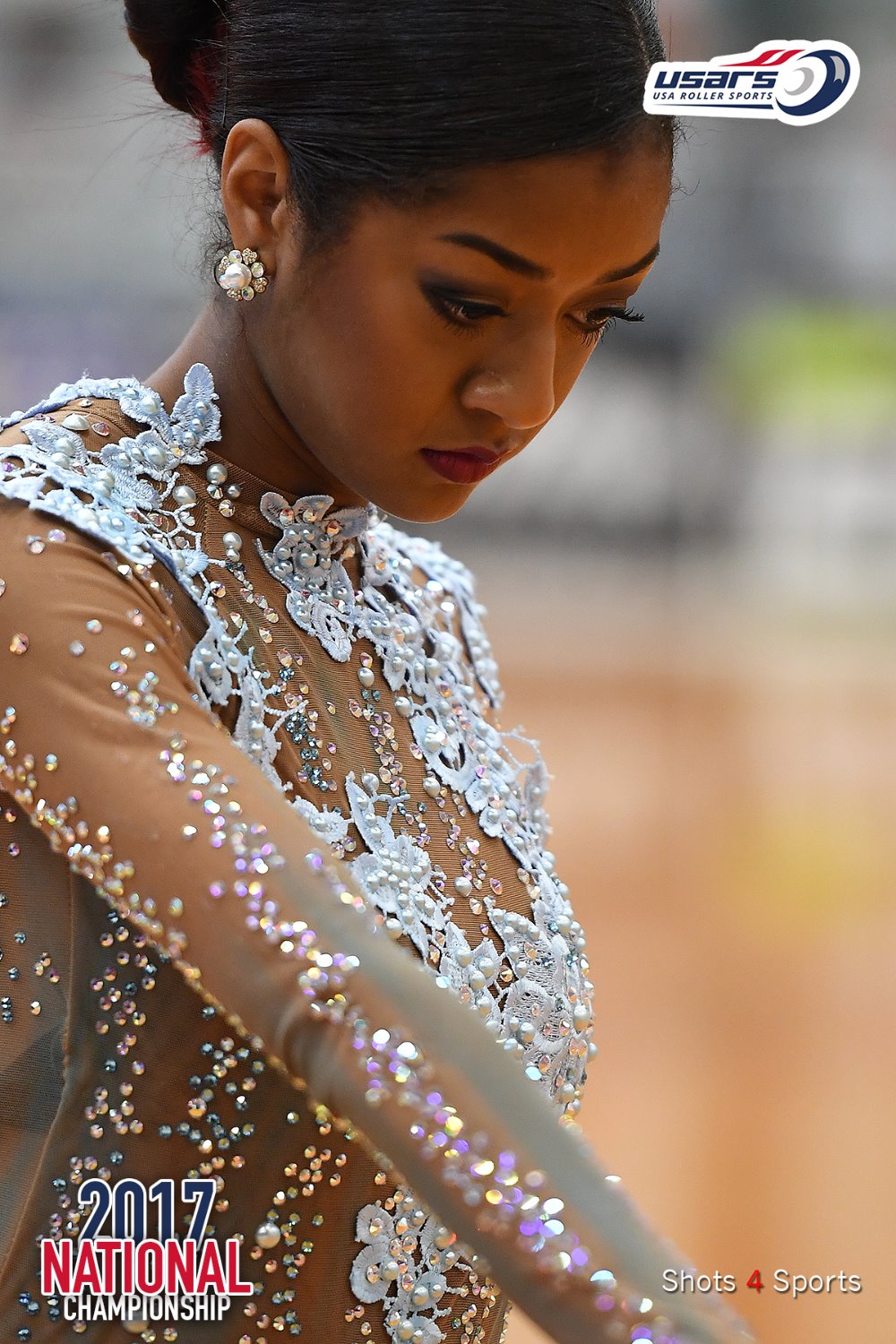 And most of all thank you for the inspiring messages that you whispered in my ear.  Just know that I heard you!
Dear family and friends.... once again I'm coming to you to ask for your help once .  Unlike other international teams, I need to raise the funds on my own to compete against the worlds top athletes who's countries pay for their expenses.   With your help I will be able to cover all of my expenses like flights, accommendations, meals, equipment and other expenses.
Please help however you can.  Every penny counts!
Love Kayla
GO TEAM USA!!!!!

Organizer
Kayla Rodriguez 
Organizer
Cherry Hill Township, NJ