EMERGENCY FUND FOR BOSTON ESOL ADULT ED STUDENTS
The
Gardner Pilot Academy Adult Education Program
 in Allston-Brighton provides free English classes with childcare at no cost and is open to adult immigrants in the Boston area, regardless of immigration status. Due to the outbreak of COVID-19, many of our students are unable to work and are grappling with the immediate loss of income. Those with undocumented immigration status will not be eligible for the Boston Resiliency Fund or other emergency funds. 
Would you support our ESOL students and their families by donating to provide emergency relief for rent, groceries, utilities, or other necessities? The funds will be disbursed only to our students and according to need.
The mission of Gardner Pilot Academy (GPA) is to provide quality learning and social opportunities for our diverse student body, engage families, and offer health and community services through innovative programs and partnerships. In order to achieve its mission, GPA makes a strong effort to support families in their child's education and engage community members in the school environment. As connected to this mission, the goals of the Adult Education Program at the GPA are: (1) to promote adult literacy, (2) to connect adults to the workforce and community resources, (3) to empower them in the community to advocate for themselves and their family. Please consider making a donation in the denomination you can afford to support these families in their time of need.
Support like yours helps families stay safe, food secure, and housed during this global pandemic.
Students and volunteers review their lesson in an intermediate English class.
Students practice dictation in a beginner English class.
Student assemble for the "Know Your Rights" immigration workshop.
Children of adult participants create crafts while in childcare.
Sample of student writing.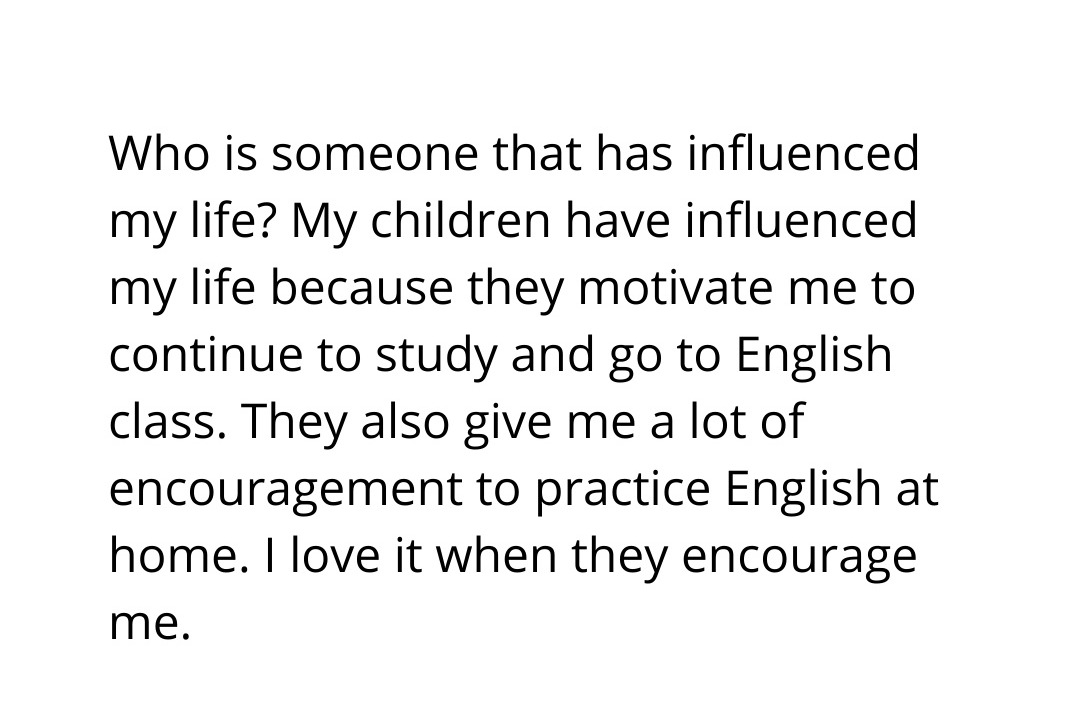 In Honor of Michelle Duval
Fundraising team (3)
Michelle Duval
Organizer
Raised $3,530 from 32 donations
Boston, MA

Gardner Pilot Academy Foundation Inc.
Registered nonprofit
Donations are typically 100% tax deductible in the US.
Amy Abushanab
Team member
Raised $1,075 from 3 donations
Debbie Goldberg McCarthy
Team member
Raised $350 from 6 donations