Ruben, No one has to fight alone!
Ask and it will be given to you; seek and you will find; knock and the door will be opened to you. For everyone who asks receives; the one who seeks finds; and to the one who knocks, the door will be opened
." –
Matthew 7:7-8. 

We are raising  money in order to assist with the financial hardships that come as an unfortunate result of being diagnosed with
Stage 4 Renal Cancer. 
Our brother
Ruben Narvaez Sr.
lives in the light of God and throughout his life has guided others to do the same. His kindness has influenced the lives of many, and he inspired others using examples of the very obstacles he overcame in life.
He has always carried an infectious energy about him, one that encourages you to smile, laugh and enjoy each moment.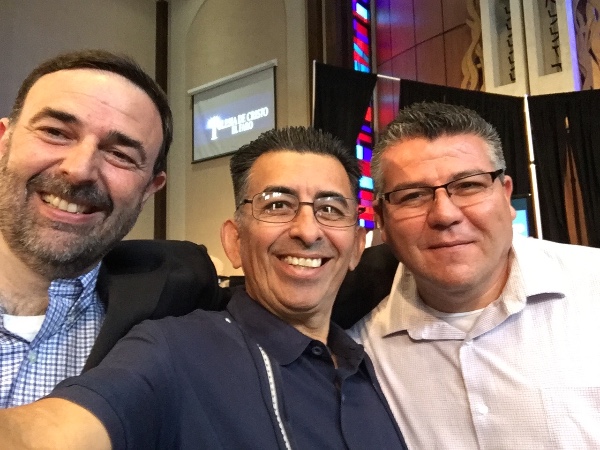 Ruben is married to a loving wife, is the eldest of ten siblings, father of six caring children and has 4 wonderful grand-daughters.
Having such a big family, he is surrounded by love and support.
We are all praying in hope to aid him in this difficult time.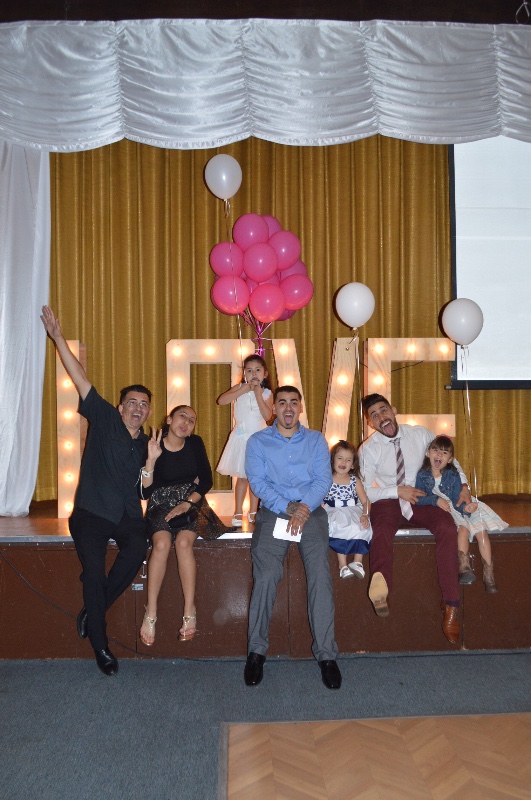 In his own sentiments: "
I trust that God will have the last word. I would ask that you all join us in prayer for a miracle. 
As many of you have asked, I would like to share with you where I'm with my health. After a few days in the hospital and having exams, tests etc. The docotor's have found I have stage 4 cancer but treatable . I have a large tumor in my left kidney, which has spread to both lungs and the vessel that leads to the heart." 
The Oncologist  gave us many different options to treatment, such as chemotherapy, immunotherapy, major surgery and other life-saving treatments, difficult and costly. All donations given will be used toward these costs. 
This has all been very hard to process. We are a very close family-as a whole we are heartbroken. Unfortunately, there is nothing one can do to prepare for something like this.  We are reaching out now while we await the doctors visit, where we will receive news for the next step. 
Please pray for my family,  strength for my brother Ruben,  for his wife Rosalba, his children and grandchildren. 
Any help will be appreciated and my family will be grateful for whatever contribution that you make.
May God bless you!
 Narvaez/Cruz Family

Organizer