My most beloved Pumpkin is dealing with some health issues that have involved a series of tests, pokes and prods, sonograms, ingections  and lots of other expensive and uncomfortable things.
It is still not yet clear what the issue is, but we are continuing to try different types of lab assesments and treatments in the meantime. And as you may have guessed, all of these things have cost me a great deal of money and there is still more to come. 
For anyone that even remotely knows me, you know how much I adore my cat. She is my greatest treasure and I love her so dearly. I adopted her when she was 3 years old and we have been close companions in this life for the past 8 years. I would very much like to have many more years of companionship with this wonderful soul. 
If you have any amount of money to spare we would greatly appreciate your support in helping us with these medical expenses. AND Pumpkin will thank you by letting you brush her for 10-15 minutes. 
We can't thank you enough. Much love <3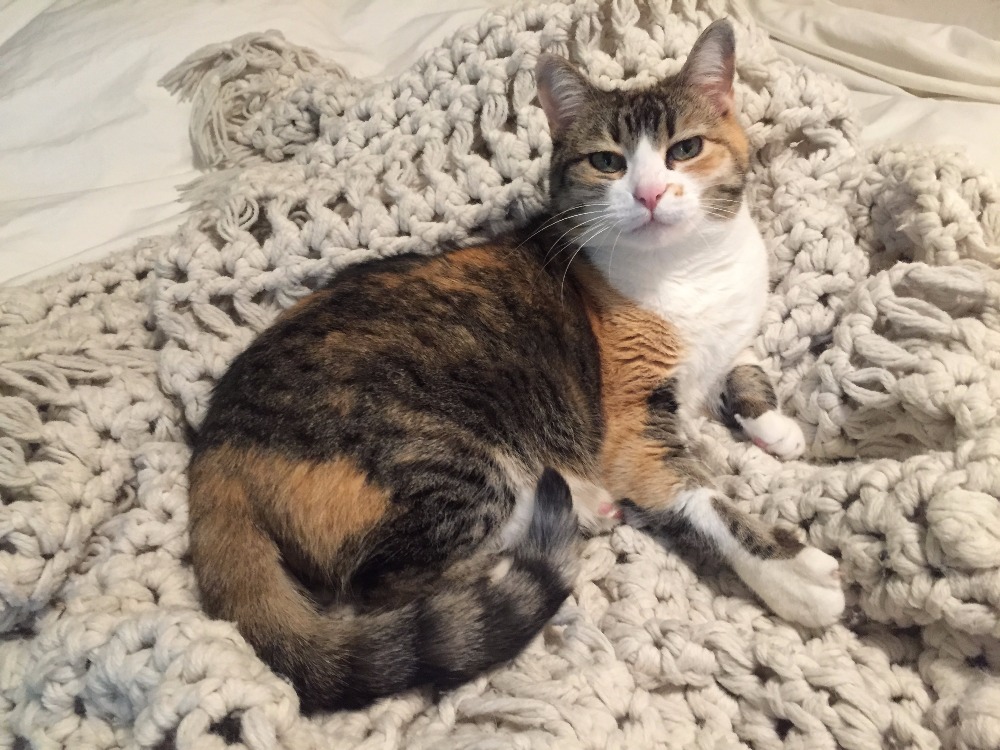 Organizer