Roycelyn Reeves Gravestone
My sister, Roycelyn Reeves, died unexpectedly on June 19, 2017 after nearly a 30 year battle with Multiple Sclerosis and dementia. She was never married, has no children and both of our parents have both passed away. Our daddy, Dr. Royce B. Reeves in 1989 and our mother, Pat Reeves, LVN., more recently, on January 3, 2014.
Originally from Hubbard, Texas, Roycelyn was a 1980 graduate of Hubbard High School and later a graduate of Dallas Baptist College (now known as Dallas Baptist University in Dallas, Tx). She attended Heath Baptist Church, pastored by Br. David Burcham. She worked as a Legal Secretary at a law firm located in the Diamond Shamrock building in downtown Dallas when she was struck with Multiple Sclerosis. It basically took everything away from her that she had worked so hard to attain. She spent her life in several different Nursing Homes in Texas from 1995 until her passing on June 19th.
Our only other sibling, our older sister), is also in an Alzheimer's Ward in Texas and her family cannot help with the expense of Roycelyn's gravestone.
If anyone is able to give anything toward the estimated $7000 for Roycelyn's gravestone, it would be MOST appreciated. The gravestone will be placed on her grave in Fairview Cemetary in Hubbard, Texas. Thank you for whatever you might be able to give. 100% of this GoFundMe page will go directly to the purchase, delivery and placement of her gravestone .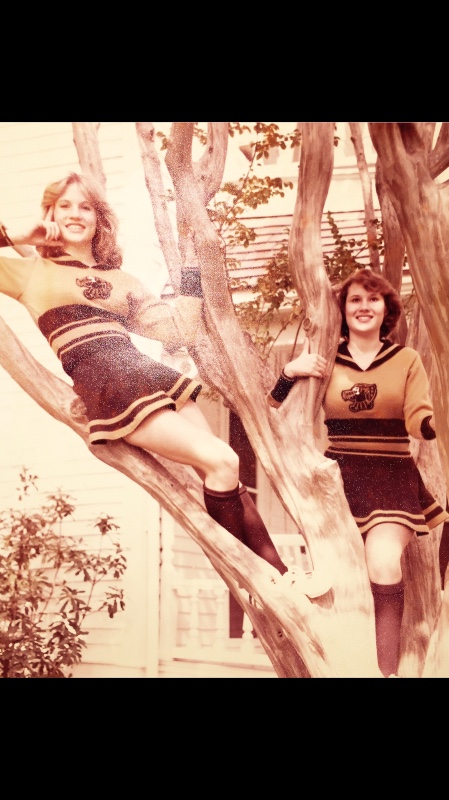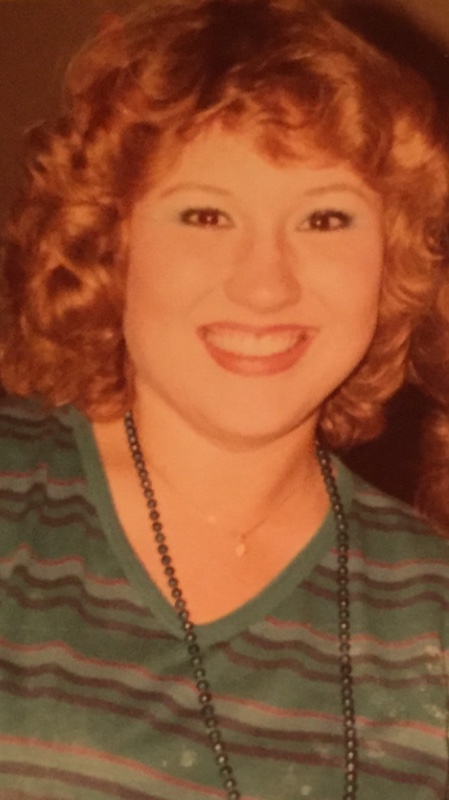 Organizer