THE ROXIE: bold. strong. fierce (Restoration Fund)
This is the month for our Annual Theatre Arts Cares Fundraiser for the Roxie Theatre Company. Today, together we can make a difference in raising important funding needed for this important community and now is an important time in our history.
For fifteen years now the Roxie Theatre  and Media Company has brought you state of the art theatre, dance, music, photography and film to entertain audiences of all ages. The Globe Awards and Broadway World named this theatre production company as Best Musical Theatre Production, Direction, Stage Design, Lighting, and more. Roxie Theatre live shows have spanned from New York City, Vegas, across the planes of Texas, and International video media work. It is also know for renovating and restoring the historic theatre's. Roxie Theatre continues to think outside the box and pushes the boundaries of quality entertainment.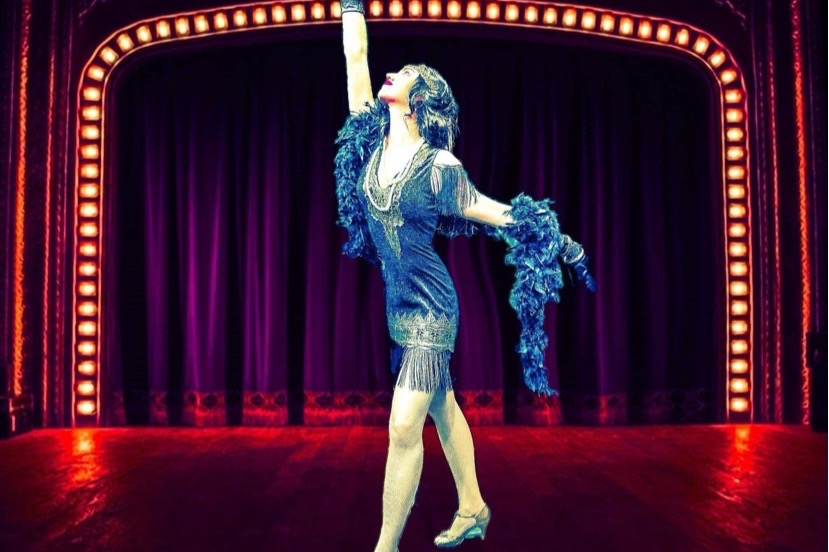 2020 gave us many challenges, but those challenges make us stronger. Our originality and home base will always be in Texas, however our team is branching out internationally with innovative entertainment across the globe. In order to make sure this happens, this is where you come in. You are the ones who have seen our productions and believe in our quality of joyful performances.
For the past decade and a half, Roxie Theatre Company has brought you exciting, family friendly, adult friendly date night, Broadway and Off-Broadway quality shows with affordable ticket prices. It has hosted the Broadway Touring Cast of Disney's The Lion King for their annual Holiday Cabaret Show, NYC Theatre Festival Shows, Vegas Tributes Shows, and many more. It has also nurtured talents and dreams of young people (teens/children) who want to sing, dance, act, and make films.
 When people think of equality casting and opportunity, they think of Roxie Theatre Company. We need your help to keep these opportunities and awesome productions alive for our community. If we are successful, the funds will be used to secure the immediate and mid-term future of our production company while we relocate and reorganize to bring you even better innovative entertainment to culturally enrich audiences and be a platform for new plays, directors, actors, talent of all forms, and writers.
We are so extremely grateful for your love and continued support. You are not only supporting our awarding and life touching company, but you are contributing in the life of the future and future artists. Thank you with all of our hearts!
Give Now!
www.gofundme.com/roxie-theatre-arts-care-fund
Follow Us Online:
www.roxietheatrecompany.com