Becoming a commercial pilot
Hello!
My name is Roxanne and I'm 42 years old. I'm from Montreal.
I'm currently following my dream of becoming an airline pilot. I am a student in a pilot training schools around Montreal.
I was miserable in my previous career. Couldn't go on anymore. I took all the courage I had to find out what I was going to do next. 
I'm in my best shape ever… I am proud of the road I've taken. And I found my dream job! In fact, I always wanted to do this...
In Summer 2020, I passed with great success my PPL licence !
THANKS TO EVERY CONTRIBUTORS AND SUITORS SO FAR, THANKS TO YOU I GOT THROUGH COVID  WAVES AND I SUCCEEDED IN MY PPL, MULTI ENGINE RATING AND WRITTENS EXAMS (CPAER, INRAT) ! No doubt it made a huge difference and this is why I am where I am now. 
I am now  MULTI-ENGINE and INSTRUMENT RATED since April and October 2021! I wrote both my CPL and INRAT exams, in December of 2020 and June 2021.
I wam currently training for my CPL flight test this winter, for my commercial licence, and also my Night rating at the same time. I am also flying on my own for cross country hours. 
As you can see, becoming a pilot is not easy.  It's time and effort you need to dedicate to your training. I currently have a freelance job that I love, but Covid made it difficult a bit. Normally, it's a great job, it's part time and it gives me enough money and time to invest in training and studying.
Flying school is VERY expensive, it costs about 60-70K to become an airline pilot! 
At 42 years old, I'm mature and experienced enough to be disciplined and focused. I have university degrees and I'm very motivated to become a pilot. 
I need some help to pursue my dream! Obstacles are numerous and I need support.  If you're client of mine and you appreciate my work, if you're a pilot wanting to give back, if you're simply sympatethic to my story, give anything you feel ok with. And if you can't donate, no worries, share to your friends who might could!
I can't thank you enough.  
Roxanne  XOXOX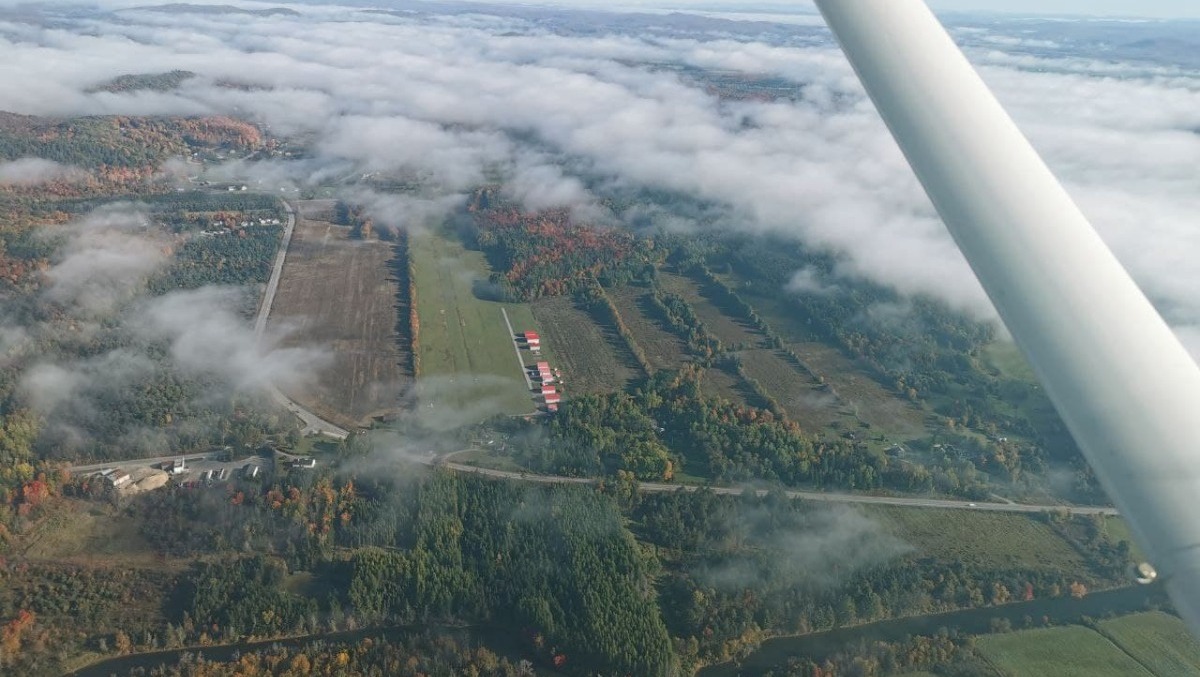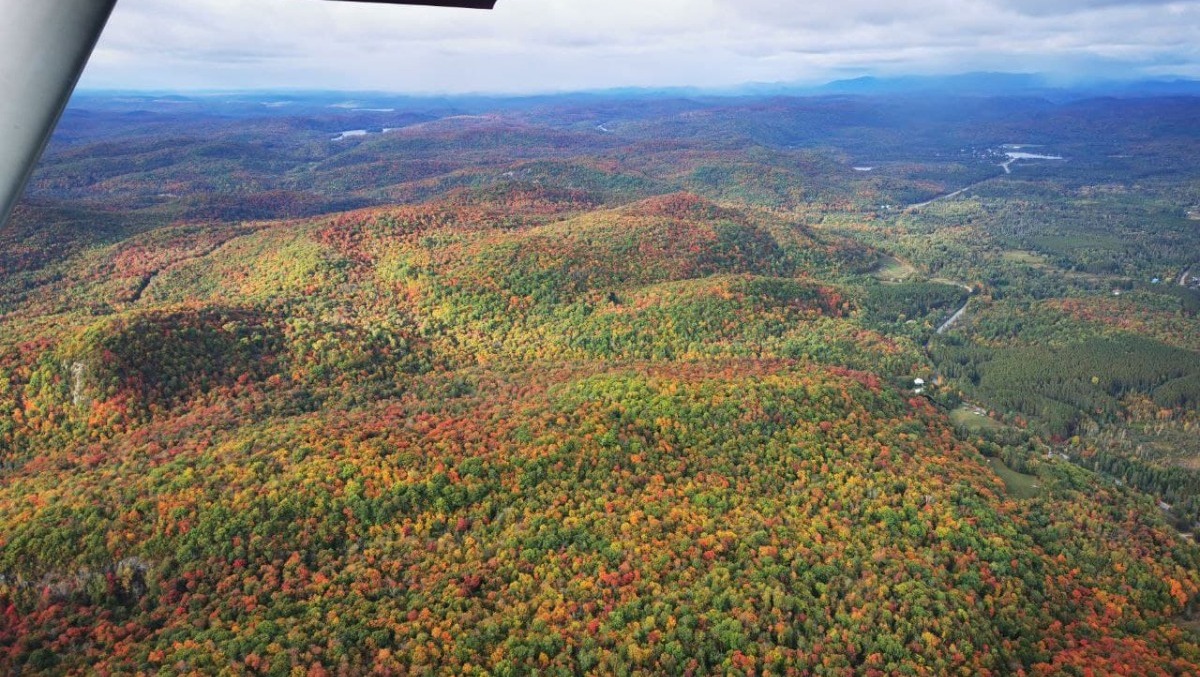 Organizer
Roxanne V. 
Organizer
Downtown Montreal North, QC