‌Having known Josh Robinson for up to 15 years and working with him for 10, him being diagnosed with Parkinson's at the young age of 39 came as a shock. Now being 43, his Parkinson's has advanced significantly and he needs our help since he's unable to collect disability and can no longer work due to his severe symptoms.
When Josh was first diagnosed with Parkinson's it started off as tremors and loss of mobility in his arm, difficulties walking, and depression. Even with this long battle Josh wasn't willing to give up. He still went into work and gave it his all, he continued to go to the gym, he fought hard to live a normal life with an awful disease. Unfortunately the UPS work demands were too fast paced and his Parkinson's wouldn't allow him to keep up, leading to him going on disability in February 2016. Fast forward to October 2016, Josh has decided to undergo an experimental brain surgery known as DBS, Deep Brain Stimulation. (There's a picture explaining DBS below.) Leaving this surgery Josh now has a battery pack implanted on his chest that runs electrodes through both sides of his brain. These electrodes being sent to his brain are meant to slow all of the Parkinson's symptoms like: tremors, rigidness, stiffness, slowed movement, walking disabilities, and depression. After the surgery it seemed the implants were making an improvement. Josh was slowly able to return to a normal life and eventually returned to work after his disability ran out. Sadly, after only two weeks of being back to work Josh lost mobility and feeling to his right side and had to leave work. However like stated before, he can no longer collect disability because it has ran out and his Parkinson's is too severe for him to work.
Anyone who knows Josh knows he's not someone to let his Parkinson's get the best of him, nor does he ask for handouts. He's an extremely caring and kind person who shouldn't have to deal with the stress of not being able to pay bills just because he has a disease that keeps him from working.
We set up this gofundme to help Josh out in his time of need to pay his bills, and make his life a little bit easier. Although it won't take his Parkinson's away, it may take away some stress and help his depression knowing he doesn't have to worry about making ends meat.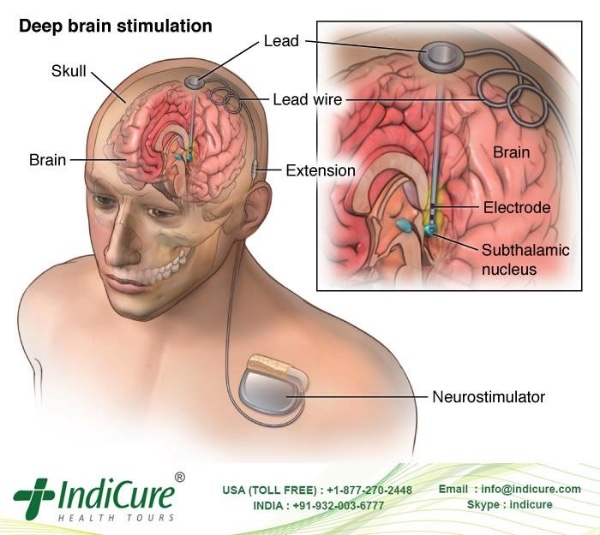 Organizer and beneficiary
Katlyn Johnson
Organizer
Marysville, CA
Robinson Vs Parkinson's
Beneficiary