Help Support Non-Profits/Charities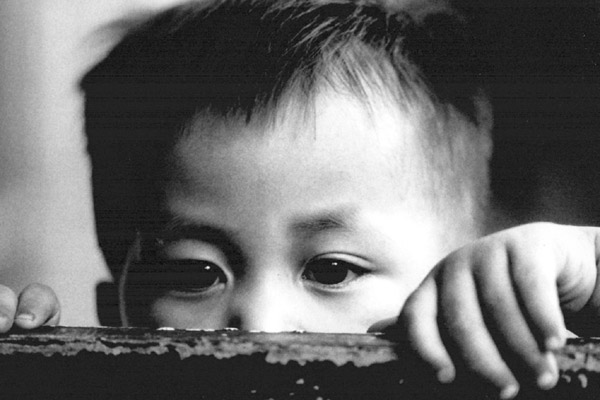 I recently suffered a major health crisis, and was the fortunate recipient of dedicated excellent care from hospital staff and gifted volunteers, who cheerfully saw to my every need. I owe them my life. With 11 days in the Critical ICU I had plenty of time to think, and review my life. One of my many conclusions was that it was time for me to finally give something back to others. I crystallized a plan to DONATE my professional skills in photography and education history to NGO's and nonprofit organizations for professional level photography services. They are normally unable to budget for this because of the high cost of the professional services and the fact that it's better to use the money for their community outreach programs.  I'll now be able, with your help, to provide free photographic services.
I am currently in retirement. Previously, I was a senior photographer and editorial supervisor for organizations in diverse fields and locales (The image shown above is from a volunteer project I did with the Vietnamese Red Cross, documenting orphanages in the country).  I have donated my services to the Red Cross, Ability First and many other non profit community organizations. Now it's time to get organized and make it my official calling. I'm also a graphic designer and have produced annual reports and promo material.
Thanks to digital photography, I can provide the expertise of professional level photography services at zero cost to organizations. My time will be donated free of charge.
I am looking for generous benefactors who understand the value of what I plan to be doing, at no cost to the organizations and no profit for me. I have spoken to directors of some nonprofits and they tell me my services would be appreciated and in demand.
The minimal donations I am trying to raise are to cover the cost of upgrading my computer and photography equipment. The organizations I service would receive a CD-ROM with expertly shot and edited photos to use as they see fit.. There would be absolutely no cost to them.
I need to give back, possibly expanding into hospital art therapy - which I also have been trained for.
I hope and pray for your help. Please email me with any questions or info on future bookings. I'm in the LA area. Thanks and God bless.
-Richard Ivler

Organizer and beneficiary