Sono Francesca Delmastro delle Vedove, il Sindaco più giovane del biellese, mi onoro di rappresentare uno dei borghi più misteriosi d'Italia, con una storia unica ed irripetibile, la città disegnata dagli spiriti il 2 ottobre 2020 è stata messa in ginocchio dalla furia del torrente Cervo. 
I Rosazzesi sapranno rialzarsi e l'amore per il territorio li aiuterà a non arrendersi, ma abbiamo bisogno di una mano: ponti secolari in pietra crollati, intere regioni spazzate via dalla furia dell'acqua, una popolazione quasi isolata che affronta con dignità e compostezza la tragedia.
I fondi verranno impiegati per le maggiori urgenze legate alla ricostruzione.
Tutto il denaro raccolto verra' versato su un conto dedicato all'emergenza e gestito direttamente dal Comune di Rosazza.
Per maggiori informazioni visitate la nostra pagina Facebook:
https://www.facebook.com/comunedirosazza
--
My name is Francesca Delmastro delle Vedove, the youngest mayor in the province of Biella, and I am honored to represent one of the most mysterious towns in Italy, with an unique history. On October 2nd, the city that is said to be "built by the spirits" has been put on its knees by the fury of the Cervo River.
Rosazza's people will find a way to recover and the love for their town will help them not to give up, but we all need your help. Centuries old stone bridges have collapsed, entire areas have been erased by the fury of the waters, a population that is almost isolated and yet facing the reconstruction with courage and dignity.
Funds raised will be used for the most urgent expenses of the reconstruction effort.
All money raised will be kept in a dedicated account and directly managed by the City Council of Rosazza.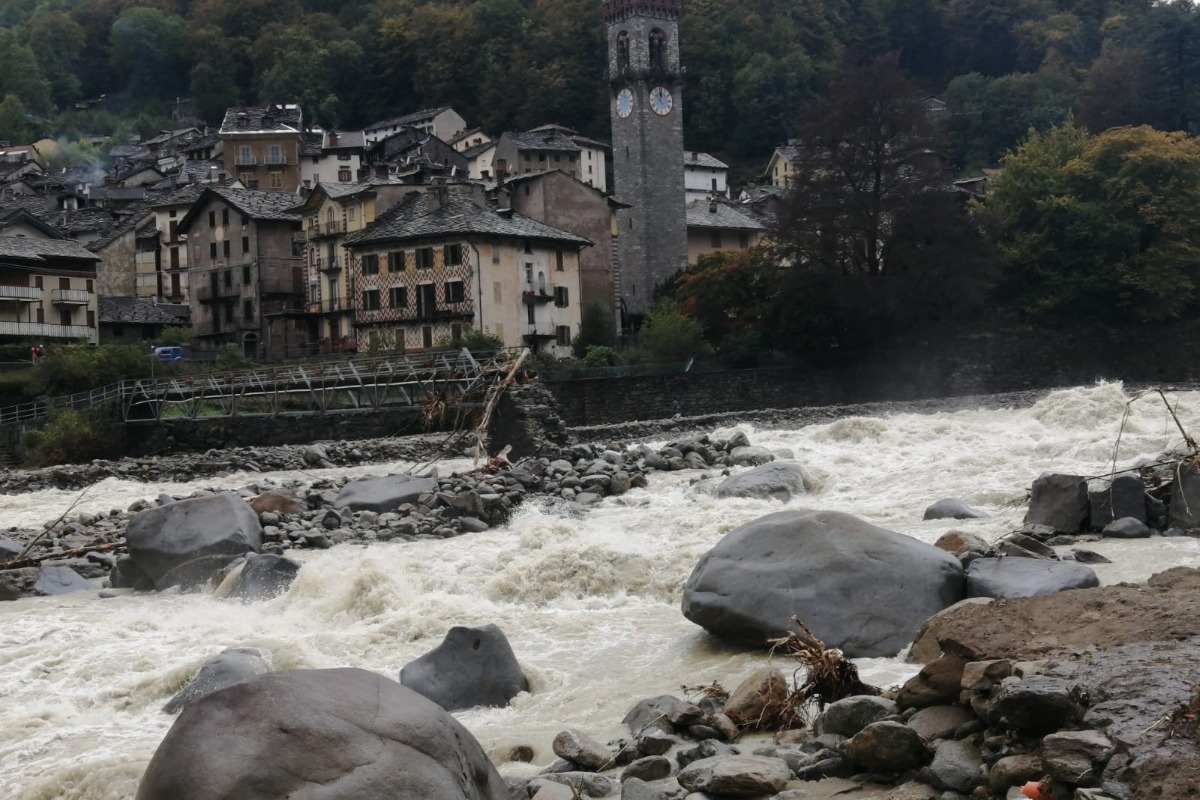 Fundraising team: Ricostrui#Amo Rosazza (3)
Francesca Delmastro Delle Vedove
Organizer
Raised €9,615 from 48 donations
Rosazza, Province of Biella
COMUNE DI ROSAZZA
Beneficiary
Luca Pradovera
Team member
Raised €100 from 1 donation
This team raised €17,278 from 125 other donations.