The Richard Higgins Memorial Fund
My Dear friend, 
Over a year ago, friends of Rich Higgins came together to create the Richard Higgins Medical Fund.  Thousands of friends and colleagues responded, including a movie that was dedicated to his life and work that was moderated by folks who once worked with Rich.  We set a goal and then exceeded that goal, all the result of your generosity and incredible kindness. 
In early February 2022, Rich entered the Georgetown University Transplant Center. It was like a call from God -- the Transplant folks called to tell him that "the gift of life had arrived", a rare small bowel transplant was underway!  Karin and Rick packed their bags of hopes and dreams and headed to the hospital. After many months of being on the transplant list -- their day had arrived!
The surgery went better than expected, and Rich did fantastic -- even the surgeons were impressed.  Rich underwent the final piece of the surgery to close him up and send him off to the Transplant Floor for final recovery.  Everyone in the family was so joyous -- so incredibly hopeful and grateful.
Then, yesterday things went terrible south, and within a few hours -- our below friend, father, husband, American Hero, and Warrior was gone.  God took Rich home and we can't understand how or why -- he was just taken from us in an instant. 
What I can share is that out of the hundreds of people that Rich and I know and have in common as friends and colleagues, he was a special soul of only one.  I loved him dearly like a brother; we walked together into battle, into war, and into political warfare.  And he loved each and every step along the way -- and I loved being along with him for the fight. 
The closest person to Rich's heart was his wife Karin.  In our many talks at night, in person, and via chat, he spoke of her often and how she worked so hard to help him, and how she sacrifice each and every day to give him hope and strength, and courage.  Once, I told Rich when he was in the hospital "You are the strongest and the bravest person I know!" Rich said, "Wrong Brother -- Karin is the warrior in this family, not me."
I smiled at the love for Karin in his voice.
Today, we are closing the Richard Higgins Medical Fund, and opening the Richard Higgins Memorial Fund.  Our goal is to pay off Rich's home so that Karin will be able to care for their children, and not have to be burdened by this kind of expense.  I ask once again for your kindness and your generosity as we begin this campaign for the Higgins Family. 
God Bless each of you in your going out and in your coming in; in your labor and in your leisure, in your rising up and in your lying down -- until that day comes when there are no more tomorrows, but life external with the God of your choosing. 
Many Blessings, 
Don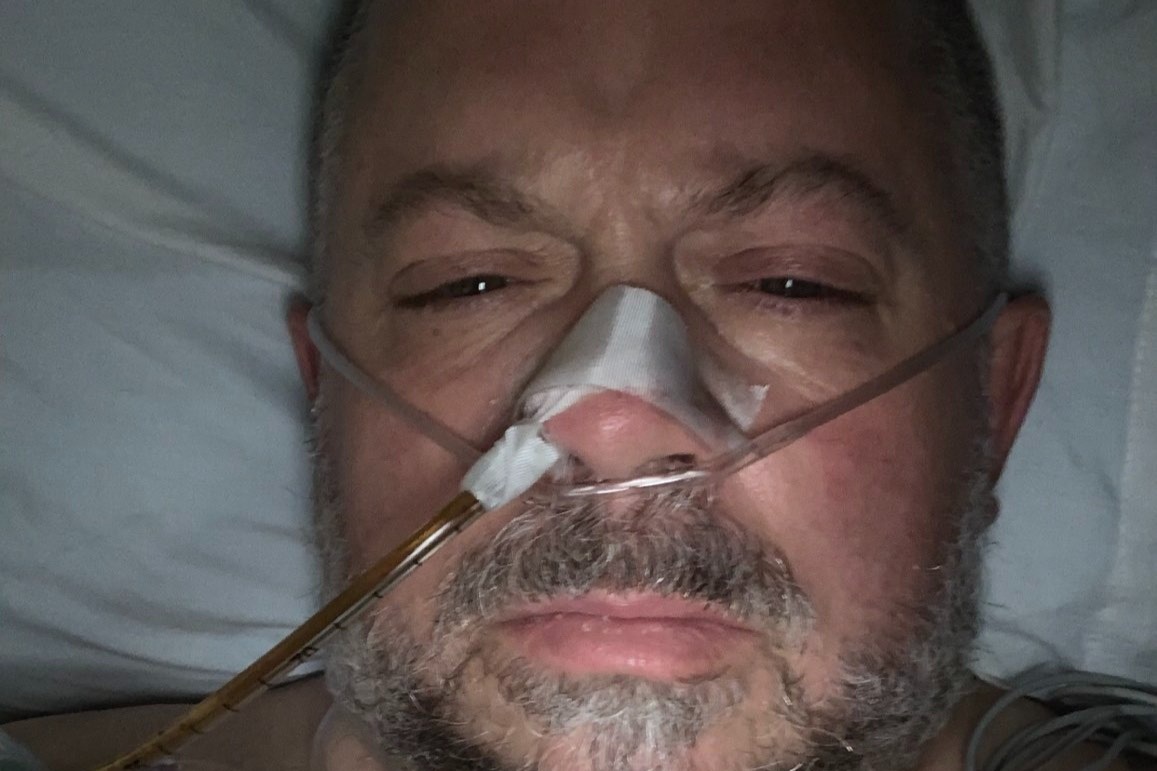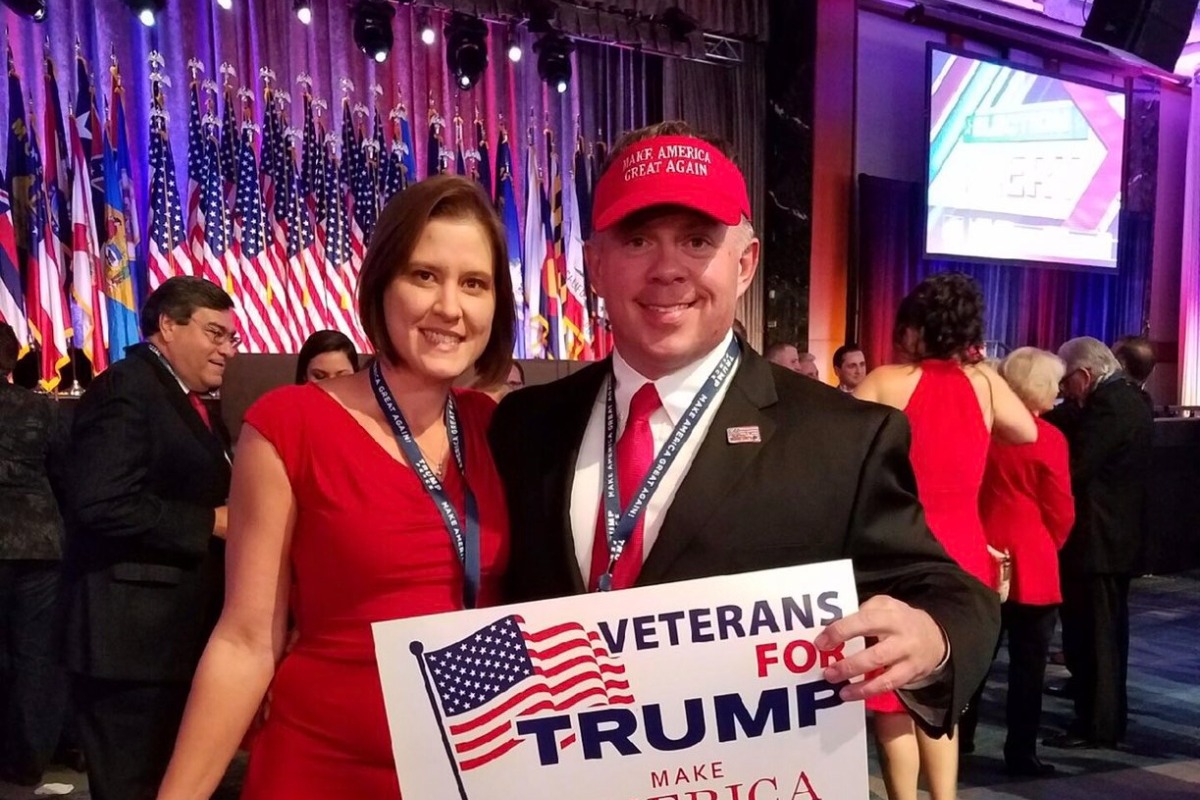 Fundraising team: Rich Higgins Might Warriors (4)
Donner Finley
Organizer
Raised $34,763 from 185 donations
Leesburg, VA
Don Berlin
Team member
Raised $13,504 from 157 donations
Gray Delany
Team member
Raised $11,876 from 31 donations