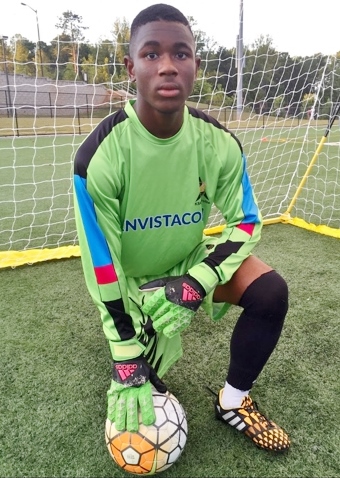 Reuben, son of Dora and Emmanuel Nsemoh,  was the goalkeeper for our National League soccer team. A gifted athlete and fearless on the ball, Reuben was doing a stellar job in goal until an unfortunate collision with another player during an SRPL game caused him to go into shock with a severe concussion. The accident was serious enough that Reuben had to be airlifted off the field to Atlanta and has spent over a week in ICU.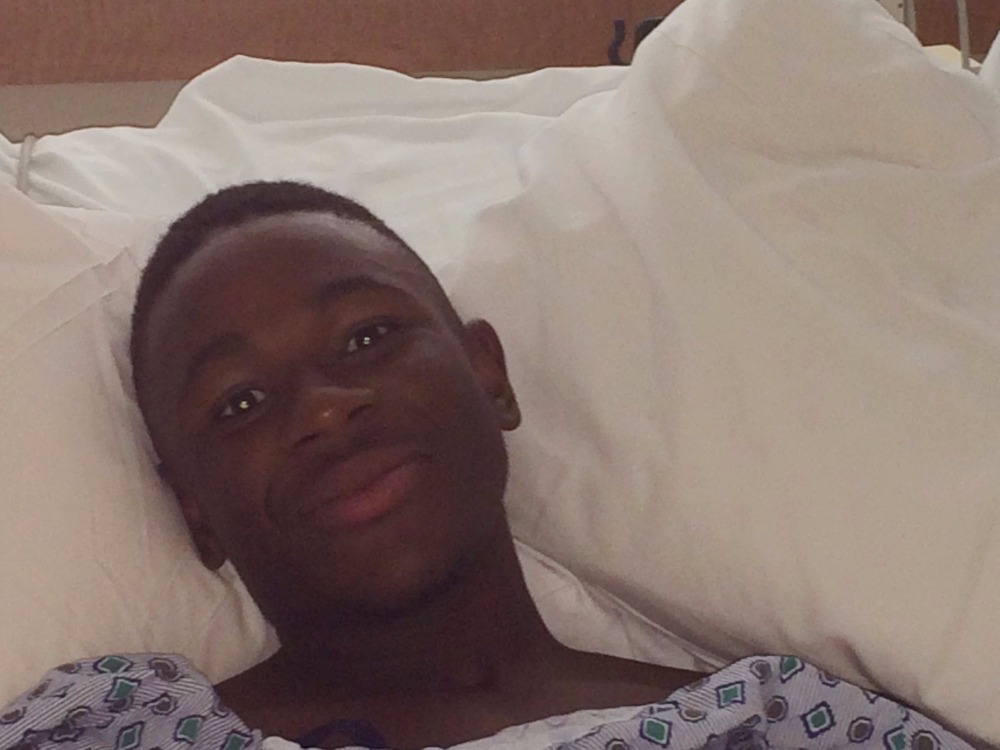 He was recently released from hospital and is currently recuperating at home under his parents' care. Unfortunately, Reuben's seizures have not stopped. Neither have the family's medical bills.
Reuben is an articulate, considerate, and gifted athlete. He is also a scholar and currently has a GPA of 3.6. As his team manager, I have had the opportunity to spend time with him during travel weekends and I thoroughly enjoyed talking to him. I cannot name a single instance where Reuben did not offer to help, or volunteer to do something for the team. We miss his presence in our midst, and therefore I urge you to donate generously so that we can first and foremost help Reuben on the road to recovery, help his family pay off their mounting medical bills, and in time, help him return to the soccer field.
100% of your donations will go towards paying Reuben's medical bills and insurance deductibles. The family needs the funds as soon as possible so please donate now!
We appreciate your consideration, and Thank You!
Kiran Narker
KSA 99 Pro Profile, Team Manager
Organizer and beneficiary
Kiran Narker
Organizer
Decatur, GA