Renaissance art installation
Have you ever wanted to start everything from the beginning? Literally everything. Have you ever wanted to come back to the safest place at least once in your life and listen to the most supportive words from the most important person?
Now you can. Look inside of your own universe, feel again the initial moment of peace, confidence, openness to the world and… be born again, with project Renaissance.
"We are all born clean and open to the world. But from the very moment of birth, we are increasingly surrounded by a multitude of conventions and rules, which brings the world around us and the people around us. This forms our paradigm of the world, self-esteem and a set of decisions, good and not so good, that we make, trying to achieve some goals. As a result, our life is like a huge maze, tearing through which our inner self, that young child, is trying to realize himself."
Renaissance is a capsule, approximately 4x2.5 meters visually looking like two hands, gently covering the one, who is inside. The surface is covered with LED's that fold into three screens showing the lighting effects.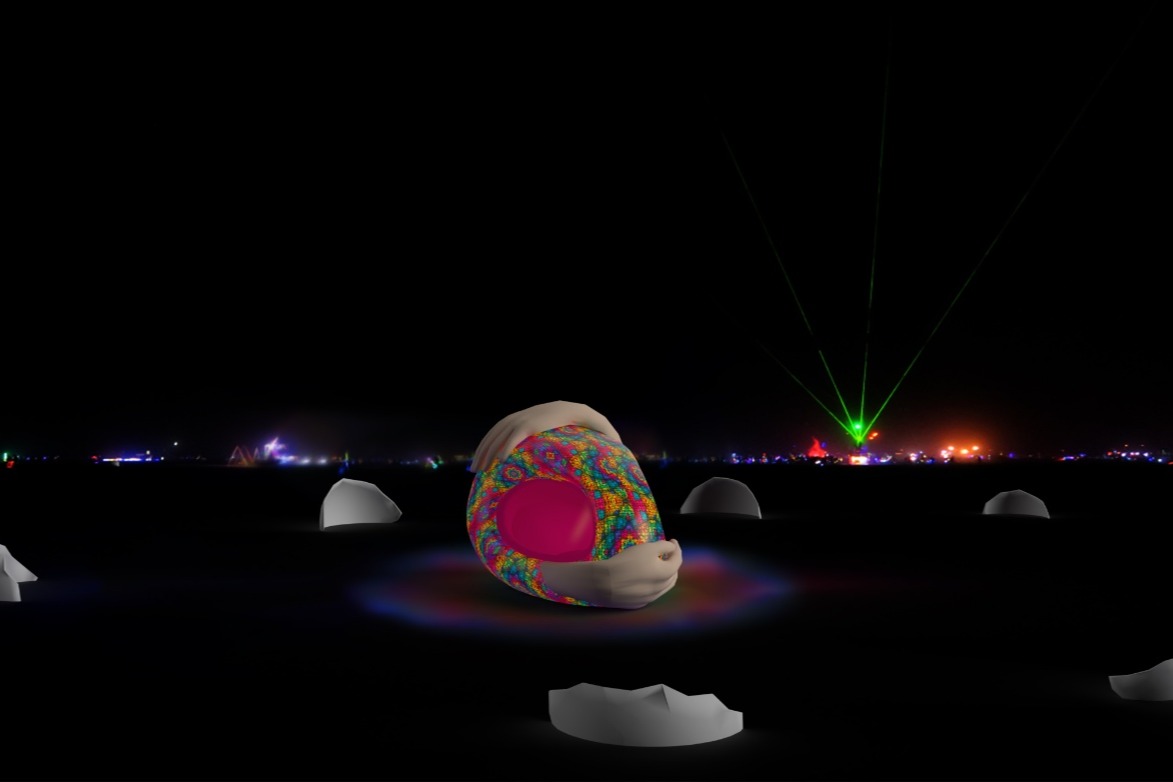 The interior of capsule is designed to provide the feeling of prenatal comfort and calm. Special sound support will bring in different languages ​​the voice of the mother that speaks with her future child. She reads fairy tales to him, sings lullabies and speaks kind words of support and confidence in the future path. At some point, she tells the participant that he will succeed and that he can go.
Special meditative sound program also providing for the people around at the same time. Thus, the installation interacts directly not only with the person inside, but also with everyone.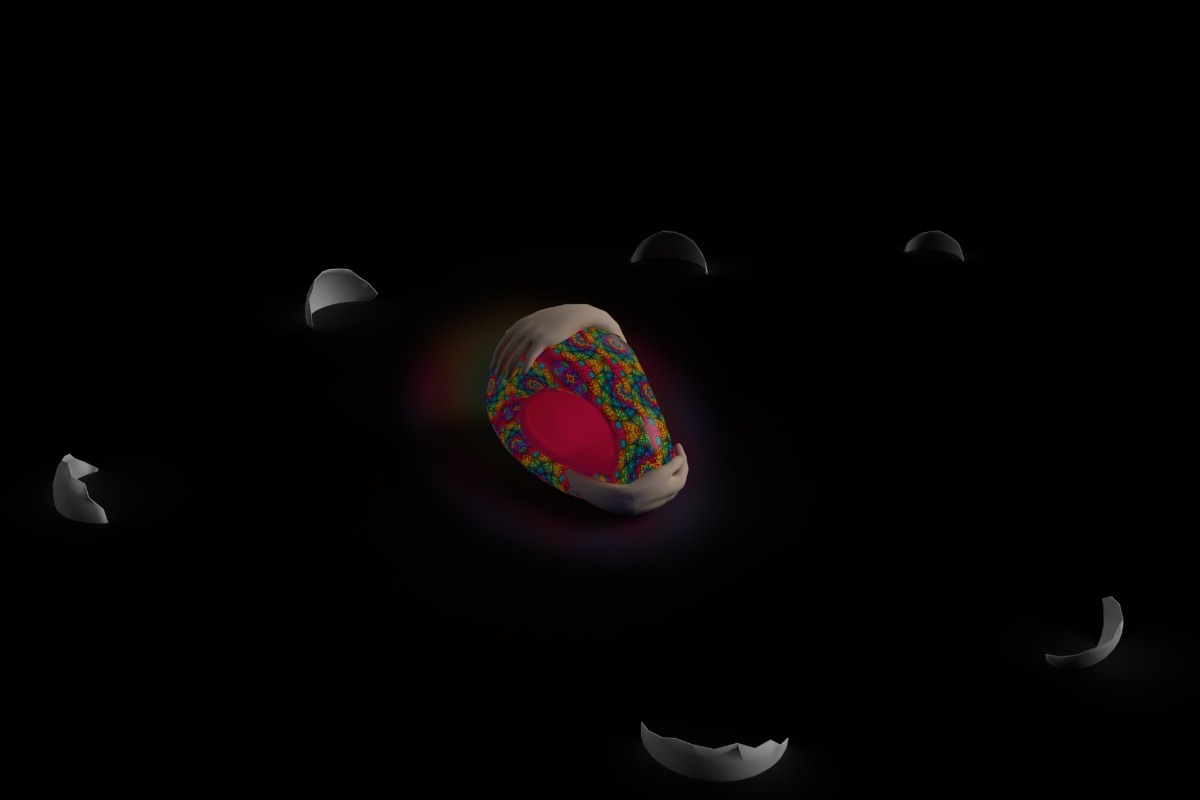 Support us to bring this beautiful project come true. Your charity not only helps to make the art, it helps make this world better and creativity. Each $ 1 brings a step closer to the realization of our idea.



About Artmisto Creative team.



Artmisto project united a creative and open-minded people since 2005.
Together we make an incredible art and cultural projects which is inspire others to open themselves to radical self-expression.
We believe in the power of art. This is our language to speak and burn the beauty and creativity inside of everyone. As many good things we see around, as much good emotions and ideas we get. The art makes the world better and with art we inspire the people to make one more step for self-realization, for self-expression in any manner but in the one way - to make this positive and constructive ideas comes true.
Learn more about us on
our web-site
 .
Our latest project.


Cocoonap - kinetic art-installation for Burning Man 2019 which we were created
with your support
 .
About Burning Man.


The Burning Man movement has more than 30 years of history. Every year at the end of August, about 70 000 people gather in the desert on the edge of the state of Nevada and create Black Rock City, a place which exists only one week. This amazing city is filled with incredible installations, amazing events, and super creative people. Fantastic monster-vehicles drive around its streets, and everything around looks like a surrealistic film because of one of the main principles of the festival - radical self-expression. Thousands of artists from all over the world strive to present their work at this, possibly the most powerful cultural event on the Earth. We, the creative group Artmisto, is taking active part in Burning Man movement and present our project Renaissance on the event.
One of our main goals is to give people a sense of peace, self-confidence and fill them with positive thoughts and good undertakings. But there is also an additional goal. Having located Renaissance right behind the Temple, where many people say goodbye to loved ones and pay homage to death, we celebrate the triumph of the birth of a new life. Coming out of the Temple with a heavy heart, people will be able to remove this burden and quickly tune into a life-affirming mood that will remain with them for a long time.

Fundraising team: Artmisto (4)
Volodymyr Nedogoda 
Organizer
Raised $7,700 from 9 donations
SeaTac, WA
Lola Duniushkina 
Team member
Raised $1,000 from 1 donation