Recovery Support for Tyler!
Tyler Johns, the name in itself tells all. An honest, loving guy who is a great father, husband, son & dear friend to most. Alot of you may know him as the driver of the swamp buggy, "Patriot". A loving Godly man that will do anything for anyone. His family is his heart and soul and he loves them dearly. After still grieving over the loss of his sister in December of 2015, Tyler looks to his wife & daughter and his hobbies in the outdoors to be reminded of how precious life is and how it can be taken away so quickly. He lives each day to the fullest and to the extreme. Wether it's going outside to be entertained by his daughter, driving around a figure 8 race track at unknown speeds for a win, or a simple family movie night.  Recently he looked to the Everglades and airboating to have peace of mind and to enjoy the weekend getaway with his friends and family, to which turned crucial for him within the blink of an eye.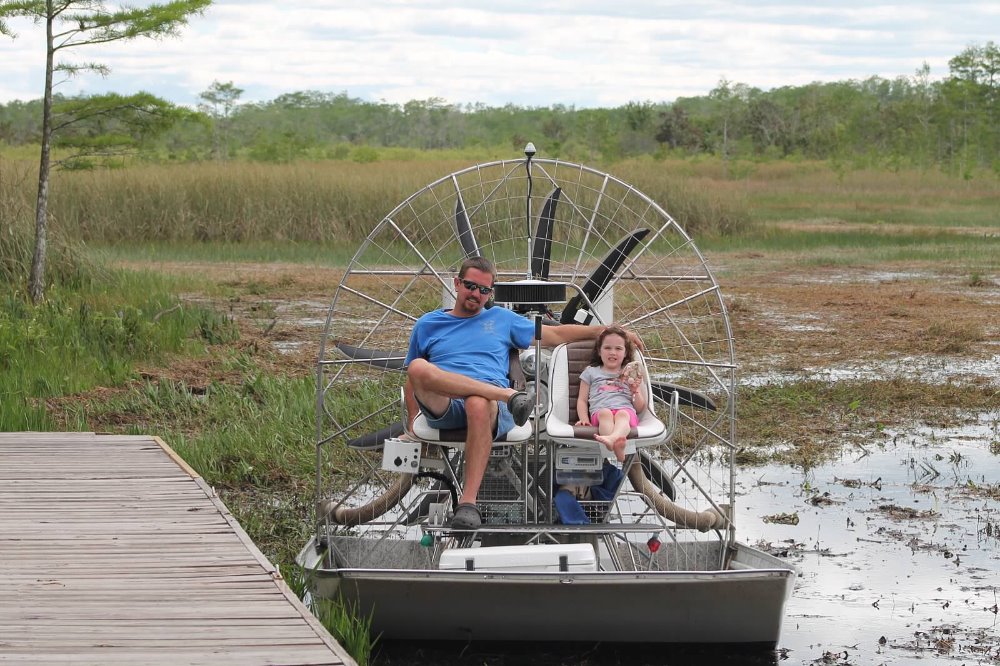 Tyler was in an airboating accident on Saturday night May, 7th that resulted in the loss of a portion of his left arm. Due to lower water levels in the Everglades, air boaters were able to start going out riding agian this past weekend. Tyler and his family and a couple friends went out for an evening ride that resulted in them getting stuck. He and his friend jumped off only to assist the boat with sideways movements, as the boat got free it slid towards him and out of quick reflex he shielded himself with his forearm which was struck by the cage of the boat, with force a portion of his arm was then struck by the prop of the boat and within seconds he lost his left arm.  With panic & trauma running through all of them, they quickly took action to try to help. Thankfully a fellow airboater was out for a ride as well and noticed the boat and was signalled over by flashing lights. Upon them getting there, they noticed the incident and how crucial it was and that he needed medical attention. With the grace of God, the other boaters passenger was a trauma nurse who quickly took control of the situation until first responders reached him. They will forever be thankful to her for saving his life. 911 was called and Tyler was taken to Kendall Regional Medical Center by Medflight for immediate surgery.  The doctors were unfortunatley unable to save his arm and he will undergo a few more surgeries before the healing process can begin.  He sits in alot of pain, but is thankful to be alive. He is comforted by the love, support & conversation of his family and friends who have traveled miles to be with him. He is expected to be at the Medical Center for a week if not more, depending on the outcome of each surgery. We asked that you keep him as well as his family and the caretakers at the Kendall Regional Medical Center in your thoughts and prayers as he has a long road ahead.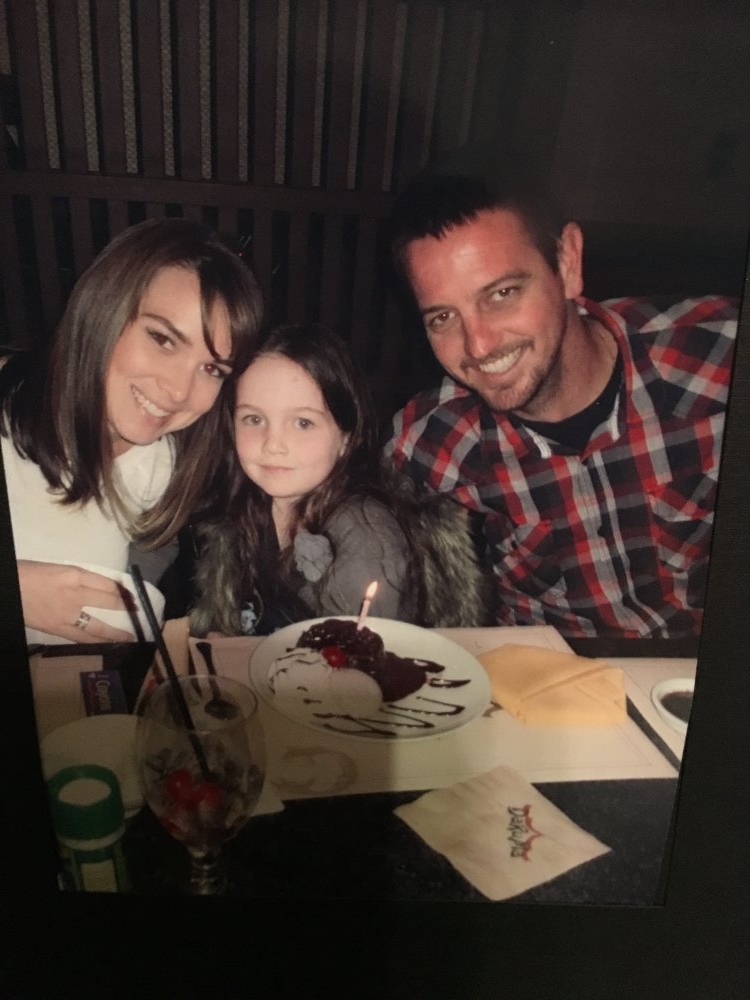 Being the hands on person that he is, he will have to go through physical therapy to learn to function and operate  in his everyday activities as he use to. We know this will not keep him down. He is staying strong in his faith and trying to make the best of the situation and what life has to come each day. 
Philippians 4:13  I  can do all things through him who strengthens me.
 As we all know the cost of medical bills in any situation are extreme, in this specific one Tyler doesn't currently have health insurance. With the extensive stay at the Medical Center and what is to follow, you can only imagine the outcome. Tyler and his family are in need of your thoughts and prayers. Also, if you are able, please help support the increasing medical expenses the Johns family quickly has accumulating. The goal of this account is to take off some of the financial burden that accompany this hard time. We will forever be grateful for your support and prayers.  Thank you.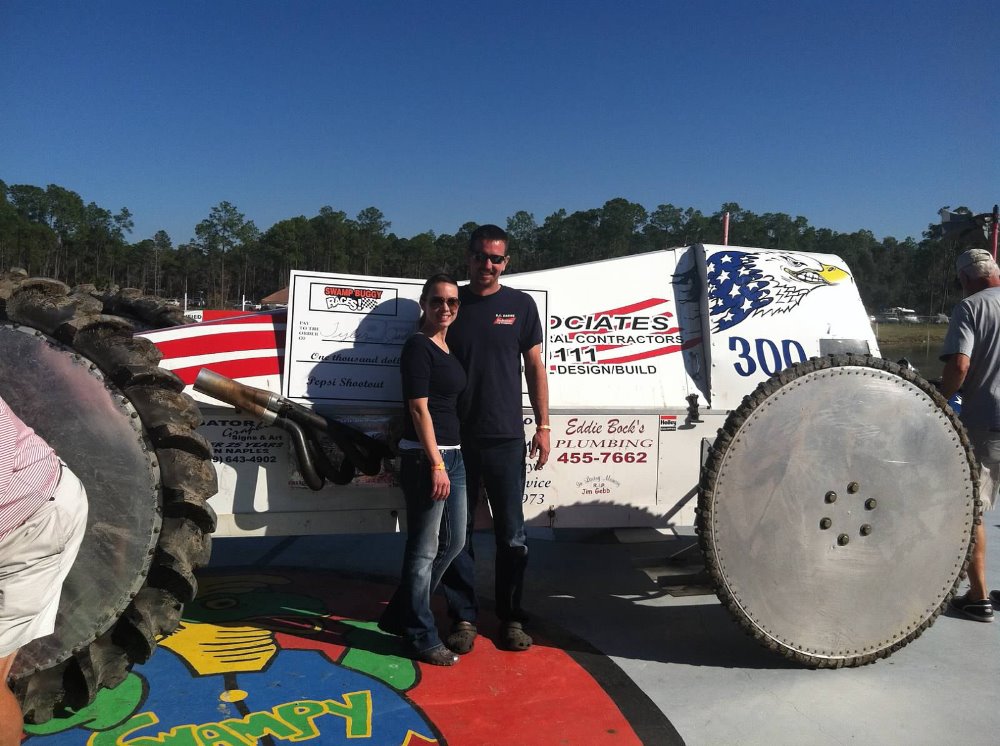 Organizer and beneficiary