Rebuild Anna's Barber Shop
Hi! We are the LeBlanc's from Houston, Texas. Anna's Barber Shop is a well known shop in Houston off Parker and Jenson. Our mother Lois LeBlanc and her mom, Anna, have been grandfathered into this shop and have been cutting hair here for over 40 years. It has been in the family for generations, so it's not only the place of their family business, but their entire life.
Hurricane Harvey came though Houston, Texas, destroying everything in its path. Unfortunately Anna's Barber Shop was one of the business that managed to get destroyed in the process. They got well over 2 feet of water from the flood, damaging barber chairs, walls, flooring, clippers, and personal items.
Not only did Lois lose her job in all this chaos, she also had her car flooded as well. We know everyone has been affected from this storm, so we aren't asking for much, but just enough to get the shop fixed and back on its feet. Even if you just share it on Facebook is enough! This is our mom and grandma, they deserve the world and so much more! But this is all we can do for now!
Thank you so much for helping us!
Funds will be spent on dry wall, paint, new clippers, reupholstering and fixing barber chairs, updating features, re doing the bathroom, fixing the doors, and new window units. Once we hit $650 we will withdrawal and start the process!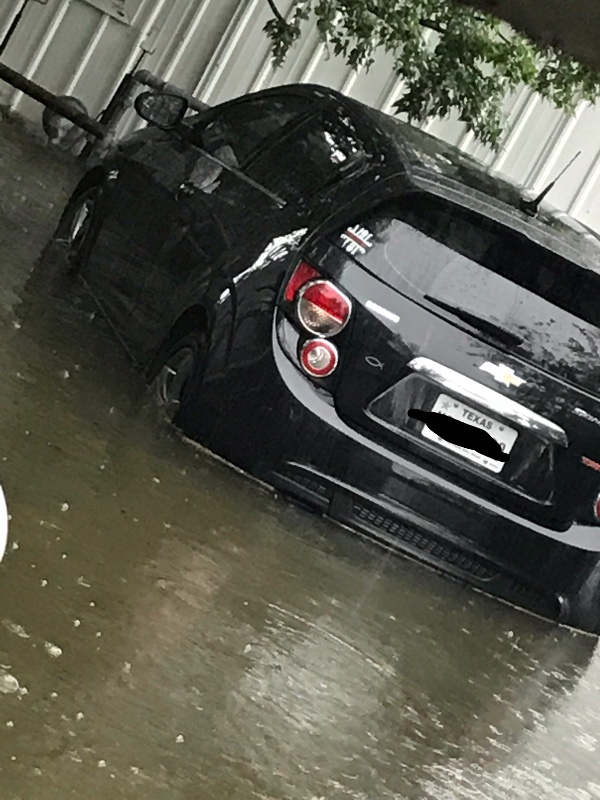 Organizer