Read To Me - Back 2 School Giveaway
Read to Me is an app dedicated to connecting us with those we cherish and love through one of life's greatest pleasures: Reading!
If you are visiting this page and contributed, or wanted to,  we would like to say thank you.  
Last year and with your help, we were able to raise enough money to serve over 500 kids!!!!   This exceeded our goal by helping 250 additional kids.
This year we are raising money to help your little readers carry their books to and from school.
"What one does is what counts and not what one had the intention of doing." - Pablo Picasso
We intend on using 100% of all proceeds to purchase books and school supplies for children in the Atlanta areas. There will also be a unique book for each child included in the bookbag.
"My best friend is a person who will give me a book I have not read." –Abraham Lincoln
We will like to collect $500 by July 29th 2016, this will give enough time to find a special item for each kid.
The bookbag give away will be conducted in conjunction with Helping 'U' Grow Spiritually
(H.U.G.S) Foundation, Inc.
Date: Sunday, August 6, 2017
Time: 10:00am
Location: 2479 Delowe Dr. East Point, GA 30344
For additional information about Read To Me please visit
www.kidslovereadtome.com


Photos from 2016's Event:
https://www.facebook.com/1626784700944230/photos/?tab=album&album_id=1767165873572778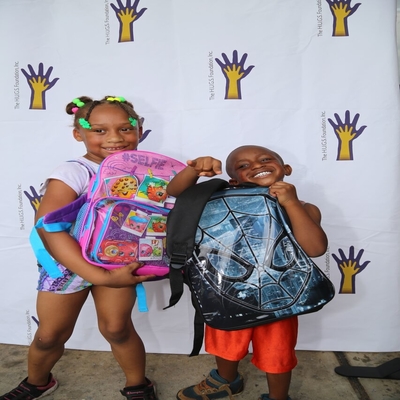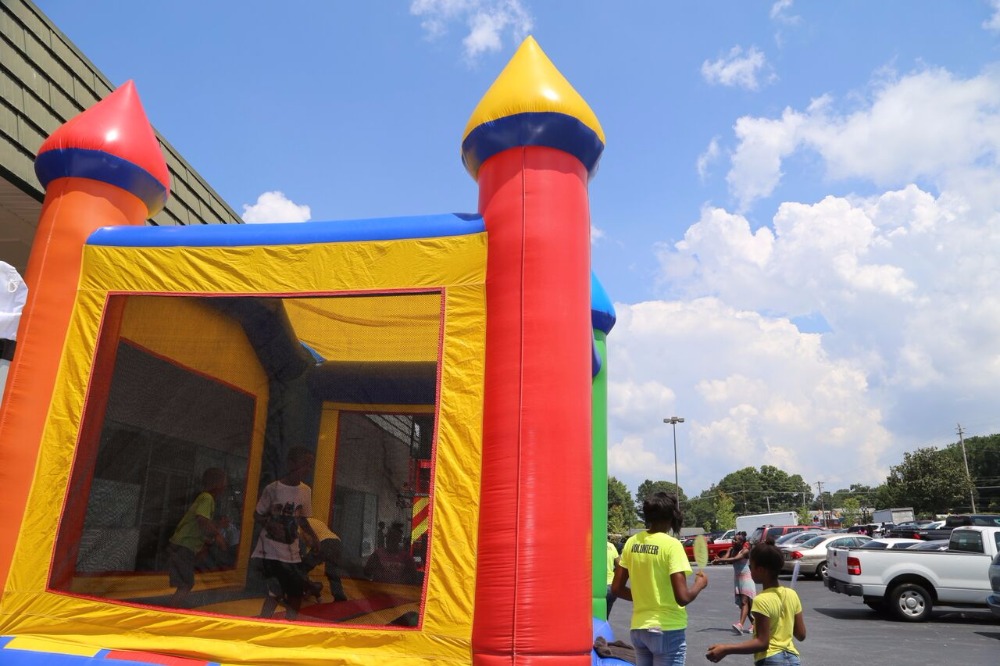 Organizer