My friend Ramiro ruptured an artery in his right eye.  Blood went into the eye, and is blocking his vision.  He's in desperate need of 3 injection to heal  the layers in the eye and prevent infection.  The injections are $1000.00 dollars each.  Please view the Doctors Medical review diagram of his eye.  If the eye doesn't heal quickly there will be a greater chance of infection and the possible loss of sight in the eye.
I hope you can help fund this project?  Any amount is helpful.
Ramiro (in the Blue Sweater) runs a church in Quito Ecuador and has been serving his community for years.  I was there in 2003 and saw first hand the tremendous work he does for this community.  
Sincere Gratitude,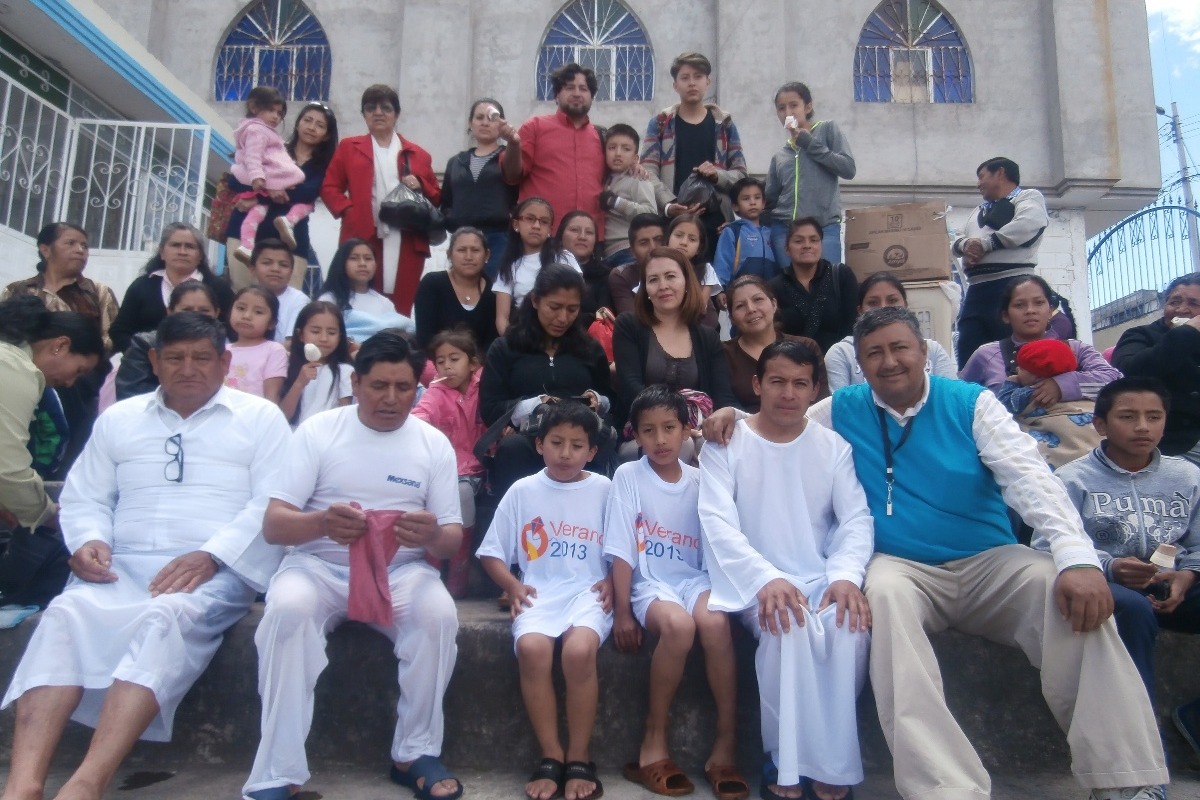 Organizer
JAN VAN ZEUMEREN
Organizer
Encinitas, CA