Raising Money for our Family & Seth
Many of you know that my sweet, loving, philanthropic brother and Miracle Man, Seth was diagnosed with a devastaing Malignant Glioblastoma in February 2017.
It has been a very difficult struggle for Seth to live with this diagnosis and our family to watch his decline.
It has been expensive for our family for things that are not reimbursed by Medicare or Medicaid such as travel, dental bills, and things that Seth likes to have since he has no income
I am asking for your generous donations to help Seth and our family.
Thank you and God Bless . If you pray, please pray for Seth.♡♡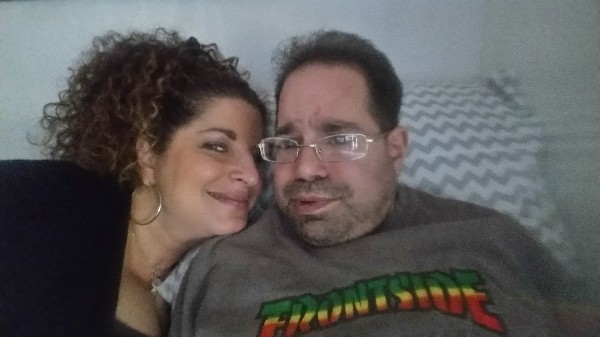 Organizer
Sandee Rosen 
Organizer
Beacon Falls, CT