Eight years ago our brother-in-law Mark was diagnosed with testicular cancer - luckily he was able to beat it with surgery and avoid any further treatment. He went on to have clear scans for the next five years; however, this left him and our sister Tori concerned about the impact on fertility. Fortunately this was not the case for them.
Tori is now due any day with their first child - a little girl named Olivia Blake. While anxiously awaiting her arrival, we got the unfortunate news that Mark has been diagnosed with cancer again. He falls within the 3% of people who have this type of recurrence and this time is faced with only one treatment option.
Mark will be starting an aggressive form of chemotherapy on Monday February 19th, a mere three weeks away from Olivia's due date. He will be living in the hospital for a third of his treatment, which will last 9 to 12 weeks total.
Although they are highly optimistic and surrounded by love and support, it's inevitable that medical expenses will begin to add up while Tori and Mark are both unable to work for several months. On top of all of this, they will have to secure their dream of making Olivia a big sister one day through fertility specialization.
As Tori's sisters and best friends, we humbly ask for your positive thoughts and assistance. We appreciate any support shown - financially and emotionally.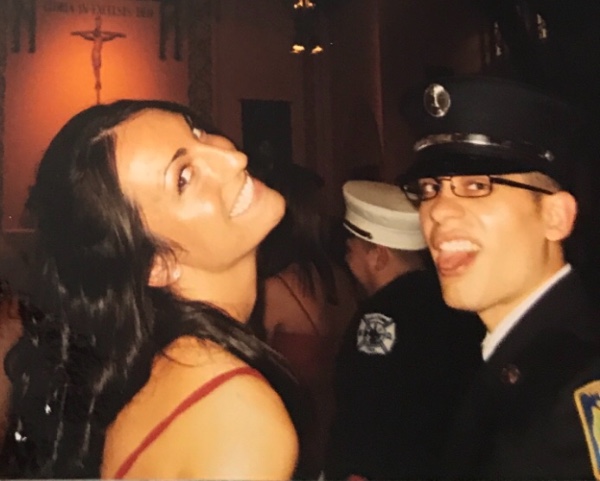 Rachel Hellerich Mark Tsang  
Organizer and beneficiary