The "We Love Jared" Donation Fund

IMAGINE
...one day, you began experiencing some vision problems.  The next month, you began to not feel so steady on your feet.  The next month, a slight ringing in the ears, followed by hearing loss.  So, you go in for a normal doctors appointment expecting antibiotics for an ear infection, only to find out you have been diagnosed with a cancerous brain tumor.   This has been the unimagineable last several months for an amazing young man and his family who loves him.
THE SKINNY
...Jared Adams was diagnosed with brain cancer on July 28th, 2017.  He is 19 years old.  On August 9th, Jared had surgery to remove the brain tumor in the back of his brain.  On August 18, the tumor in Jared's brain was diagnosed as medulloblastoma, a rare, aggressive type of brain cancer.  So, the difficult journey will continue with 6 weeks of radiation and six, 28 day cycles of chemotherapy.  Please follow on Jared's caring bridge website for updates. 
https://www.caringbridge.org/visit/jaredadams/journal
THE NEED
...As you can imagine, this is a trying time for all those who love Jared, but specifically for Eric, Rachael, Jason, and Audrey.  Eric works at a bank and used his last paid vacation day off work for Jared's surgery.  Rachael works part-time at a church.  As you can imagine, both of them want and need to be with their baby boy.  Everyday without work, at this point, is a day without income.  The medical bills are just beginning and will add up quickly.  They need to buy groceries.  Jared's situation will require special purchases.  Gas to and from hospitals.  Traveling to see specialists as need be.  911 calls and ambulance/emergency room bills (as they had to do the other day when Jared passed out).  They really need our help and we need to help them take their mind off the financials and be free to fully focus on Jared.
THE KID
...Jared is such a warm-hearted, goofy, and fun-loving young man.  He loves sports and is a hometown boy rooting for his hometown teams.  Before his diagnosis, he loved swimming and coaching, along with playing disc golf, and was attending UMKC to pursue a degree in business.  He also loves people.  Whenever you are around him, you sense that he is genuinely interested in you.  He loves his family and friends.  He is very close with his mom and dad.  And is the best big brother to Jason and Audrey.  His personality lights up whatever room he is in and his sense of humor is undeniable.  Whenever you are around him, he brings true joy into a room, along with a sense of peace.  One of the things about Jared that truly sticks out though is his character.  While other kids his age are getting in trouble and rebelling against their parents, Jared is doing life right.  He is the type of kid that every parent dreams of having and every father hopes their daughter marries.  In a world today that is lacking, Jared is a young man of honor.   In a short 19 years, Jared has given so much to the world.  This page is called The "We Love Jared" Donation Fund.   As Jared has given, let us give back to him and show our love and support for a family that deserves it.  There are not many other greater causes!
SHARE
...I know there are many GoFundMe pages floating around for various reasons, but this is a family that really needs our help.  Please help spread the word by sharing this page on social media, contacting personally those who have the financial means, and lastly, by praying.  We believe in the power of prayer.  And we believe God heals!  On behalf of the Adams Family, thank you for your time reading this and your donation.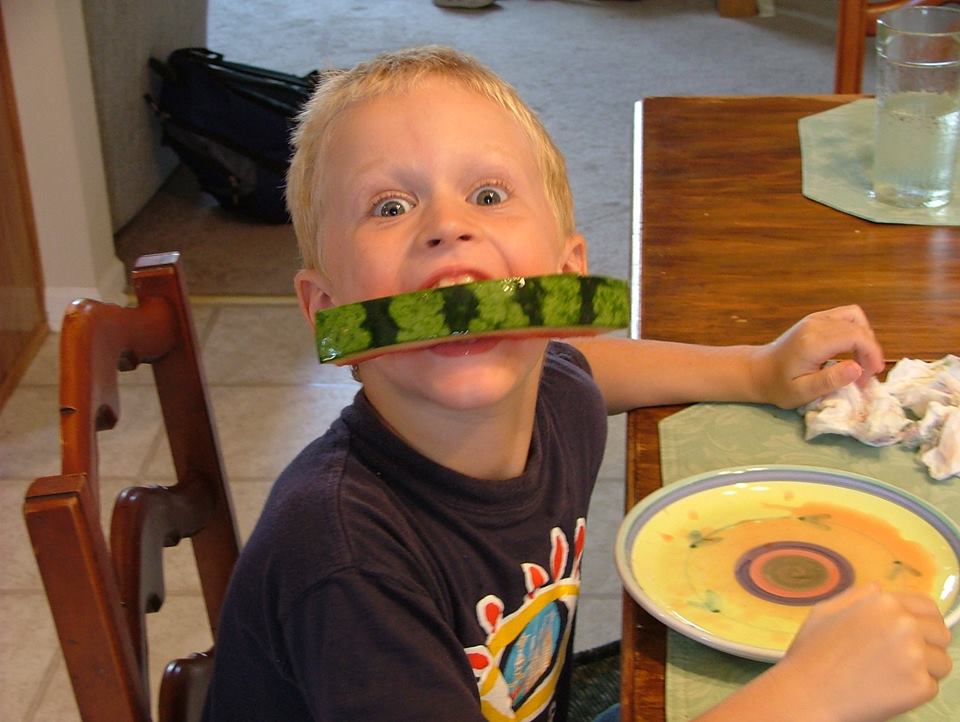 Organizer and beneficiary