Hello, thank you for your interest. I love to trust in people and give myself without conditions. 
I want to continue the production of this positive podcast every week so everybody that is interested can join me and contribute. 
The funds will be used to improve the quality of my equipment and to support my work so I will be able to continue doing this.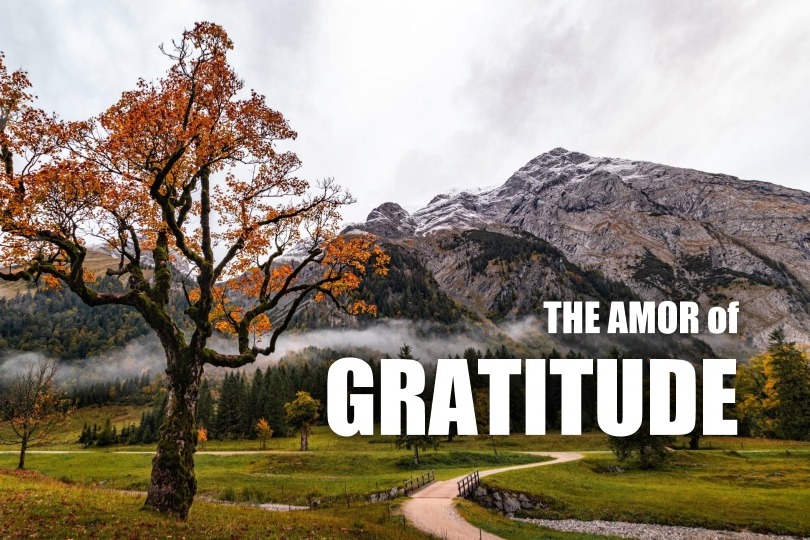 So far I have been investing my own energy on this and if you appreciate this work it will be nice to count with your support today, since it's the only day that exist. 
This support will encourage my work and demonstrate that I'm in the right path, that what I do is important and appreciated. 
I am already grateful with life and everything I do. I will continue giving all my love to everything I do no matter what. 
Much love