Support for my medical bills
My name is Jeff Vincent.  I am an IT professional from Maine.
I have been battling liver disease for over six years now.  Things have worsened as these diseases tend to and I am now on disability waiting for a new liver.
There is a lot of costs for this type of surgery beyond the procedure and hospital say.  Gas and lodging for many trip between Maine and Massachusetts, increases pharmaceuticals and endless procedures.  It can all total $40,000 easily.
Karen, my wife of over 30 years, is the most incredible and loving person I have ever known.  She carries the weight of our world on her shoulders and does her best to keep me out of trouble.  She assures me I don't need to worry about the money, but we all know better.  Being this sick will always be more than most can afford.  We have two wonderful kids that are grown and the best extended family any man could ask for so I know she will never be alone.
What terrifies me is if something goes wrong through all this, Karen will be left with a mountain of debt.  I would be so grateful for any help with all these costs so maybe I can help her for once and keep the debt below drowning level.
Thank you so very much.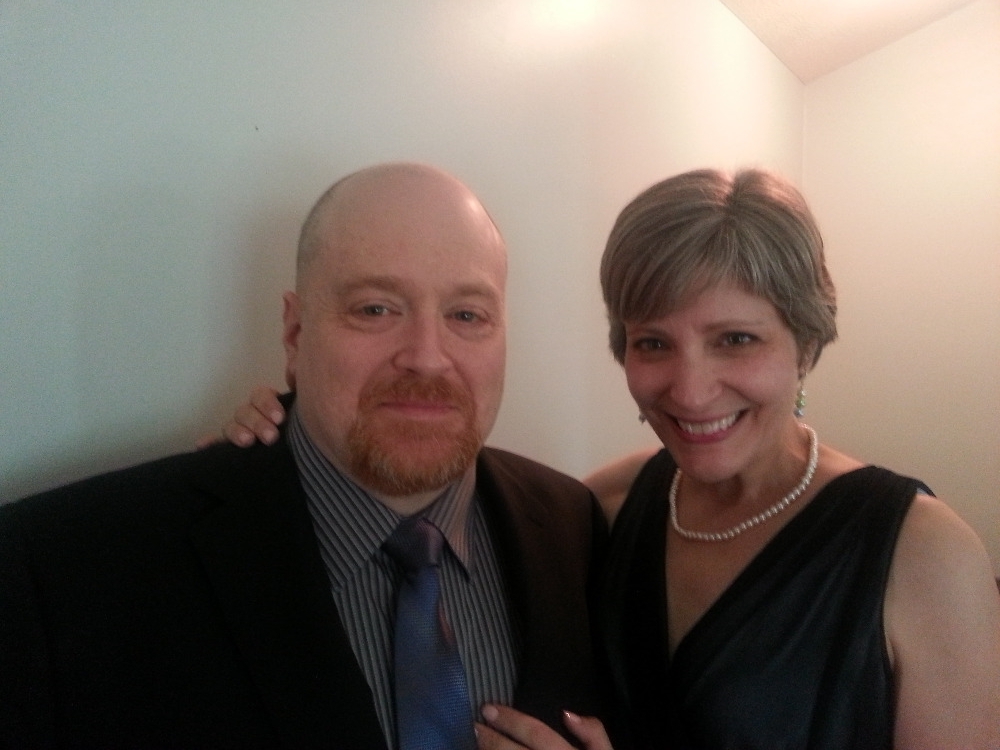 Organizer
Jeff Vincent
Organizer
Westbrook, ME