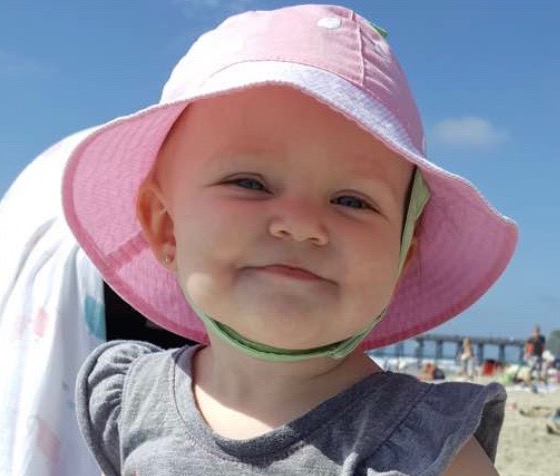 Please take a moment; read this story and help out!
Just a couple weeks back, a young family was able to purchase their first home. There was lots of prep work and excitement for the big move. With a 13 month baby girl and an expecting mother (7 mo. pregnant), it was important to get everything ready and in order for the incoming baby and soon-to-be family of 4.
Two days in their new home, the recent southern CA rain storm hit and flooded out the downstairs two bedrooms. In this unfortunate event, the rain pushed the mud causing extensive damage and high costs to the new homeowners. Please help get this family get back on their feet with the high repairs costs. Anything helps!

Organizer
Matthew Paul Pleskacz 
Organizer
Running Springs, CA