I think most of you that are blessed to know our Mom knows she is one of those people that come along in your life that is extremely rare.  Selfless, caring beyond measure, loves the Lord, gives, gives, and gives her love and self to everyone around her.  It's not fair that 4 years of her life so far have been stolen from her.  I know I can't watch it anymore and it is time to get her back fixed so she can live her life again.  With all of the people that love her and want her around for a long time, we have created this page to begin and expedite that process.  Here is her Story:
4 Years ago our mom was active, healthy, had a normal life where she got out of bed and did all of the activities you and I take for granted everyday: standing up from our bed, getting in a car, playing with our kids/grandkids, going to the grocery store.
4 years ago Shelly was putting groceries in her cart.  Nothing very heavy, when she felt a POP in her back.  As many of you can imagine, massive amounts of pain accompanied that pop in her back.  
Come to find out, Shelly had ruptured her L5 Disc in her back and had to have an emergency discectomy done.  Basically a surgery to fix her disc.  
After this surgery everything seemed fine.  But ultimately the instability it caused in her back RIPPED her L4 Disc and fluid began to leak out and break down the disc even more.
1 year of Physical Therapy, 2 Nerve Burning sessions in her back, multiple epidural shots, and multiple Dr's treating her as a NUMBER later she was basically told that her only hope was Spinal Fusion and Pain Management.  
Through much research and mutual friends, Shelly found a little hope and heard about Texas Back Institute.  Texas Back Institute leads the way in back treatment and has a Disc Replacment Surgery that can truly give our Mom her life back.  She had an incredibly great experience here with the Dr.
Sadly, insurance in all its great wonders is almost impossible to get for this surgery. 
For Shelly to fix her back and get her life back somehow she needs to come up with $60,000!!!   
After another trip last night to the emergency room because she was laid out on the floor in more pain than any of us can imagine, we decided enough is enough and we HAVE to get her to this surgery by any means neccasary.  
If you have been impacted as much as all of us have been by Shelly, and God directs you to give toward her cause, I know there would be no words to Thank You.  
Even if you don't give, please pray hard for her.  We are all in.
We thank you for reading her story and caring enough about her to have her in your thoughts.
It scares us as her kids to see your mom laid out on the floor begging for mercy from that kind of pain.   No one deserves that and I look forward to this process of getting her into this surgery and ultimately allowing her to live her life again.
Thank you again to all of you!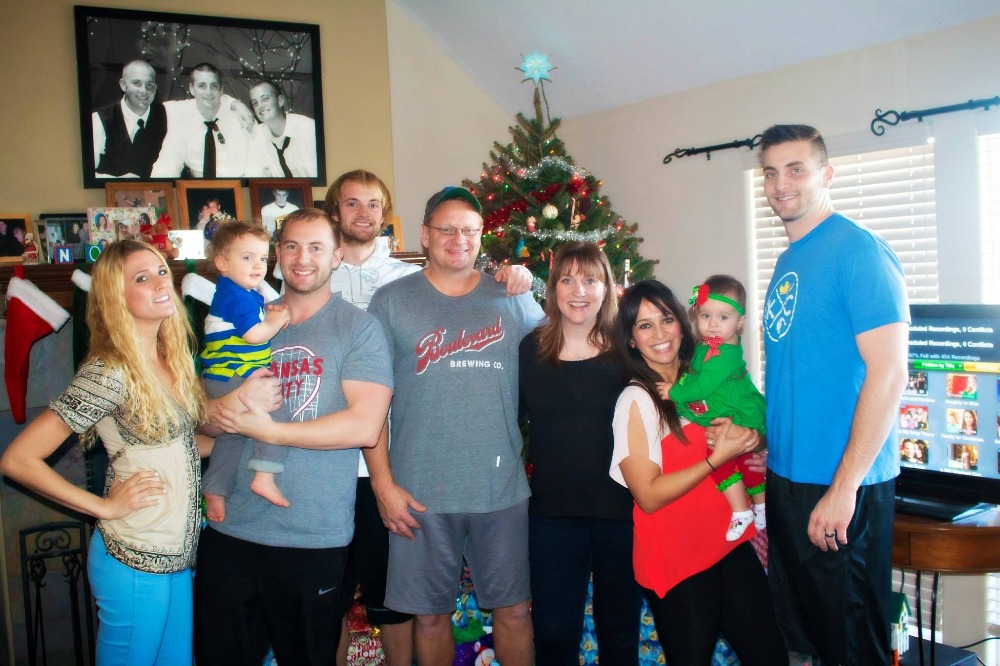 Organizer and beneficiary