Giovonni's Miracle Surgery
Giovonni Realzola, 7 years old, our son, nephew, and grandson was born with a genetic disorder called Neurofribomatosis which is a growth of benign and malignant nervous system tumors. Giovonni has developed a progressively enlarging plexiforma Neurofibroma(tumor). Aside from risk of malignant transformation, the tumor is extending into the spinal canal and compressing his spinal cord. After years of monitoring the progression of the tumor, his doctor, Dr. Basel, from Children's Hospital has recommended surgery to remove the tumor and has found a very successful surgeon in this kind of surgery, Dr. Allen Belzberg, who has agreed to do the surgery, from Baltimore, Md. Thank God, Wisconsin Medicaid has authorized payment for the surgery out-of-state! The family has opened a GoFund Me account for financial support towards travel and lodging to Baltimore, Md. The process will be long, consultation appointments and the actual surgery time which will probably be a few months. Your Prayers and Financial support will be much appreciated!
Thank you and God Bless!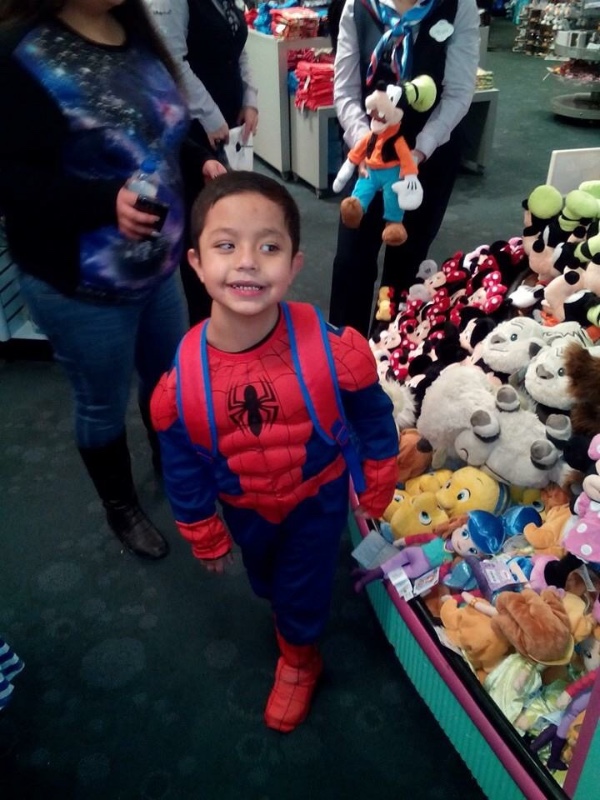 Organizer