Punta Brava School/Instituto Puente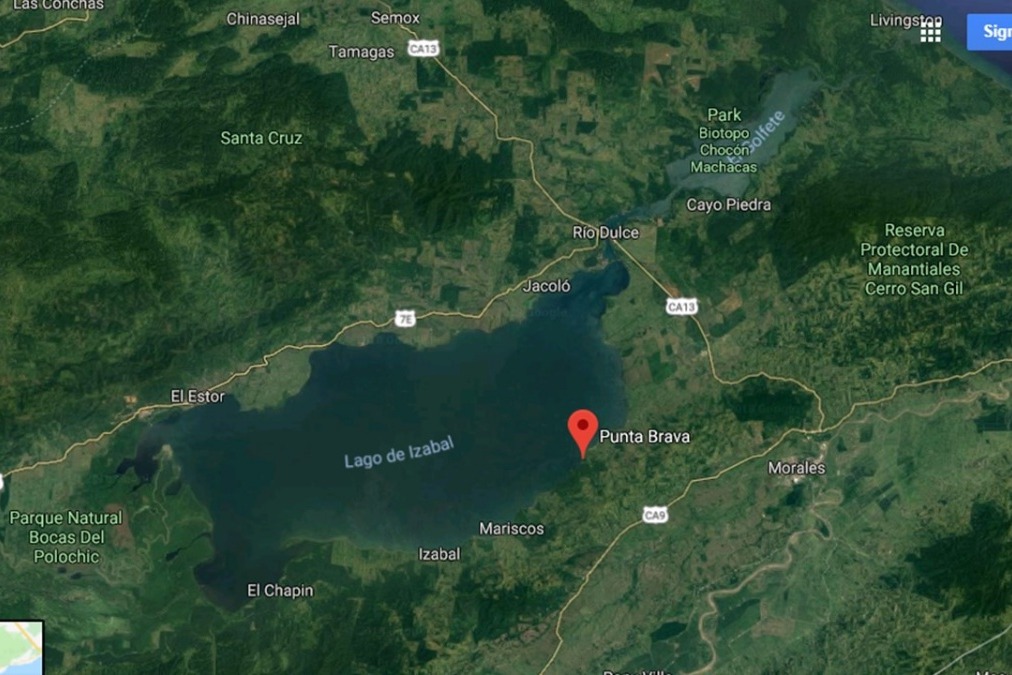 The six villages around Punta Brava, on Lago de Izabel, Guatemala, have never had a high school.
Any child wishing to study past grade six had to leave home, if the financial resources were available. This was the case with Edwin Xol. Edwin won a scholarship and left home when he was only 10 years old after he finished sixth grade. He later received a University scholarship to study in Guatemala City and eventually obtained a masters degree in Spain.
In the process of obtaining his education, Edwin set a goal to build a high school in his village, which is relatively geographically isolated. He wanted education to be available to children in the region without the burden of leaving home or undue financial restrictions. Edwin fundraised and garnered support from the villagers and in January of 2018, opened a partially finished high school. Classes have started from grade 7 and will graduate up.
Edwin has basic programming in place, including a Q'eqchi' language teacher, to help ensure the indigenous language is preserved. Education programs in nutrition and sustainability are also in place. 
Now, operating funds are needed for science and music programs, in particular.
A basic music program was started using inexpensive plastic flutes but a teacher and instruments are needed. The video shows a student playing a very inexpensive flute. The photo shows the children performing a Mother's Day concert with these flutes.
Science equipment and teaching tools are needed - as is a teacher. There is a lack of equipment to teach basic science concepts.
Edwin, the village parents and elders, and the children themselves all have the common goal of having the opportunity to learn. Education will give the children many more life choices than otherwise would be possible. It will be life changing.
The new school year starts in January 2019, and funding is required for this date.
There are many villages in Guatemala in a similar situation as Punta Brava. There is a wide educational gap between rural and urban areas and between economic groups in Guatemala.  One of the goals of this school is use this prototype as a development concept and roll it out in other regions - to close the educational gap and reduce boundaries, both nationally and internationally.
We would be pleased to answer any questions you have about the school, its programs, and overall objectives. We will provide detailed updates on the progress at the school, showing the positive impact to the children.